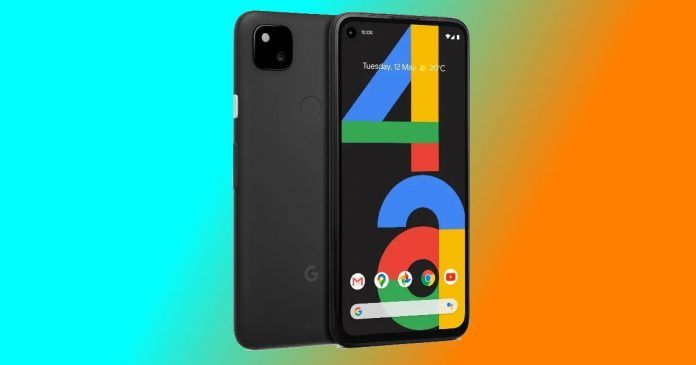 Search giant Google is in agreement with companies like Xiaomi, when it comes to bringing 5G smartphones to India. According to a report by The Economic Times, the company didn't bring the Pixel 5 (5G) and the Pixel 4a (5G) to India because of lack of availability of 5G connectivity and 5G chipsets being expensive. An executive from the company told ET that Qualcomm's 5G chipsets are expensive and would increase the price of a phone. "Why do we want an expensive phone when Indians can't use 5G. Because of hardware cost, 5G variants weren't launched in India," the person said.
Pixel 4a successor coming soon
Further, the company also told ET that it is planning to "double down" on its Pixel smartphone strategy in India this year. Google will launch a successor to the Pixel 4a this year, and is looking at possibilities of shifting a part of the phone's production to India. "Google doubled inventory for Pixel for India last year, and this year the intention is to further increase the focus and get larger share from global inventory for the India market," the person told ET.
Earlier reports have said that a Pixel 5a is due in June this year, before the Pixel 6 comes during the latter part of 2021. The executive told ET that "pricing is a learning curve", but the aggressive pricing of the Pixel 4a gave the company "good results". The company also wants to be present in more price segments in India, said the report. "We also want to play brand value in the smartphone segment. Pixel awareness is in the market now," the person told ET.
The American Search giant has faced hurdles in its quest to become a smartphone maker. The company has made over five iterations of the Pixel smartphones now, and though it has made great leaps with the camera, it doesn't come close to taking on market leaders like Apple or Samsung. Google has also had to deal with hardware complaints from users all around the world, including India.
The company delayed the launch of the Pixel 5 this year, owing to pandemic driven manufacturing constraints. While the Pixel 5 did receive some favourable reviews, the phone hasn't really made leaps this year.
Thanks for reading till the end of this article. For more such informative and exclusive tech content, like our Facebook page