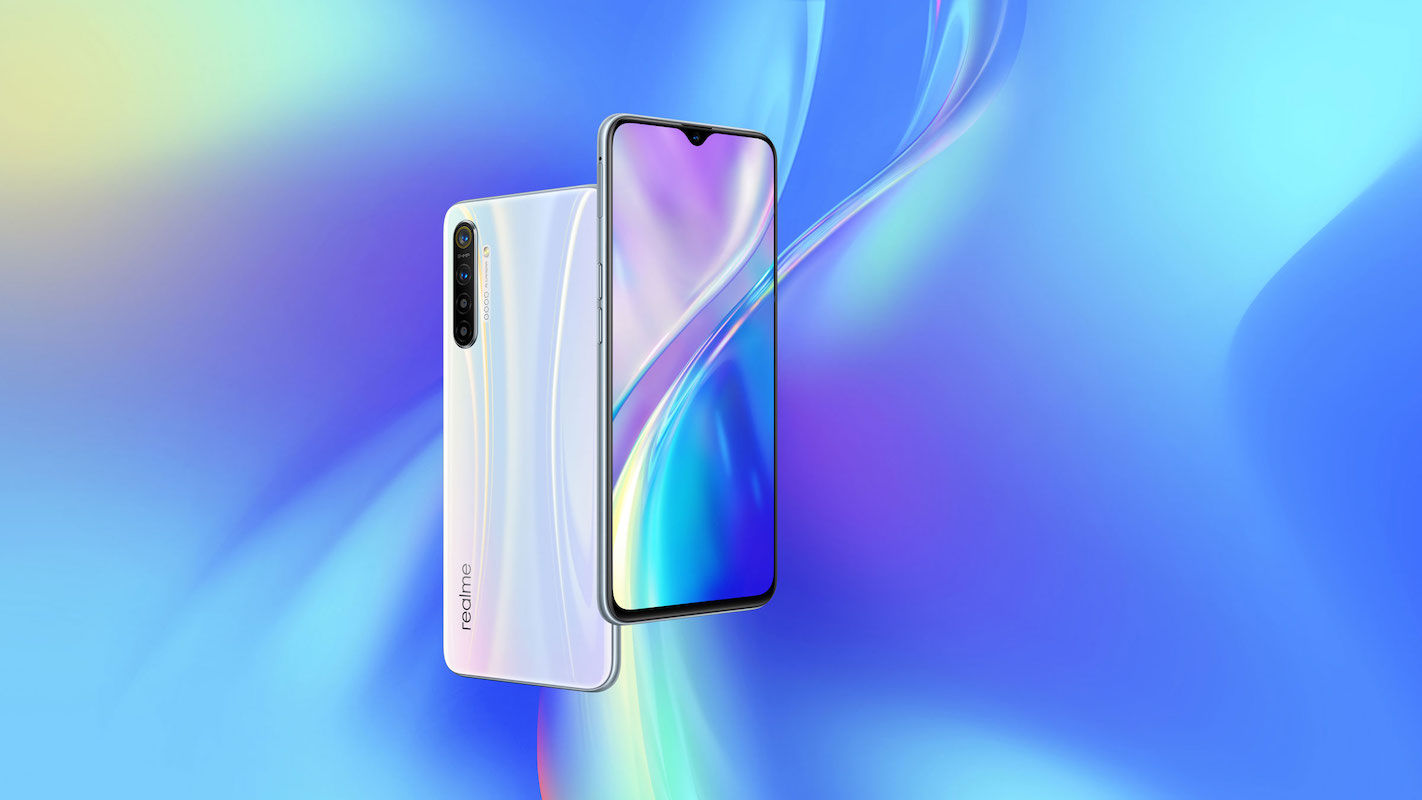 OPPO-owned Realme Mobiles has been in the news for all the right reasons. The company has not only managed to give India's number one smartphone brand Xiaomi a run for its money but has even managed to quickly become one of the most popular smartphone brands in the country within a very short timespan. Realme and Xiaomi have been sparring against each other with several tongue-in-cheek responses on social media and other channels for quite some time now. Realme famously trolled Xiaomi over the latter's practice of pushing ads within the system UI – a practice that is not appreciated even by the most ardent of Xiaomi fanboys. Imagine their glee when reports recently emerged about Realme reportedly starting to push ads within its ColorOS 6 UI on the Realme 1. The past few days have seen several Realme users taking to social media to complain about ads being displayed on their devices.
Color os is also showing ads in notification from colors os pre installed app called app market on my realme 3 pro. @realmemobiles @geekyranjit @MadhavSheth1 pic.twitter.com/yNZpreySam

— Ayan Basu (@AyanBsu) August 25, 2019
So, what is is the truth? Has Realme really started to push ads on their devices? If we are to believe Realme CMO, India, Francis Wong, the ads that were displayed on some users 'was a mistake' and that they had withdrawn the 'feature' from their phones.
What now @geekyranjit @C4ETech @C4EAsh @sharmajitech @AmreliaRuhez @Dhananjay_Tech @sandeep9sarma @techstarsrk @realmemobiles @FrancisRealme pic.twitter.com/epuGghiY0a

— jasmeet (@jasmeet010) October 23, 2019
According to users, the ads first showed up on devices running ColorOS version CPH1861EX_11_C.45. This update was rolled out along with the October 2019 Android security patch. Devices running this version of ColorOS displayed ads within system apps like the download manager and the settings app. Another set of users who updated their Realme U1 devices to the RMX1831EX_11_C.15 firmware version also reported ads within the UI. However, there is no screenshot that confirms this particular development.
What made this entire ads fiasco from Realme even murkier is when Francis Wong first claimed that these ads only showed up on devices running a beta version of ColorOS. This made people ask even more questions around Realme's intentions for the future. Was the company planning on showing ads on future ColorOS versions? If yes, what was the point in trolling Xiomi doing the exact same thing? It remains to be seen if Realme will eventually bring ads to their UI. And would it be wrong of them considering that even companies like Samsung and Xiaomi are accused of doing the same?