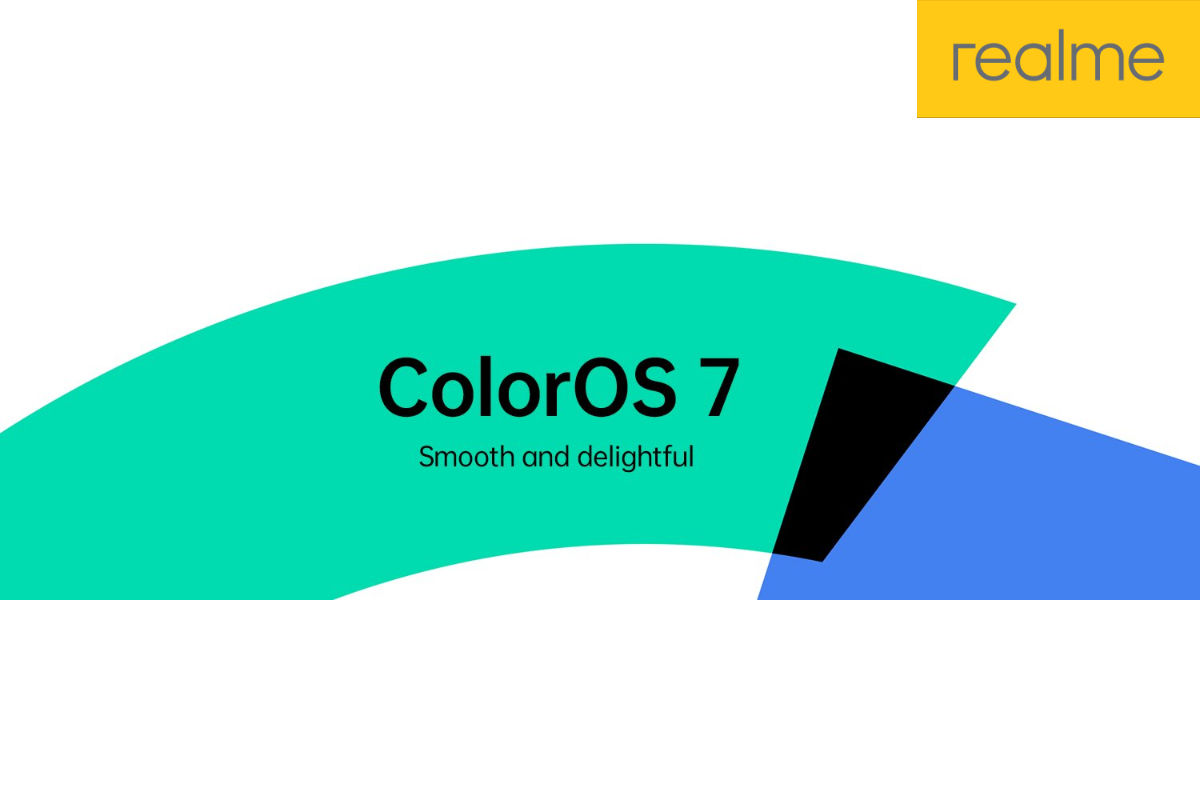 While replying to a tweet, Realme has confirmed that it will not update the Realme 1, Realme 2, Realme C1, and the Realme U1 to the ColorOS 7 based operating system.
Hi Partha,
We would like to inform you that ColorOS 7 based on Android 10 update will not be rolled out for realme 1/ realme U1/ realme C1/ realme 2.

— realme India Support (@realmecareIN) November 29, 2019
As you might know, Realme's parent company, Oppo, had recently unveiled a new UI overlay for its Android smartphones – the ColorOS 7. It comes as the successor to the ColorOS 6. And Realme is set to use the Oppo's new UI customizations for its handsets.
Recently, Realme had revealed a list of phones that will get the ColorOS 7. While the list includes the recently-launched smartphones from the brand like the Realme X and Realme X2 Pro, it does have the older phones from the brand, such as the Realme 1, Realme 2, Realme C1, and the Realme U1.
Many people were hoping that Realme will add the older devices to the update list in the future. However, when people didn't see it happening, they started calling out the brand on Twitter requesting it to offer an update to the other Realme smartphones as well.
A Twitter account that goes by technicalmd19 asked people to sign a petition to force Realme to update the smartphones that are not in the update list to ColorOS 7. Partha_Creation then retweeted the tweet. And this is the post where the brand replied saying that it isn't going to update the requested smartphones to the ColorOS 7. That was a pretty bold from Realme to comment directly on the post and denying to update the smartphones.
Anyway, smartphone brands don't usually offer more than one major OS upgrade to their entry-level and mid-range smartphones since it doesn't make sense for them from a financial point of view. And the Realme 1, Realme 2, Realme C1, and Realme U1 have already received an Android version upgrade, apart from the regular bug fix and security updates that the brand has been offering from time to time. So, in my opinion, Realme has offered better device support than its competitors like Samsung.