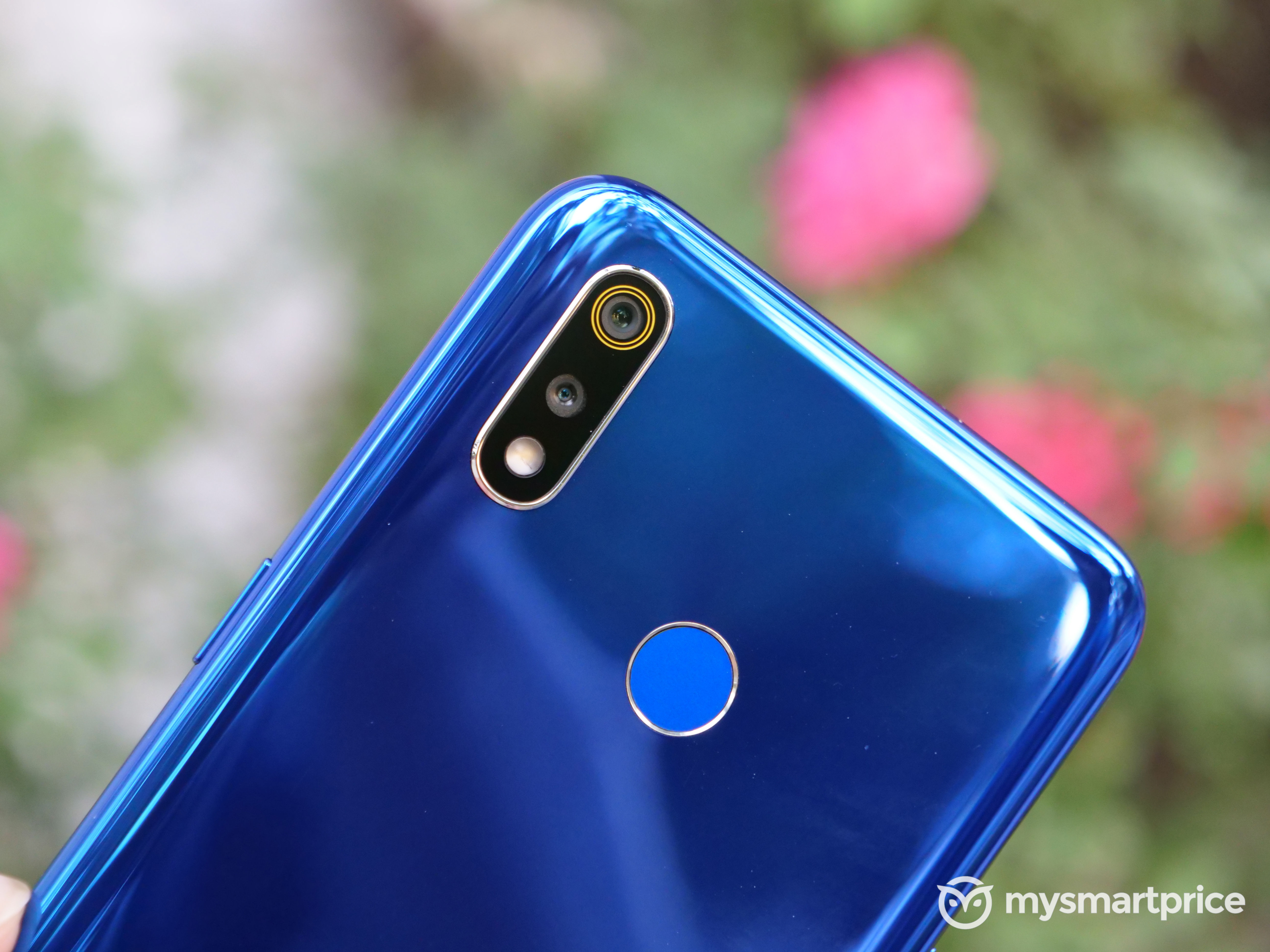 With the launch of the Realme 3 (review), we got to see new camera features that actually make noticeable improvements to the overall image quality. While this is great for new buyers, users of older Realme devices felt a bit left out. At the new phone's launch earlier this month, the brand had said that all older Realme handsets would be receiving an update to Android 9.0 Pie with ColorOS 6 in the coming months. We now have confirmation that this update will also be bringing over all the new camera features to older phones as well.
In a series of responses over on Twitter, Realme assured its fans that all phones will be receiving Nightscape and Chroma boost with the upcoming software update. Phones such as the Realme 2 will even be receiving Expert Mode. Furthermore, the update will bring support for Camera2 API and HAL3 to all Realme handsets, meaning users will be able to install and use the Google Camera app. Let's take a deeper look at what these features do and why they are worth the attention.
Hey, we understand your excitement. realme 2 will receive camera Expert Mode in April 2019. Stay tuned to our social media handles and official community to know more about the same.?

— Realme India Support (@realmecareIN) March 6, 2019
Nightscape
Hi, realme 1 will get Nightscape mode in the first half of 2019. Keep an eye on our social media handles for more info regarding the same.

— realme (@realmemobiles) March 7, 2019
Nightscape on Realme smartphones is designed to take better images in low-light scenarios. The mode combines AI, multi-frame synergy, and an anti-shake algorithm to take a roughly three-second shot. This shot allows for a long exposure shot that captures more details and lights up dim parts. It is also designed to reduce noise in these situations, thus contributing to a highly detailed and sharp image.
When we reviewed the Realme 3, we tested this feature out and can confirm that the mode indeed achieves most of what it has set out to do. Nightscape images are considerably brighter and contain a noticeably higher level of detail. However, noise reduction isn't as good as what we had hoped.
Chroma Boost
Hey, realme 2 Pro will be receiving the Chroma Boost mode in the first half of 2019. Kindly stay tuned to our social media handles and realme community to know more about the same.?

— Realme India Support (@realmecareIN) March 7, 2019
Realme already has a fairly decent Ai scene recognition software in its camera app. With Chroma Boost, images take even more advantage of this feature. Images captured in this mode will end up with better dynamic range and a more balanced exposure level. This essentially means the image will end up with a good amount of detail in both brighter and dimmer parts. Furthermore, the mode will boost certain colors depending on the type of scene. For example, an image of a field is likely to result in grass appearing greener.
In real-world use cases, the Realme 3 indeed managed to boost colors and make the overall image look more vibrant. The dynamic range also improved, but not as much as we'd have liked.
Thanks for reading till the end of this article. For more such informative and exclusive tech content, like our Facebook page