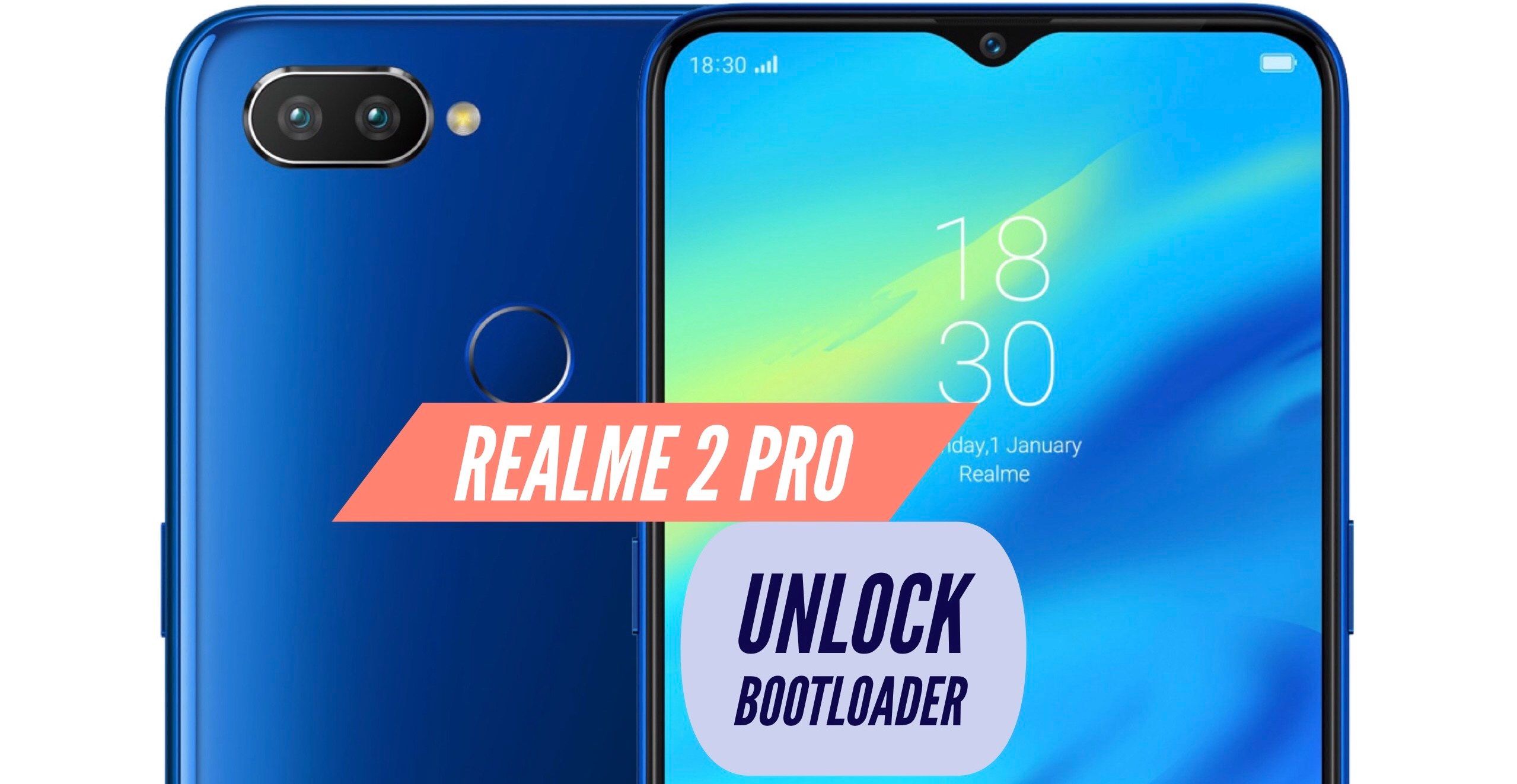 Launching sub-brands seems to be all the rage with Chinese OEMs. Following Huawei's footsteps, Xiaomi and Oppo unveiled the Poco and Realme range of devices for the India market. Both sub-brands, however, take a different approach.
The Poco F1 completely disrupted the flagship market by offering a Snapdragon 845-powered device in the sub Rs 25,000 range. Despite its flaws, it is an excellent device overall. Realme, on the other hand, takes the traditional approach by offering mid-range specs at prices that won't burn a hole in your pocket.
The Realme 2 Pro is a solid device overall, but of late, a lot of users have taken to Twitter to highlight an issue with accelerated battery drain. The problem is attributed to the TouchPal keyboard app that comes pre-loaded on the device. However, the Realme Pro 2 is no stranger to battery issues, as they've been around for well over a month. The company even rolled out an OTA update to address the issue and judging by the number of users complaining; it doesn't seem to have done much.
Realme 2 Pro to Get Another OTA Update to Fix Battery Drain Issue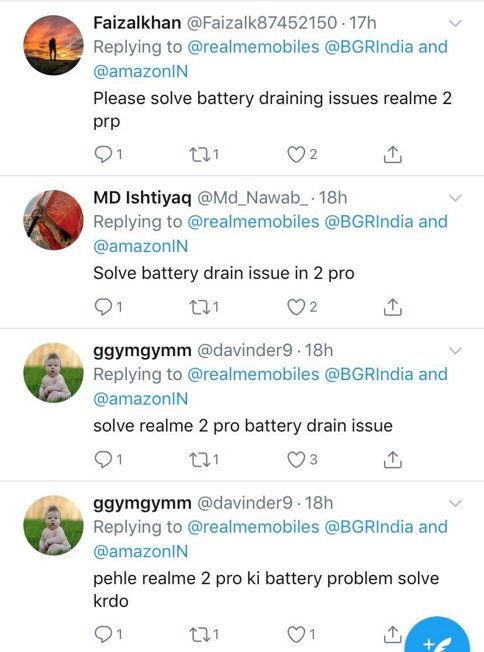 Accelerated battery drain can result from a variety of factors, ranging from a dysfunctional app to a bad battery. The latter is a rarity these days, as such occurrences are discovered within days of the device going on sale. Battery drain caused by badly behaving apps are a lot harder to track as they are cumbersome to find.
In the Realme 2 Pro's case, the app in question is the TouchPal keyboard app. Ideally, disabling the app and using an alternative keyboard should fix the problem, but it doesn't always work. Besides, it sets a dangerous precedent for the company and the solution to any problem should never be 'delete it.'
Along with the battery drain fix, we can also expect the December Android security patch with the update. Oppo and Realme aren't particularly well-known for updating their devices on time, and it's high time that they get on par with competitors such as Nokia. It is common for several budget and mid-range devices to remain on an older security patch for months on end hereby exposing the users to a host of vulnerabilities.
Once again, it is possible to take matters into your own hand and sideload a custom ROM running a newer security patch, but it is beyond the scope of most users and should be used only as an absolute last resort.
Realme 2 Pro to get Android Pie in 2019
Hi, Realme 2 Pro will get Android Pie update in 2019. Keep following our social media handles for more information on the same.?

— Realme India Support (@RealmeCareIn) December 8, 2018
Another major flaw with Chinese devices is that most of them almost never see more than one major Android upgrade in their life. For example, Xiaomi is notorious for baking new Android features into MIUI rolling them out as incremental MIUI updates. Even today, it is common to see several Xiaomi devices running Android Nougat with no update for Oreo (let alone Pie) in sight.
The Realme 2 Pro, however, has been promised a Pie update later next year. The update will be based on ColourOS and should bring with it all the standard Pie goodies such as Slices, App Actions, Wind Down and Navigation Gestures. At this point, we do not know exactly when the update will be rolled out but is reasonable to assume that it should be available before March. We'll be sure to update you once we get to know more.