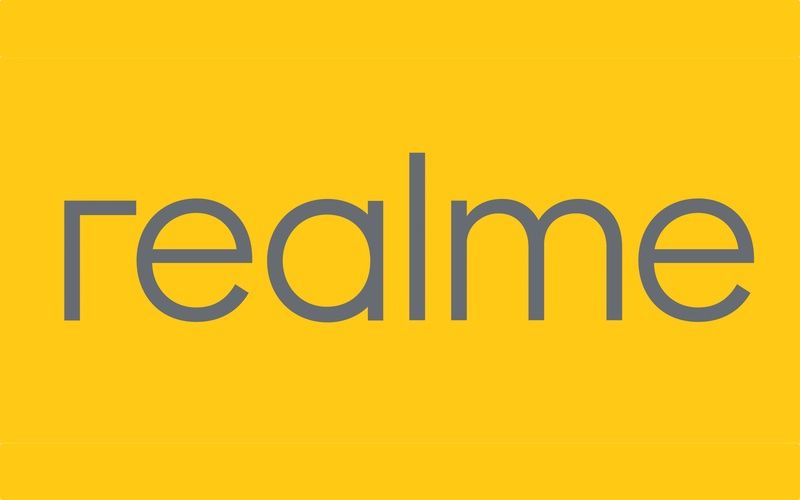 Oppo's sub-brand Realme has managed to do quite well in India even though it is a relatively new name in the smartphones arena. The company currently sells the Realme 2 Pro, the Realme U1 and the recently refreshed Realme C1 (2019) in the country and is about to launch a new device in the country a few days from now. This new device is the Realme 3. As of now, we do not know the complete details of the Realme 3. However, Realme India CEO recently revealed an important bit about the phone. He revealed that the Realme 3 sold in India will be powered by the Helio P70 chipset from Mediatek. This chipset is a direct competitor to the Snapdragon 660 SoC from Qualcomm. Let's check out what other features the Realme 3 is likely to feature.
Realme 3: What we know so far
Before we start, here's the tweet by Realme India CEO Madhav Sheth in which he confirmed that the Realme 3 will be powered by the Helio P70.
Apart from the SoC which is more or less confirmed to be the Mediatek P70, current indications are that the Realme 2 will be sold in two versions when it launches in India. This is likely to be an entry level 3GB+32GB version and a more expensive 4GB+64GB variant. A recent report by XDA Developers has also hinted at the possibility of the Realme 3 version with the Helio P60 chipset. This variant, however, is almost certainly not coming to India and could be sold in overseas markets where Realme has its presence.
Speculation is rife over the camera specs of the Realme 3 with several sources talking about the possibility of the phone getting a 48-megapixel sensor. Realistically though, it is plausible that Realme will rather use a 48-megapixel sensor on the Realme 3 Pro (which currently does not exist). The Realme 2 is likely to get humbler specifications as far as the camera is concerned. The display is likely to be an IPS LCD panel with a resolution of 1520 x 720 pixels.
Realme 3:More about the Mediatek P70 chipset
The Mediatek Helio P70 chipset is based on a 12nm FinFET manufacturing process. It is claimed to be 15% more power efficient than its predecessor. The SoC houses an 8-core processor with four Cortex-A53 cores and four Cortex-A73 cores clocked at up to 2.1GHz. The graphics is handled by the ARM Mali-G72 MP3 GPU. On paper, the performance of the P70 is on par with that of the Snapdragon 660 SoC from Qualcomm. It remains to be seen how the chipset performs in real-world conditions, though. Hopefully, we should know more about the Realme 2 in the next few days.