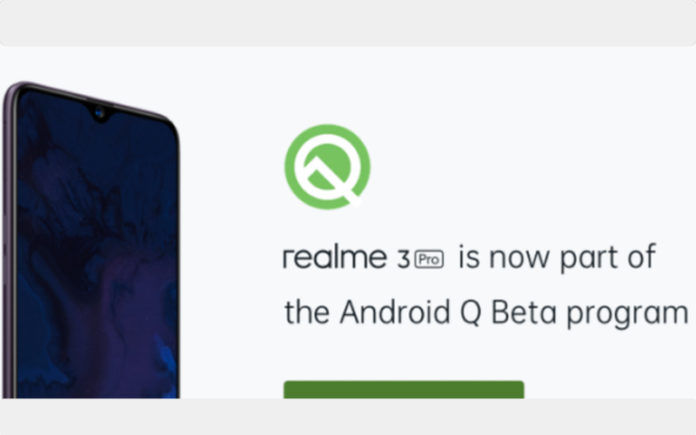 Google recently announced Android Q Beta 3 at the I/O 2019 event. Usually, the latest version of Android is limited to Pixel and select third-party smartphones. For Android Q Beta 3, Google has included third-party phones such as Asus ZenFone 5Z, Nokia 8.1, OnePlus 6T, and others. However, among these leading OEMs, the comparatively newer brand or OPPO's sub-brand Realme has also secured a place for its latest Realme 3 Pro smartphone. In this article, we will explain how to upgrade to Android Q Beta 3 and also how to rollback to Android 9 Pie-based Color OS 6 in case you don't like Android Q beta experience.
How To Upgrade To Android Q Beta 3 on Realme 3 Pro: Step by Step Guide
Before we start the written tutorial for upgrading to Android Q Beta 3 on Realme 3 Pro, we must enlighten you about the issues encircling it. On the Realme forum, it is stated that Android Q Beta 3 version does not support fingerprint print function alongside other functions such as AVI format video playback, disabling touch vibration, flicker issue in the camera app, malfunction of dialer app, and more. Please refer to this document to check all the issues. After thoroughly checking the document and understanding the risk involved in installing the beta version, check out the installation guide below. Also, do not go ahead with the installation if you have no experience in manually flashing custom ROMs.
You must also understand that flashing Android Q or rolling back to the previous version will wipe out all the existing data on the phone. We advise our readers must back up their data before proceeding with the instructions.
Installing Android Q Beta 3 on Realme 3 Pro: 
First, you need to download the latest ROM upgrade package from this source. The second step involves copying the ROM upgrade package (P2Q.ozip) to your phone's internal storage.
2. Once you are done with downloading the package, switch off your phone. Now, to restart the phone in recovery mode hold the power button simultaneously with the volume down button. After restarting the phone, select install from storage device -> From phone storage -> P2Q.ozip to upgrade.
3. Now, you need to wait for the installation to finish that should take around 3 minutes. Once it is completed, select the 'Reboot' option. Your phone has now successfully upgraded to Android Q Beta 3.
For the users who successfully upgrade to Android Q Beta 3 on their Realme 3 Pro smartphone, they can report bugs to Realme community on this portal.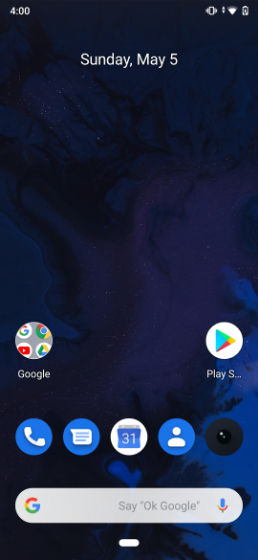 How To Roll Back to Android 9 Pie-based Color OS 6 On Realme 3 Pro
The rollback process is also similar to the upgrade process mentioned above. Here is how you need to do it:
Download ROM rollback package (Q2P.zip) from this source. Copy the package to your phone's internal storage. Now, switch off your phone and restart it in recovery mode by pressing and holding power + volume down buttons.
2.  Choose 'Apply update' option to begin the rollback process. Wait for the process to finish and then select 'Reboot'. Your phone is now back to Android 9 Pie version.