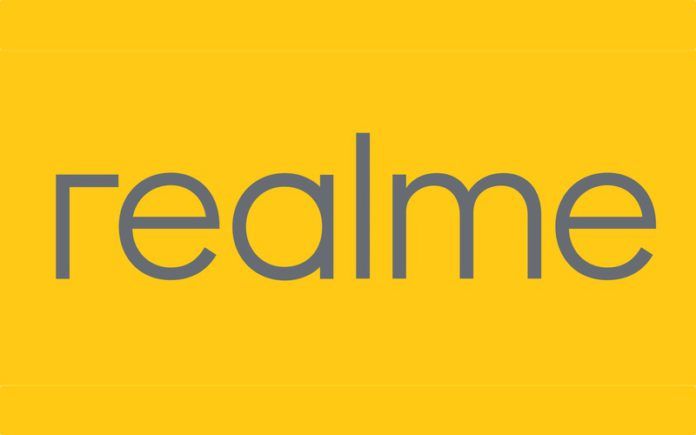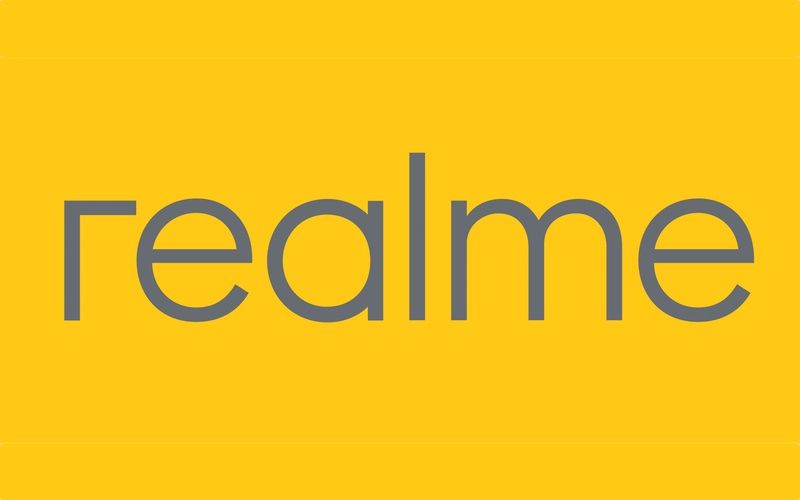 Realme CEO, Madhav Sheth has revealed in an interview video (produced by Realme itself) that the brand's Hyper Boost technology will be made available to the Realme 1, Realme U1, and the Realme 2 Pro with the Color OS 6.0 software update. Unfortunately, Madhav did not reveal the release schedule of the Color OS 6.0 update for the three smartphones. He added that the brand is considering the Realme 2 and the Realme C1 for the Hyper Boost feature.
What Is Realme's Hyper Boost Technology?
In layman terms, the Hyper Boost technology is a software-based feature that helps in offering a smoother gaming performance. According to the brand, the Hyper Boost technology makes use of Touch Boost and Frame Boost to provide improved touch response, and higher frame rate while gaming. The Hyper Boost technology made its debut in the recently launched Realme 3 Pro. And just so you know, other smartphone manufacturers offer similar technologies in their smartphones for better gaming performance.
Brands Are Attracting Mobile Gamers
The mobile gaming scene is taking off in India, thanks to the online multiplayer games like PUBG and Fortnite. While most affordable smartphones can run these graphics intensive games, they cannot offer a smooth frame rate due to the lack of a powerful GPU. And this is where software-based technologies like Hyper Boost come into play. They tinker the software and hardware to boost the frames rates and offer a better gaming experience.
Currently, a few smartphone brands offer software-based features to boost gaming performance. For example, Xiaomi has MIUI Game Speed Booster, Huawei and Honor have GPU Turbo, and Nubia has GameBoost. Features like these are incredibly useful and cost-efficient. And hopefully, the remaining smartphone brands will also bring such software-based features to enhance gaming performance.
Speaking of gaming, there are now a number of smartphones in India under INR 25,000 that have a GPU powerful enough to run graphics intensive games like PUBG and Fortnite. For example, Xiaomi Redmi Note 7 Pro, Xiaomi POCO F1, Xiaomi Mi A2, Asus Zenfone 5Z, Asus Zenfone Max Pro M2, and Honor Play.