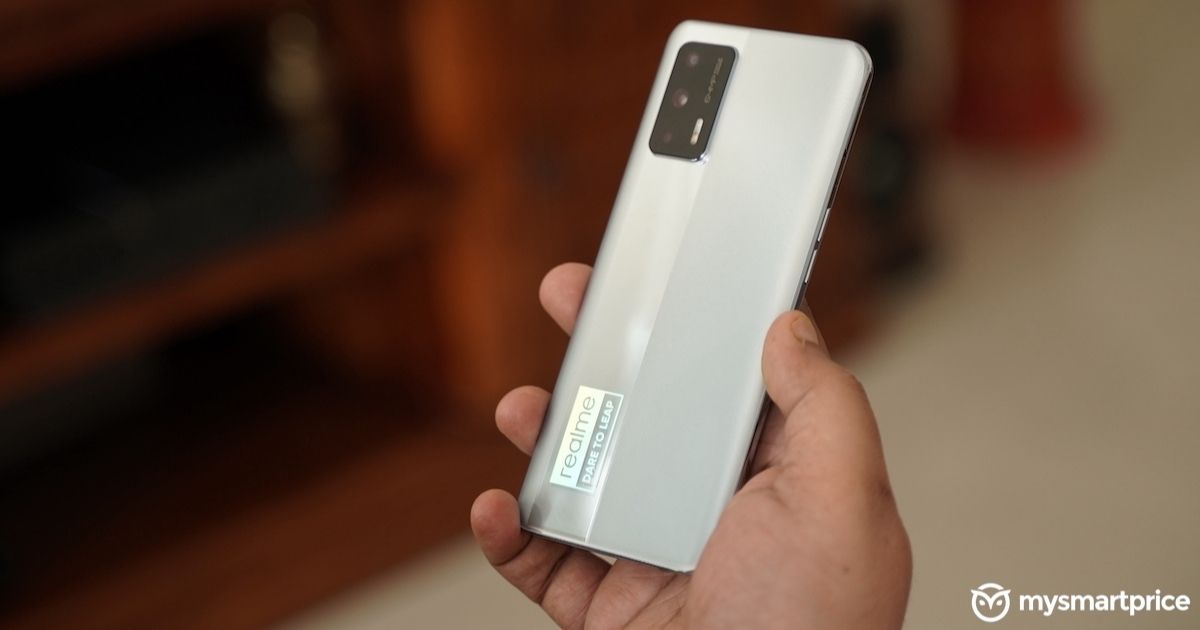 Realme aims to expand its market presence on both the premium and the affordable ends, with the latter taking precedence in the immediate future. At the company's recent 5G summit, Realme India and Europe CEO, Madhav Sheth, stated that the company is now looking to focus on launching 5G smartphones priced under $100 (approx. Rs 7,500) in the coming months. These devices will be part of the expansion strategy that Realme has, which aims to increase the number of 5G devices under its portfolio to over 20. The move will seemingly ensure that more than 70 percent of all devices that Realme sells in various markets to be 5G equipped.
Realme has recently made a strong push for 5G devices – both in the budget and mid-range segments. At present, Realme's most affordable 5G phones are priced at around Rs 15,000, and its new, targeted launch of sub-Rs 10,000 is aimed at making its phones even more affordable. However, at the same time, Realme also seeks to push the mid-premium range smartphones in its arsenal as well, with Sheth stating that its flagship Realme GT 5G smartphone will be launched globally in this month itself. The company is seemingly set to diversify its range of smartphones even further – ranging from the most affordable phones in the Realme number series phones, the mid-range Narzo series and the flagship grade Realme GT.
At the moment, it is not yet clear as to exactly which devices would constitute the sub-Rs 10,000 5G phones from Realme. The move will likely mark a similar trajectory as what the smartphone market followed when 4G devices became more mainstream. As 5G connectivity premieres in more markets around the world, both telecom plans and device prices will dwindle over time. This will mark an evolution of prices the way the company has projected at the moment, and a push for the latest connectivity standard will become more important for consumers over the next year, in terms of the priority of features for buyers.
Thanks for reading till the end of this article. For more such informative and exclusive tech content, head over to our Facebook page and hit the Like button.