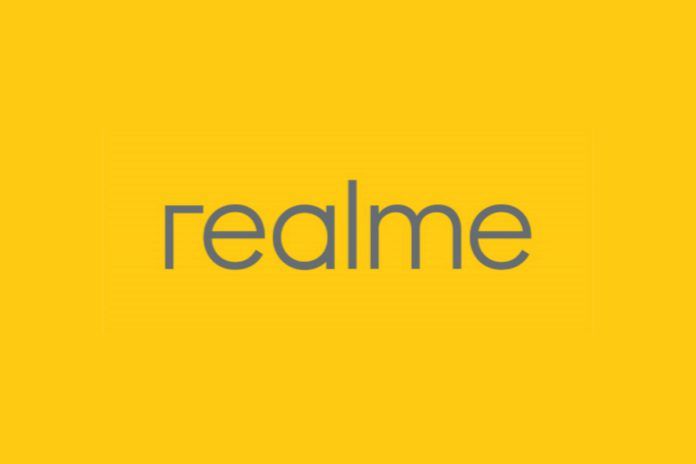 While the Realme 5 line up of smartphones is still fresh, we bring you some interesting information regarding its successor series – the Realme 6. We have spotted the Realme 6 on IMDA (Infocomm Media Development Authority), confirming that the device exists. According to the listing, the model number of the smartphone is RMX2001. Unfortunately, that is all the information the listing on IMDA reveals. Sure, it says that the device will have WCDMA, LTE, WiFi, Bluetooth, and GPS, but it doesn't come as a surprise since every smartphone nowadays has these features.

Since Realme has started the certification process for Realme 6, with IMDA certification being the first in line, it looks like the development of the smartphone is in the final stages. And it makes sense for Realme to have completed the development of the Realme 6 as it has adopted to a 6-month refresh cycle for its entry-level and mid-range smartphones. And it has been 6 months since the brand launched the Realme 5 series handsets. Now that the Realme 6 has been spotted bagging certifications, we are expecting Realme 6 Pro to soon pop-up on certification websites as well.
While we don't know what features would Realme 6 offer, you can expect the usual upgrades – better display, faster processor, higher RAM and storage capacities, better and a greater number of cameras, larger batteries, faster-charging speeds, improved connectivity, and a new design. There is, however, one upgrade that I am particularly hoping Realme 6 to offer – a USB Type-C port – over the microUSB port in the Realme 5. What would you want to see in the device? Don't forget to let us know in the comments section below.
Considering that the Realme 5 launched at a similar price as its predecessor, you can expect the Realme 6 to cost the same as the Realme 5. Usually, any smartphone launches around two to three months after it gets spotted on certification websites. So, expect the Realme 6 to make its debut around May 2020.