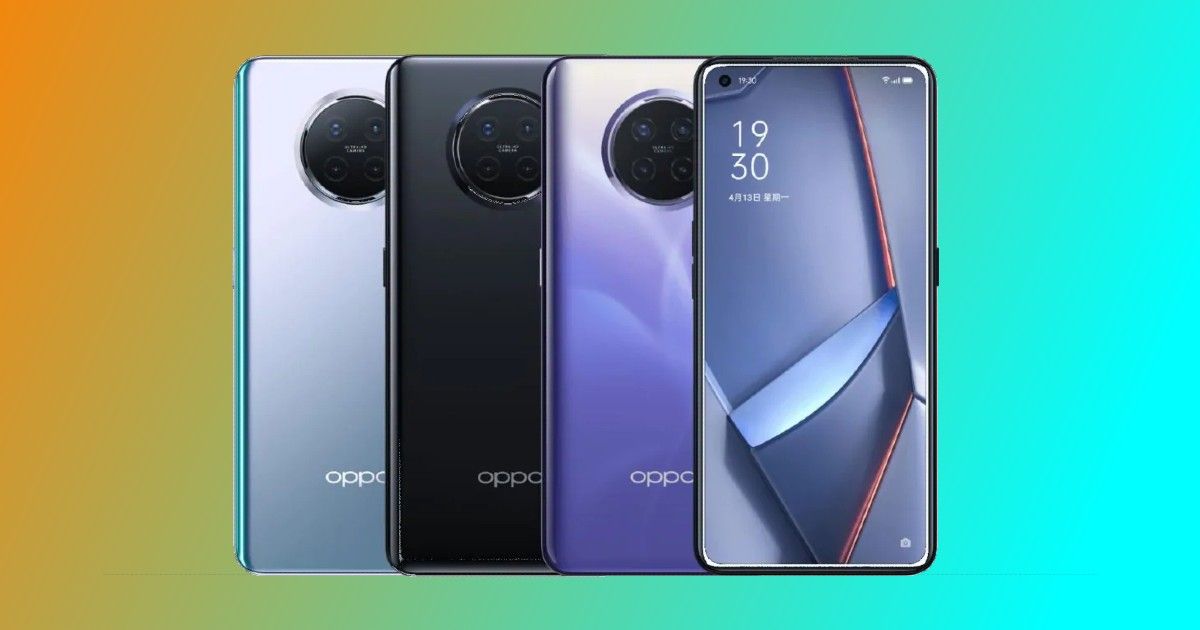 OPPO launched its Ace2 flagship smartphone back in April 2020, and it seems that the company is already planning for the launch of its successors dubbed as OPPO Ace3. According to the reports, the company is planning to launch the smartphone in the second half of the year and December is about to start. The company is yet to say anything about the transfer of Acre series to its sub-brand Realme. According to a tipster, Realme is claimed to be working on an upcoming flagship smartphone under Ace moniker. Here's a closer look at the latest speculations.
The tipster claimed that Realme is working on a new Ace flagship phone which is expected to be powered by the Snapdragon 875 processor. The smartphone is tipped to arrive with a slick chassis and support superfast charging technology. The mid-range and flagship offering from the brands arrive with 65W fast charging support. 
Currently, there is not much information available on the internet about the upcoming flagship smartphone. Back in July Realme announced the 125W UltraDart fast charging technology which is capable of charging 4,000mAh batteries up to 33 per cent in just 3 minutes. We can safely expect that the upcoming Realme Ace might arrive with the 125W UltraDart charging technology. 
At the start of this year, the Realme X50 5G and X50 Pro 5G phones were launched in the country and the X60 series is expected to be launched in the first quarter of 2021. The rumours mill might spill more details about the specifications and features of the X60 Pro smartphone soon. However, we recommend you to take this information with the pinch of salt, as the company is yet to reveal anything about the upcoming smartphones. It's better to wait for the official announcements. Let us know in the comment section what you think about the Realme Ace.