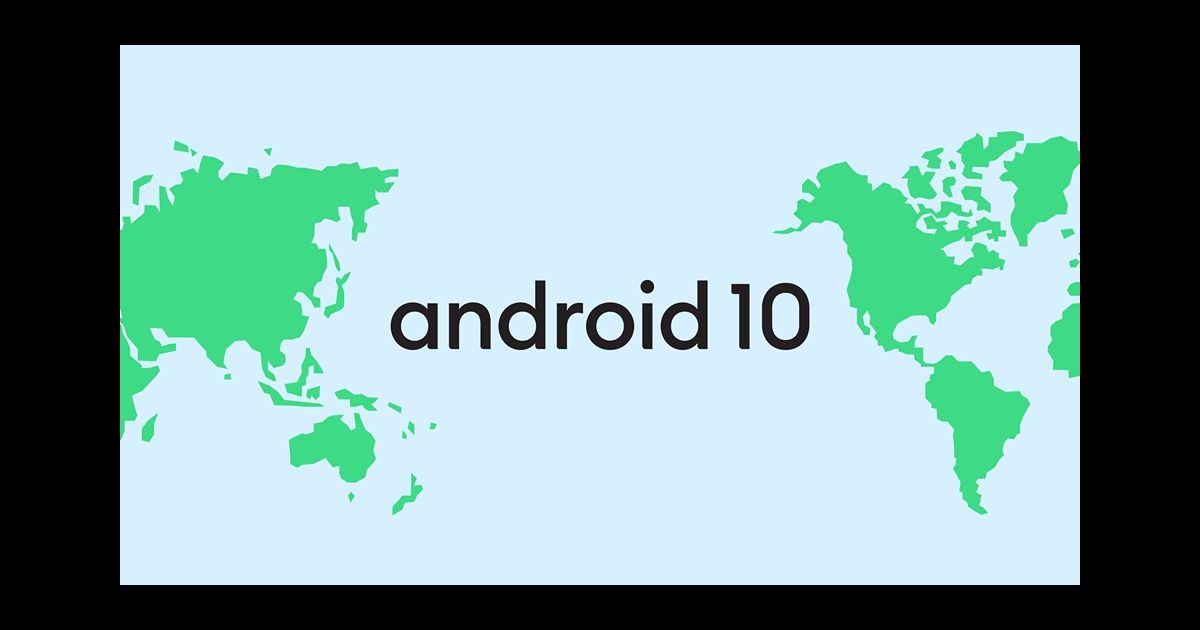 The launch of the Realme XT wasn't the only major announcement made today by the OPPO sub-brand. At the event, details regarding the release of Android 10 on existing Realme phones were talked about. Soon after, the brand released a tweet that confirms the list of all the Realme phones that will receive the upcoming software update to Android 10. The brand has also released a rough roadmap of when we can expect to get this OS update on the respective handsets.
As promised, here's our roadmap for launching the #Android10 update for #realme smartphones!
Are your excited for the new flavour of Android? pic.twitter.com/Qdo4PAyxT3

— realme (@realmemobiles) September 13, 2019
Q1 2020
In the first quarter of 2020, Realme shall be rolling out the Android 10 update for the Realme XT, Realme X, Realme 5 Pro and Realme 3 Pro. The Realme XT will be going on sale in India from September 16, meaning there are still a few months for users to enjoy Color OS6 that is based on Android 9.0 Pie on the smartphone. Meanwhile, an upgraded Realme XT 730G will be making its way to the market by December. As of now, it is unclear if the phone maker plans to release this phone with Android 10 out-of-the-box, or if its update schedule is the same as the regular Realme XT.
Q2 2020
In the second quarter of 2020, the phone maker plans to release Android 10 for the Realme 5, Realme 3, and Realme 3i. This would still be the second major OS update these three smartphones shall be receiving. As such, we expect another software update to Android 11 making its way to these phones by 2021.
Q3 2020
The Realme 2 Pro will be the final smartphone to receive Android 10, and this will be in the third quarter of next year. This marks the third OS variant that will run on the smartphone, and the chances of there being a fourth release are slim.
Realme has not disclosed details reading this OS update for the Realme 1, 2, C1, C2, and U1. An upgrade to Android 10 might very well be on the cards for these phones, but much later next year. It is also possible the brand would only update Color OS on these handsets while still using Android 9 Pie as the base platform. We will have to wait a few months more to see how this all plays out.