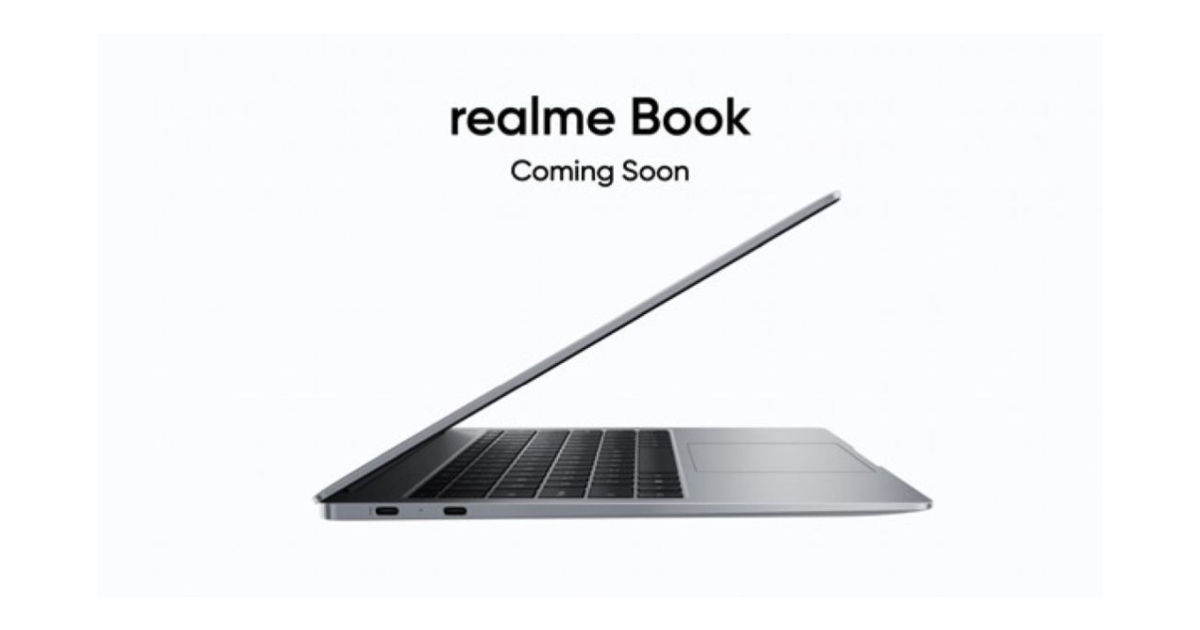 Realme launched the Realme GT 5G flagship smartphone globally during yesterday's launch event. Alongside, this new flagship phone launch, the company also announced the Watch 2, Watch 2 Pro, and Robot Vaccum cleaner. Apart from these new launches, the Chinese smartphone maker at this event teased the launch of the Realme Book Laptop and the Realme Pad Tablet. The company didn't share any specific details related to its first laptop or tablet at yesterday's Realme GT 5G global launch. However, it shared the image of these two new upcoming products ahead of launch. Let's check out the details about these upcoming new devices by Realme ahead:
Realme Book Laptop, Realme Pad Tablet Design Revealed Ahead of Launch
The Realme Laptop and the Realme Pad Tablet were rumoured to debut earlier at the company's yesterday launch event. However, Realme didn't announce either of these devices at the launch, nor did it confirm the launch date of these products. However, as mentioned above, the company shared the teaser image of the Realme Book Laptop and the Realme Tablet. If we have a closer look at the Realme Laptop, we can see that the company's first laptop will have two USB Type-C ports on the left side, a slim design, and a larger trackpad. At the global event, Realme also announced the co-creation program, which will allow Realme to work with the fans to create its first laptop.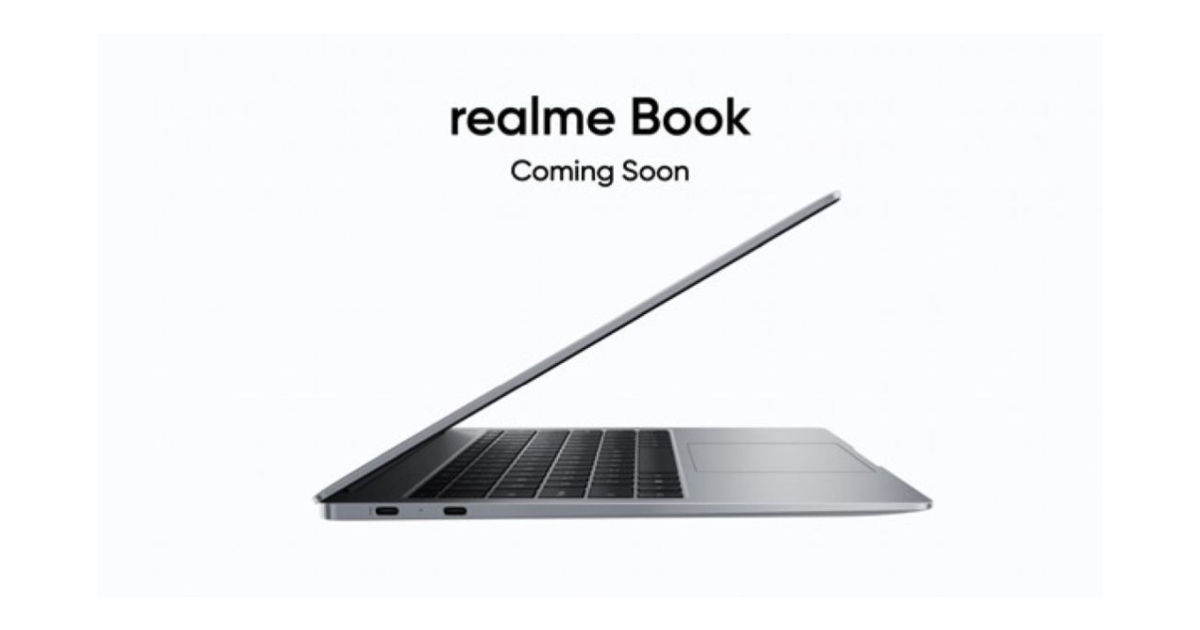 If we consider the previous news, the design and few specifications of the Realme Book Laptop are already leaked online. The earlier leak suggests us that the Realme Book Laptop will have an aluminum body and super-thin bezels. The Laptop will have a 3:2 aspect ratio screen, and dual speakers at the bottom side. The other specifications of this first Realme Book Laptop like display size, hardware configuration, and battery life details remain to be unknown currently. The company in a press release mentions that it will be launching the Realme Book Laptop in the coming months.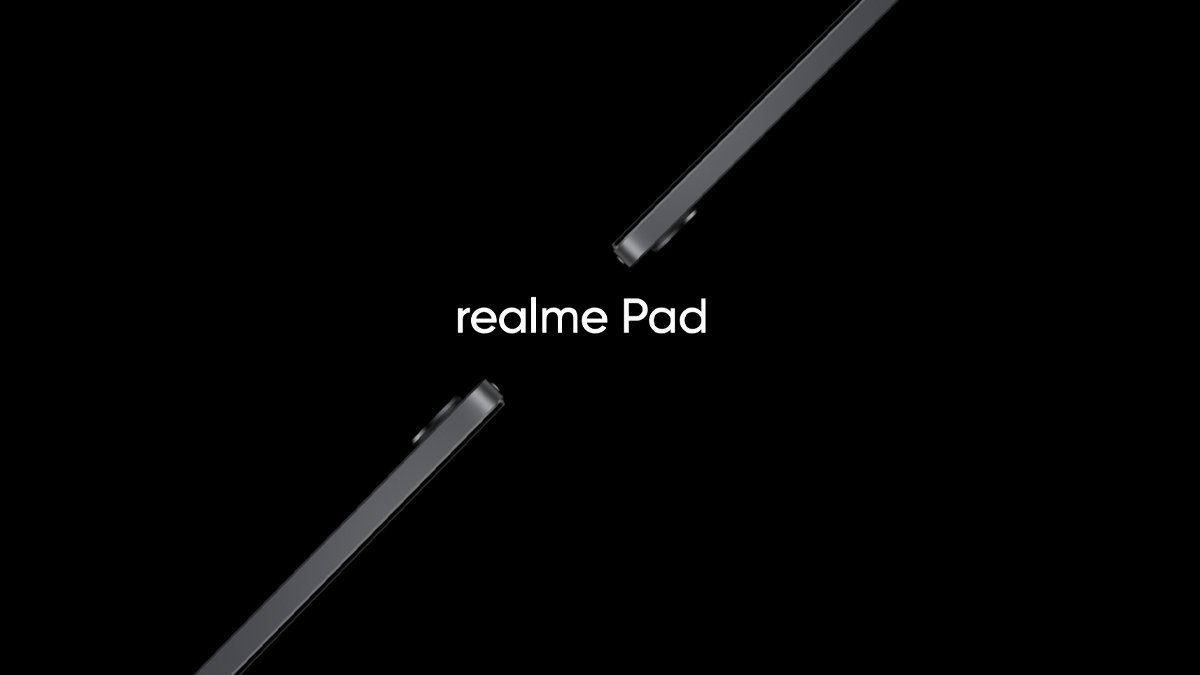 Moving onto the information about the Realme Pad Tablet, the company shared a glimpse of its first tablet at yesterday's event. If we have a closer look at the above image, we can see that the Realme Pad Tablet will have a squared-off design, rounded corners, a metal build, and one or two cameras at the back. The other specs of this tablet remain a mystery at the moment. Now that the launch of this tablet is officially teased by Realme, we can expect it to debut alongside the company's new Laptop or at any dedicated event in the upcoming few months.
What are your thoughts about the Realme Book Laptop and the Realme Pad Tablet? Would be interested in buying these two devices when it launches? Do let us know in the comments below.