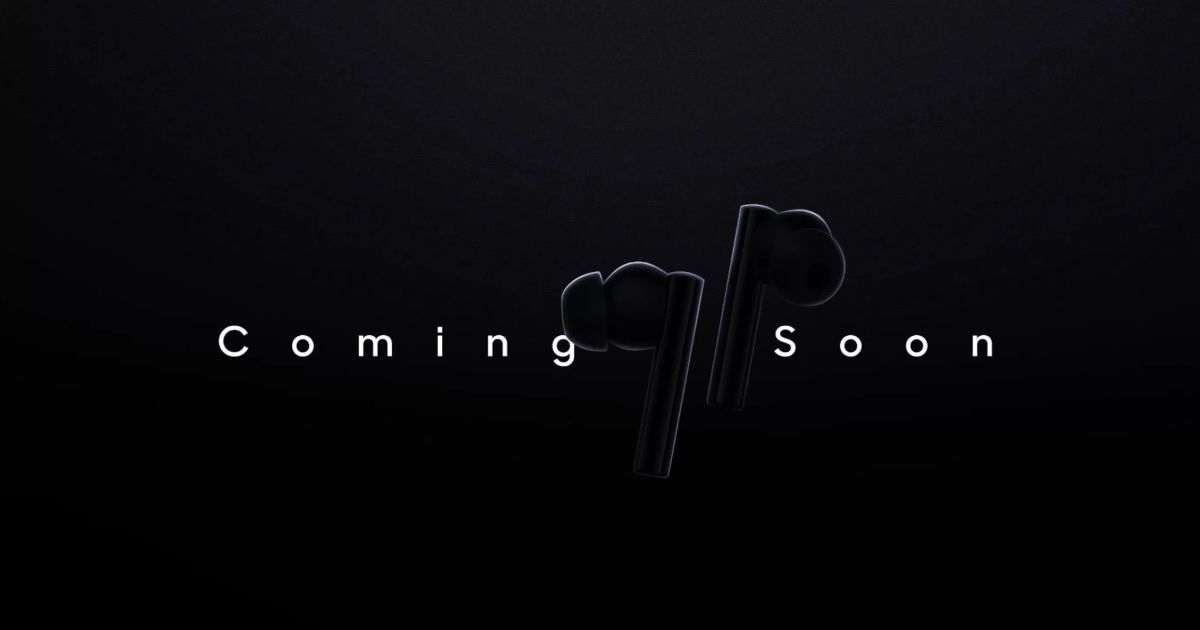 Saturation in the smartphone market has been pushing phone makers to innovate and find new products to sell. True wireless earbuds have been the go to in this, especially driven by Apple's success with the Airpods. Amongst these is the Realme Buds Air series, which have gained quite a following over time. And now we know most of the specifications of its next Realme Buds Air 2 TWS headset, which is scheduled for launch on February 24. The company is partnering with popular electronic music band, The Chainsmokers, and the company is promising best in class active noise cancellation too. 
Realme Buds Air 2 TWS specifications and price
The active noise cancellation for the Realme Buds Air 2 TWS is rated at 25dB, which is lower than the 35dB that we saw on the Realme Buds Air Pro. That makes sense too, since the Buds Air 2 are supposed to be cheaper than the Buds Air Pro. The Realme Buds Pro were priced at Rs. 5000, which in the world of true wireless headphones, puts it in the slightly more expensive segment. The Buds Air 2 will likely be in the Rs. 1500 to Rs. 2000 price segment, like the original Buds Air.
Further, the new Realme Buds Air 2 will have a built in gaming mode, which reduces latency down to 88mx, something that should make for a better gameplay experience. However, the difference may not be readily discernible for most users. It is better than the Realme Buds Pro though, which had an advertised 94ms latency. 
On the other hand, the promised battery life on the Realme Buds Air 2 is quite impressive. The device is supposed to have 22.5 hours of battery life with active noise cancellation enabled, and this too is better than the 20 hours promised on the Buds Pro. The battery life gets a bump when ANC is turned off — to 25 hours. It will take two hours to change the Buds Air 2 from zero to 100%, but it does support fast charging to some extent, with a 10 minute charge giving you two hours of play time. 
Lastly, for those who really care about driver size, the Buds Air 2 will have 10mm drivers inside with diamond-like carbon (DLC) coating on the diaphragm. The company claims DLC will improve frequency response, but the impact remains to be seen.