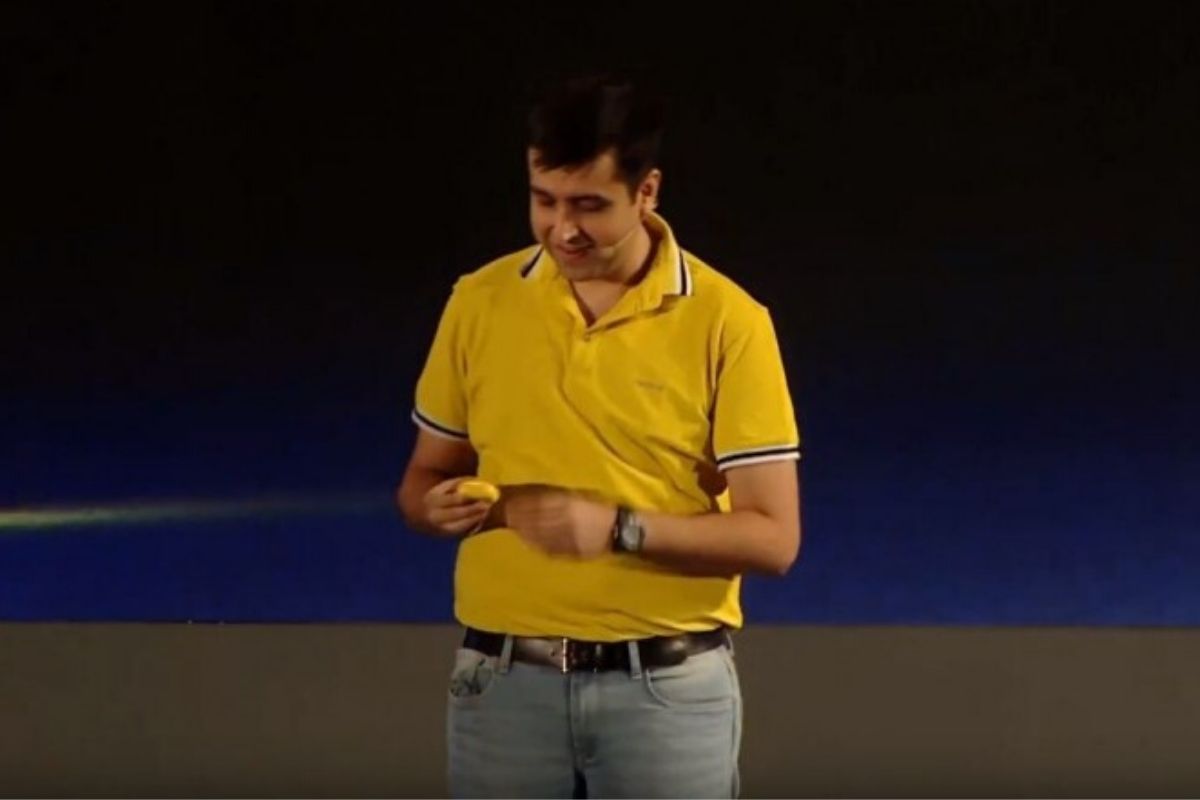 Realme has already revealed that it will launch the Realme Buds Air on December 17 alongside the Realme XT 730G (rebranded Realme X2). What it has not revealed so far is the price of the Buds. That, however, is no more a mystery as the landing page of the same on Flipkart has accidentally revealed as to what the price of the Realme Buds Air is going to be.
Realme Buds Air price leaked ahead of December 17 launch
Though the Realme Buds Air got listed on Flipkart in the morning itself, it was only a few hours ago that the product page accidentally went live which gave us a glimpse of its price – INR 4,999. This is how much the Realme Buds Air would cost in India. It is worth noting that the alleged price is almost one-third of the price of the Apple AirPods the Realme Buds Air resemble.
Here are the shots that were taken from the Flipkart product page:
If the price is indeed correct, the Realme Buds Air are clearly going to be priced pretty aggressively.
The Realme Buds Air are going to be launched in three color variants – Black, White, and Yellow. The truly wireless earbuds will have touch controls and will feature a built-in voice assistant.
Meanwhile, we got a report surrounding the potential collaboration between Realme and LucasFilm to bring about a custom Realme X2 Star Wars Edition. In case you want to know more about the device, you can head to our existing coverage of the same.
What are your thoughts on the upcoming Realme Buds Air? Do let us know in the comments section below.