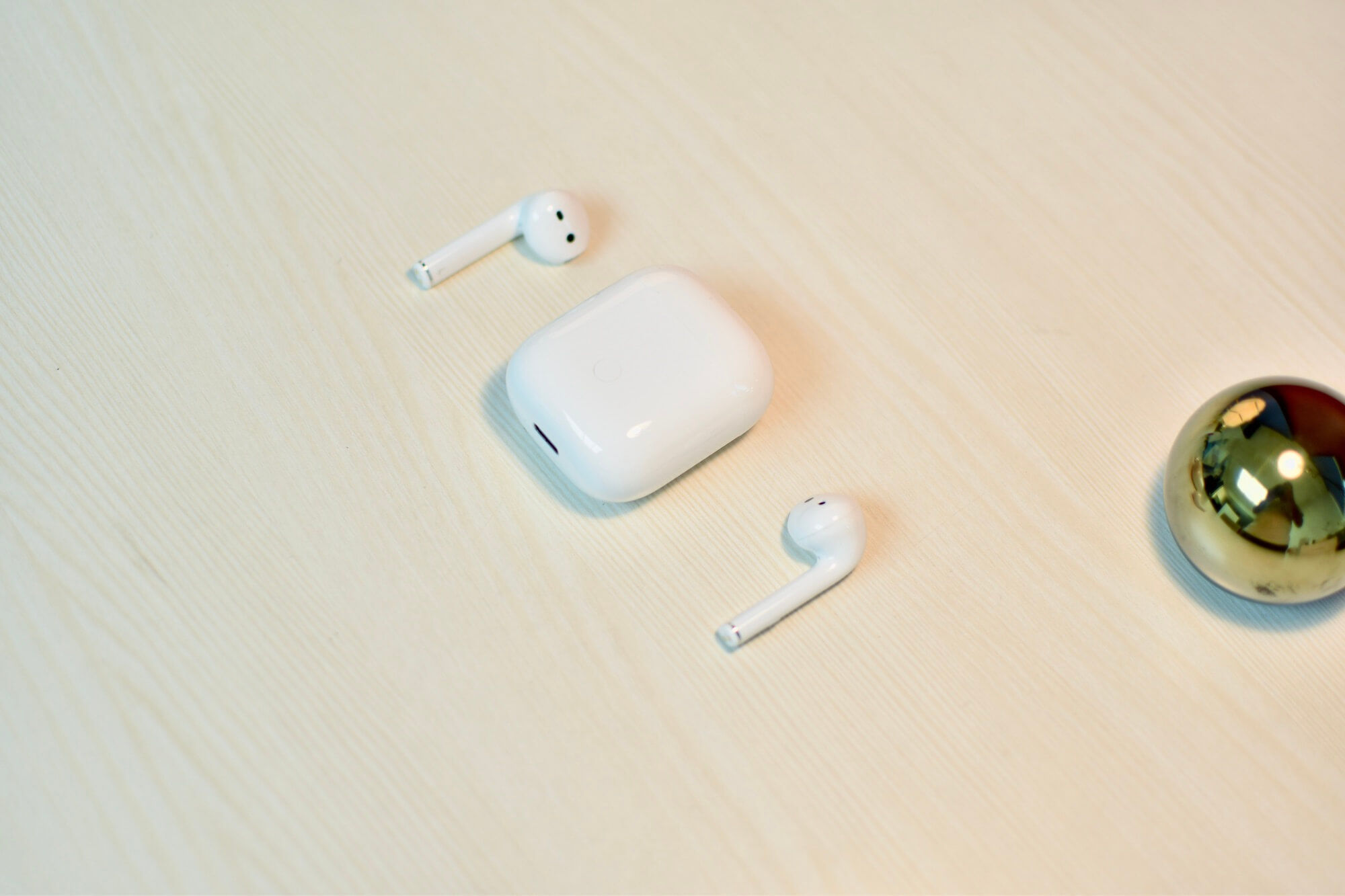 Realme has unveiled its all-new user interface for the brand's Android smartphones – the Realme UI – based on Oppo's ColorOS 7. To show off the latest UI, Realme has posted a video on its social media platforms which gives the users a glimpse of a few new features that they'll get with the Realme UI. And this video has a hint to an upcoming product from the brand.
While explaining the Dual Earphone Connection feature of the brand's new software, the video shows Realme UI's Bluetooth menu. And the Bluetooth devices list shows an unannounced device from Realme – the Realme Buds Air Neo – suggesting that the brand is going to launch the product soon. It is pretty obvious by the name that the Realme Buds Air Neo are truly wireless earbuds.
While most reports online are suggesting the Realme Buds Air Neo are going to be an advanced variant of the Realme Buds Air that were launched a few days back, I think they are actually going to be a trimmed-down and an affordable version of Realme's current truly wireless earbuds. And I say this because 'Neo' suffix is usually used for an affordable variant of a particular product.
Considering that the Realme Buds Air have a price tag of INR 3,999, you can expect the Realme Buds Air Neo to be priced somewhere around INR 2,999, making them one of the cheapest earbuds in the market. In my opinion, the Realme Buds Air Neo will have two less features than its costlier sibling – wireless charging and optical sensors for wear detection – to bring down the production cost.
Unfortunately, there is no information regarding the launch date of Realme Buds Air Neo. Hopefully, the brand will announce it soon. Do let us know in the comments section below what would you like to see in Realme's upcoming truly wireless earbuds.