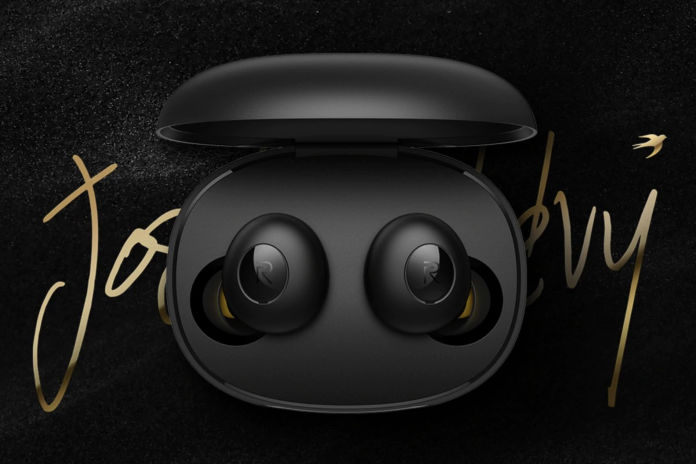 Realme has announced its latest audio product in the Indian market called the Realme Buds Q TWS Earbuds. They were launched alongside the new smartphones from the company called the Realme X3-series. Apart from the earbuds, the company also announced the Realme Adventurer backpack as well. The Realme Buds Q happens to be placed below the Realme Buds Air Neo which had been unveiled in the country last month.
Realme Buds Q: Price and availability
In India, the Realme Buds have been given a price tag of Rs 1,999 which makes the earbuds the cheapest that the company has released till now. The Buds Q will be available for purchase starting from 12.00 pm onwards on July 1 exclusively on Amazon. The Realme Adventurer backpack has a price of Rs 1,499 and it will also be sold starting from July 1. However, it will be available for purchase on both Amazon and Flipkart.
Realme Buds Q: Specifications and features
The Realme Buds Q have a very Samsung Galaxy Buds-like design and even comes in an oval-shaped case. Both earbuds happen to have 10nm drivers and have three colour variants which are a Quite White, Quite Yellow, and Quite Black colours. As far as connectivity is concerned the earbuds have Bluetooth 5.0 support. Realme claims that each earbud has 4.5 hours of battery and the case provides an additional 20 hours. The case itself support 30W fast charging and Realme has said that the Buds Q happen to offer 66 percent more battery life as compared to the competition.
Other design features on the earbuds include IPX4 water and dust resistance. There is also a new Gaming mode which will offer 119 milliseconds of Super Low Latency for better audio and video sync. Apart from that, there are touch controls on the earbuds for play/pause, forward/previous track and answering/rejecting calls.
Realme Adventurer Backpack: Features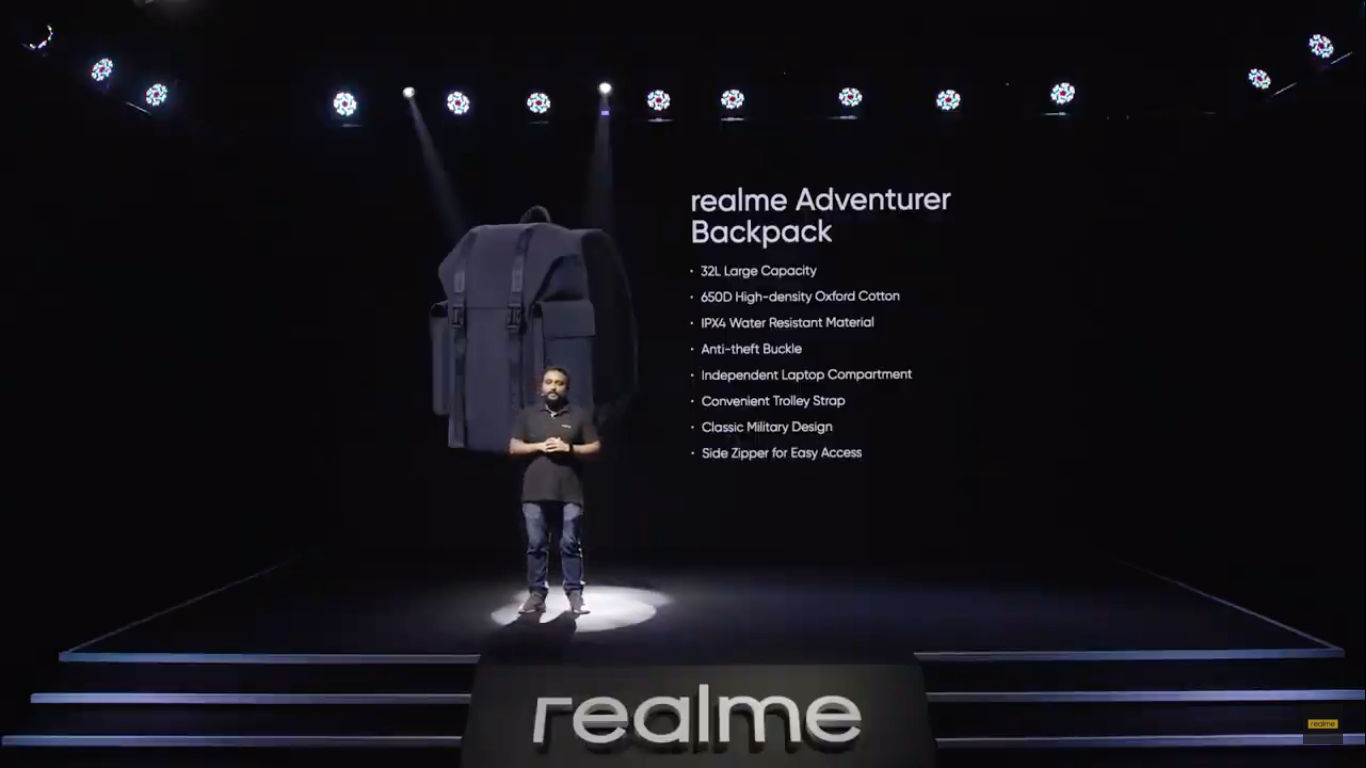 Realme has said that the backpack features 32L capacity for storage and is made from 650D high-density cotton. It is IPX4 water-resistant and has an anti-theft buckle for more security. There is an independent laptop compartment which is padded from the inside to avoid any damage.