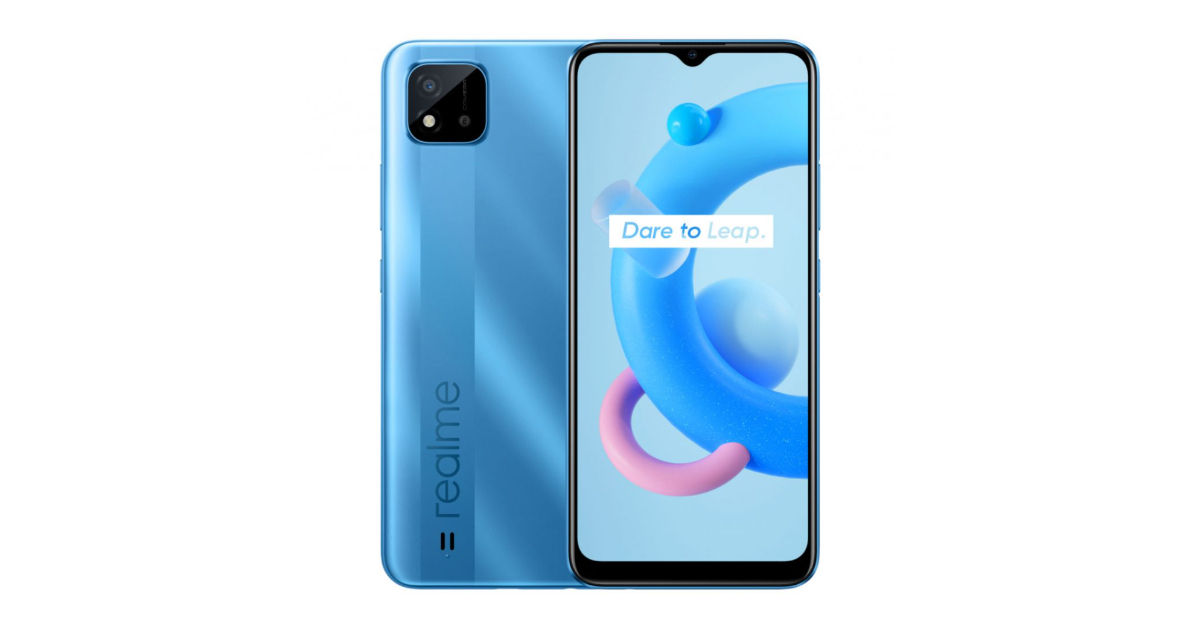 The Realme C series may become the latest budget smartphone series, and the first one under Rs 10,000 in India, to get 5G connectivity. According to a report by TechRadar India, Realme has hinted that while it commits to offering 5G on all of its smartphones priced above Rs 15,000, it also aims to offer the most affordable 5G phone in India and bring the service to the sub-Rs 10,000 price segment. Given that the Realme C series is the one that caters to the budget segment for the company in India, it is now believed to be the one that will get 5G support as part of its next refresh.
The Realme C series stands alongside fellow budget devices such as the Samsung Galaxy M series entry level devices and Xiaomi's Redmi Note series, among others in a fairly crowded budget smartphone segment in India. Understandably, this segment of devices is yet to get 5G connectivity, since chipsets with accompanying 5G modems have so far been more expensive and not entirely ubiquitous. However, both MediaTek and Qualcomm, the two major chipset suppliers for global smartphone vendors, have pushed for offering 5G on most of their offerings. MediaTek in particular, with its Dimensity 5G series SoCs, have directly targeted the budget and mid-range smartphone segments.
Talks of a sub-Rs 10,000 Realme 5G phone comes as Realme has confirmed that all of its phones priced above Rs 15,000 will feature 5G connectivity. The move comes even as public 5G services are yet to debut in the country. While the initial round of costs for 5G services may remain higher in comparison to LTE, the telecom market's considerably different stature today, in comparison to back when LTE was first launched, also needs to be considered. It is the latter that may ensure that 5G even in its initial days would be more affordable than what 4G was in its launch time.
If 5G is indeed as affordable as some expect it to be, then it could potentially strike a sudden demand phase for 5G phones in India across all price points. It is this that the Realme C series may look to cater to, and it will be interesting how the market dynamics pan out, if most of these speculations hold true.