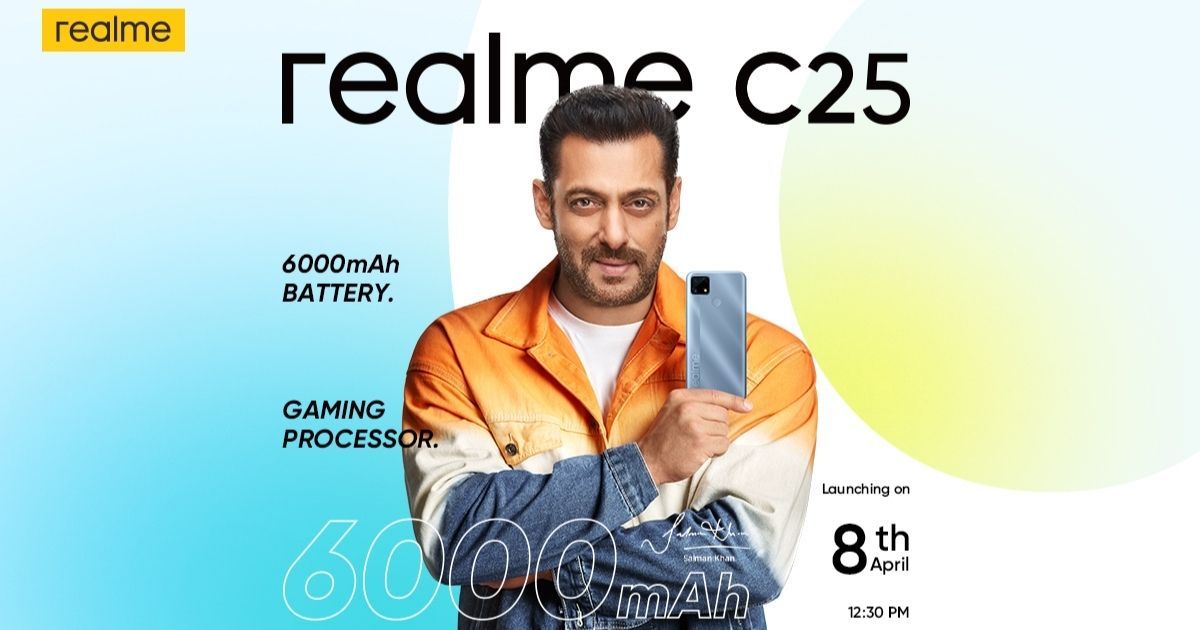 Realme is all set to launch three new smartphones namely Realme C20, Realme C21, and Realme C25 on April 8th in India. The specifications of these handsets are already known to us as these devices have made their debut in other markets. These devices are even listed on Flipkart as well that reveals their major features. Now, ahead of the April 8th launch, Realme has confirmed that both the Realme C21 and the Realme C25 smartphones are the first handsets to pass TUV Rheinland smartphone high-reliability certification. Let's check out in detail ahead what it means when the company calls it as these handsets are TUV Rheinland certified:
Realme C21, Realme C25 Pass TUV Rheinland Smartphone High Reliability Certification:
At the Realme x TÜV Rheinland Quality Standards Launch Event, Realme has announced that both the Realme C21 and Realme C25 are the first smartphones to obtain the TÜV Rheinland Smartphone High-Reliability Certification. The certification is based on the initial 3-year smartphone life cycle experience. Realme mentions that it has been working with TÜV Rheinland on a reliability certification to bring their quality control procedures to the next level. The company said that it using this set of quality standard procedures to do quality control and tests across all of the Realme smartphones.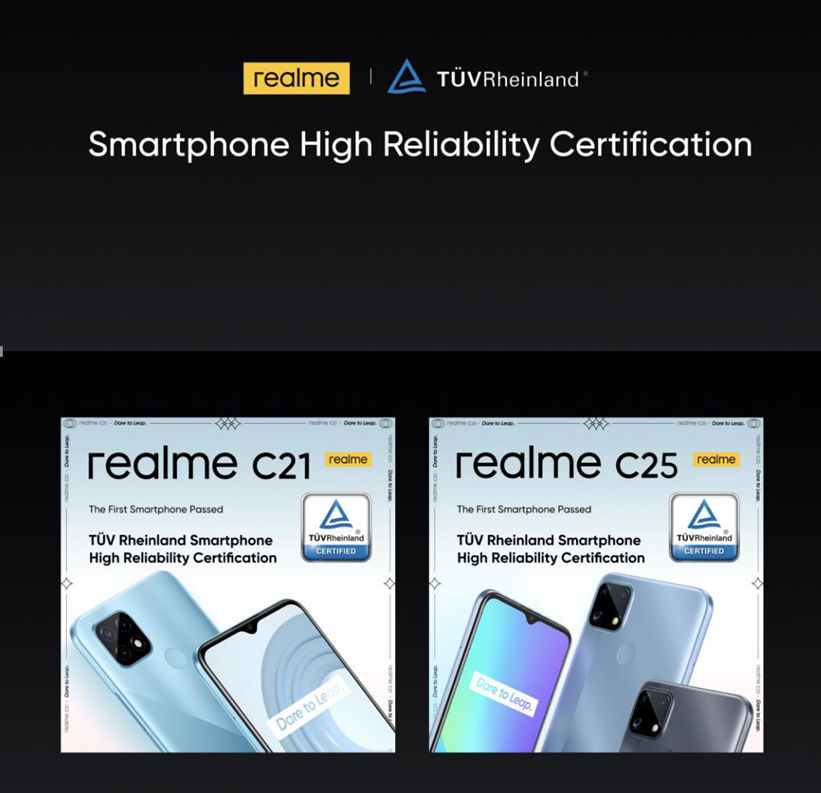 After over eight months of research and testing, TÜV Rheinland and Realme have jointly created the TÜV Rheinland Smartphone High-Reliability Certification. The TUV Rheinland Smartphone High Reliability Certification process includes 23 tests, which mainly consists of ten daily use test scenarios, such as drop, wear, and tear, seven extreme environment test scenarios, including super extreme temperature, extreme humidity, voltage fluctuation, button life, static electricity, air pressure; and six component reliability test scenarios.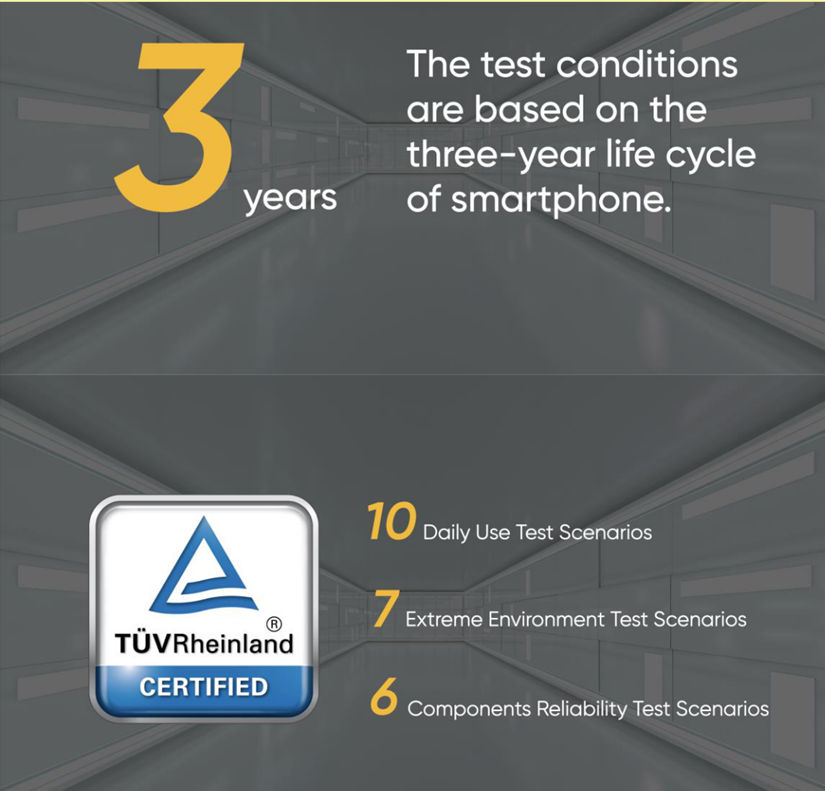 Realme mentions that these conditions are represented in such a way as the smartphone would go through in a three-year life cycle. The brand has been investing in the smart factory that aims to be fully automated in the near future. With this, the company can improve the efficiency and precision of complex manufacturing processes. One such example company mentions is of SMT production line, which is responsible for putting components onto the PCB motherboard. The current automation rate in the smart factory Realme has achieved is of 87.5%, which is already way above the industry standards.
The current Realme smartphone goes through a 6-stage smartphone design process which basically includes product definition, design, development, Warehousing and supply chain, manufacturing, and quality assurance and testing phase. The Quality Control team is involved in every step of checking on the product quality. If the product fails to meet the quality standards, the Quality Control team has a veto right to reject the inferior quality product, and the rejected products are redesigned from scratch.
Thanks for reading till the end of this article. For more such informative and exclusive tech content, like our Facebook page