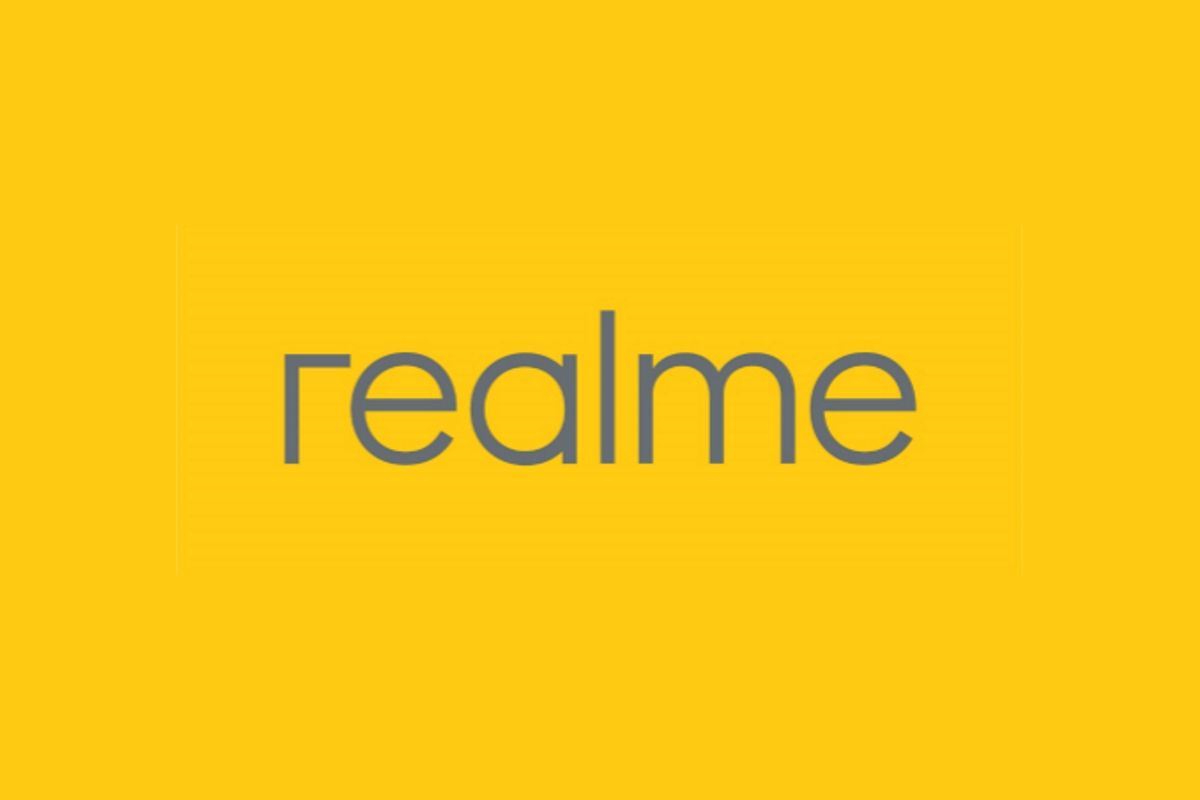 Realme has tried its best to make its mark in the year 2019 by launching plenty of smartphones in India. Not only that, the company has also attempted to strengthen its portfolio by launching a bunch of accessories, including power banks, cables, chargers, smartphone cases, backpacks, a tote bag, and now, its first-ever true wireless earbuds dubbed the Realme Buds Air. Now, the company appears to be all geared up for the upcoming year, and judging by the recent interview of Madhav Sheth, CEO of Realme Mobiles, and it looks like Realme would like to enter deeper into the lifestyle realm in 2020. He has even started using "Lifestyle" with his name on Twitter, for that matter. One such lifestyle-tech accessory which now appears to be taking shape is the company's first-ever Fitness Band, which is not being hinted to launch in the first half of the coming year.
Realme Fitness Band to launch in India soon, Madhav Sheth reveals in the latest episode of AskMadhav
Madhav Sheth opens up a lot during the AsmMadhav episodes wherein the fans of Realme devices ask him questions about the plans of the company, update rollouts, bugs, complaints, suggests, and more. During the latest episode, Madhav, in response to a fan's query as to when the Realme Fitness Band is going to launch, confirmed that we could expect it to launch during the first half of 2020.
In case you want to hear it from his mouth, you can take the seek bar of the video to 1:37, wherein he says that Realme might launch the device in the first half of 2020. Here's a short excerpt from the interview."
I can see a lot of anticipation. Don't consider realme just as a smartphone brand, we aim to become india's largest tech-lifestyle brand, and i respect the demands by our fans. talking about the fitness brand, i would say it's definitely in works, and you might see one in the first half of 2020
Realme is closely following the likes of Xiaomi (and even competing head-to-head lately) that is already an established entity in not only China but in India as well. If and when the Realme Fitness Band will launch, it will compete with Xiaomi's own Mi Band 4 (or the Mi Band 5, if it launches by then, and the company follows the same naming convention). As of now, there is enough time for the Realme Fitness Band to get launch, so it is too early to tell as to what all features we might get to see coming up with it.
Also Read: Realme X2 Pro ColorOS 7 Update: Screenshots Reveal UI Design, Icon Customisation Features & More
Nevertheless, the company has launched devices like the Realme X2 Pro, Realme X2, and Realme XT which
What are your thoughts on the upcoming Realme Fitness Band? Do let us know in the comments section below.