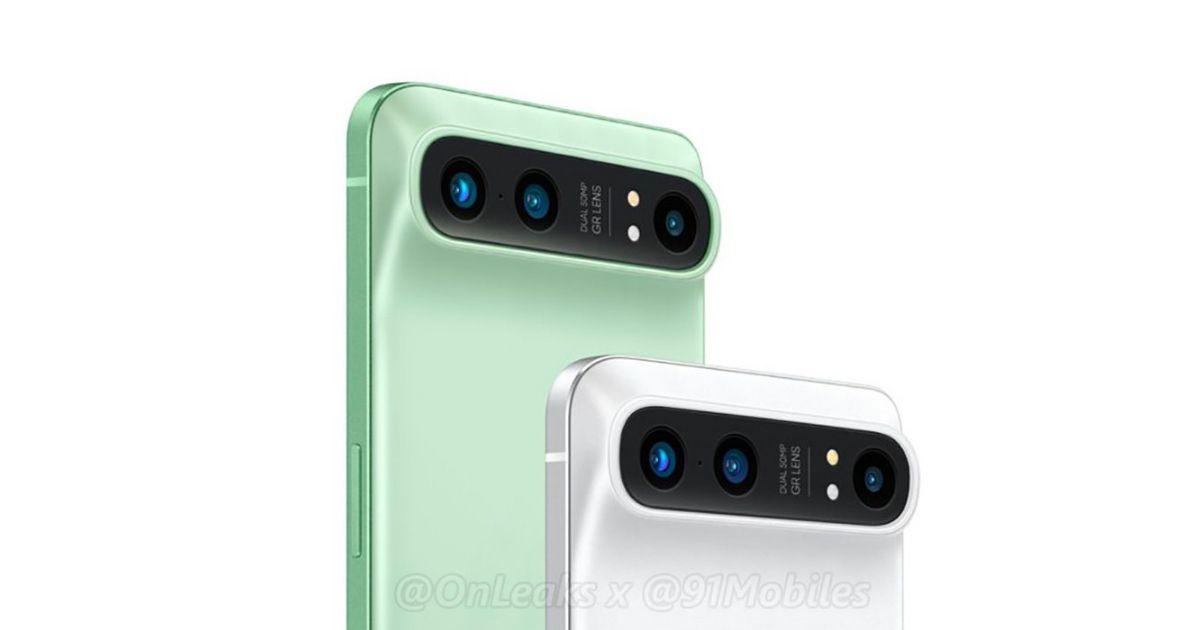 Realme is gearing up for the launch of the GT 2 series. The company is expected to launch at least two new devices, which are the GT 2 and GT 2 Pro. The company is yet to announce the official launch date of its next flagship. Ahead of the launch, Realme hosted a special event where it unveiled some of the new innovative features coming to the Realme GT 2 series. The company announced three new world-first technology features that will debut with the GT 2 series. Let's take a look at the new Realme GT 2 series features confirmed.
Realme GT 2 series features unveiled
Realme did not launch the GT 2 series today at its special event. Instead, the company announced some world-first tech features. The three features announced at the event will be available on the GT 2 series.
The first such feature is around the device's build. Realme announced that it has used a inimalist, sustainability-focused design inspired by paper for the GT 2 Pro. The company has worked with designer Naoto Fukasawa for its flagship smartphone's design. The back cover on the GT 2 Pro uses a bio-polymer material that serves as an eco-friendly alternative to fossil raw materials that contribute to global warming.
The second "world-first" feature is an ultrawide camera with a 150-degree field of view. Realme did not share any details around the sensor but the phone is rumoured to use a 50MP sensor. The company has confirmed some special software features, including the world's first fisheye mode for smartphones on the GT 2 Pro.
Lastly, the GT 2 Pro is equipped with an Antenna Array Matrix System consisting of three technologies: Ultra-wide-band antenna switching technology (HyperSmart), a Wi-Fi Enhancer, and 360° near-field communication (NFC) technology. The HyperSmart antenna switching technology is designed with 12 wrap-around antennas that cover all sides of the phone and support mainstream bands in almost all directions, all with the same signal strength. This allows GT 2 Pro to intelligently evaluate the signal strength of all antennas and automatically select the one with the best signal.
The GT 2 Pro also integrates the top two cellular antennas with an NFC signal transceiver function. This increases the sensing area by 500 percent and the sensing distance by 20 percent. The entire upper part of the GT 2 Pro senses NFC signals in either direction, facilitating the use of NFC for swiping cards or smartphones. Realme did not confirm the launch date of the GT 2 series. We can expect the official unveiling in January 2022. Let's us know your thoughts about the GT 2 series and the new features announced today.