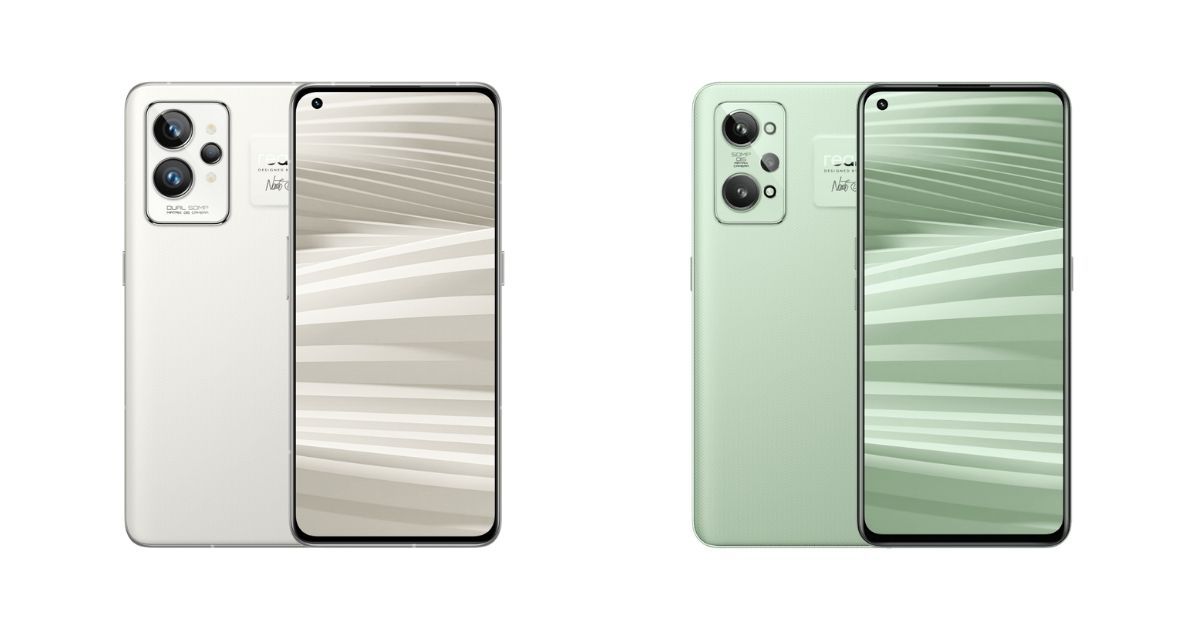 Realme, earlier this week, launched the Realme GT 2 series handsets in China. Now, in an interview with Android Authority, Realme Vice President – Madhav Sheth has confirmed that the Realme GT 2 series will soon make its global debut. Sheth confirms that the Realme GT 2 series devices will be launched in Europe as well as India.
We'll be having a global launch very soon for GT 2 series, and you'll soon hear from us. So it's going to be a global launch and it's going to be in Europe also.
Sheth didn't reveal the timeline for Realme GT 2 series India or the Europe launch. Also, it's not clear if the company plans to bring the Realme GT 2 and Realme GT 2 Pro both to the global markets.
More Realme Pad Tablets and Realme Book Laptops Incoming!
2021 was also the year when Realme forayed into new product categories such as Android Tablets and Windows Laptops. The brand had launched a budget-centric Android tablet – Realme Pad with MediaTek Helio G80 processor, 10.4-inch display, and quad-speaker setup. However, the company was working on at least one more Android tablet. The company CMO, Francis Wong, a couple of times talked about a tablet with an OLED display but it didn't launch in 2021.
In the latest interview, Sheth revealed that the company will launch more tablets at different price points this year.
So I think yes definitely we'll see a lot of new tablets coming in different other price segments. At the same time, laptops you'll see coming down (sic).
However, Sheth didn't reveal if the company plans to launch a flagship-grade tablet to go head to head against the likes of Samsung Galaxy Tab S7 and Apple iPad Pro. Sheth also said that the company wants to focus on five product categories – Tablets, Laptops, TVs, Wearables, and Audio for major markets.
No Plans for Three Android Updates Policy!
Several Android OEMs have announced a three-year Android update policy for their flagship handsets. But, Realme still wants to stick to the two Android update policy, even for the flagship handsets.
I think we are still sticking to that particular point that we are going for two years of (OS) updates and the regular security patch updates for three years.
Sheth said that the company will keep providing security patches for three years regularly. What are your expectations from Realme in 2022? Do let us know in the comments below.