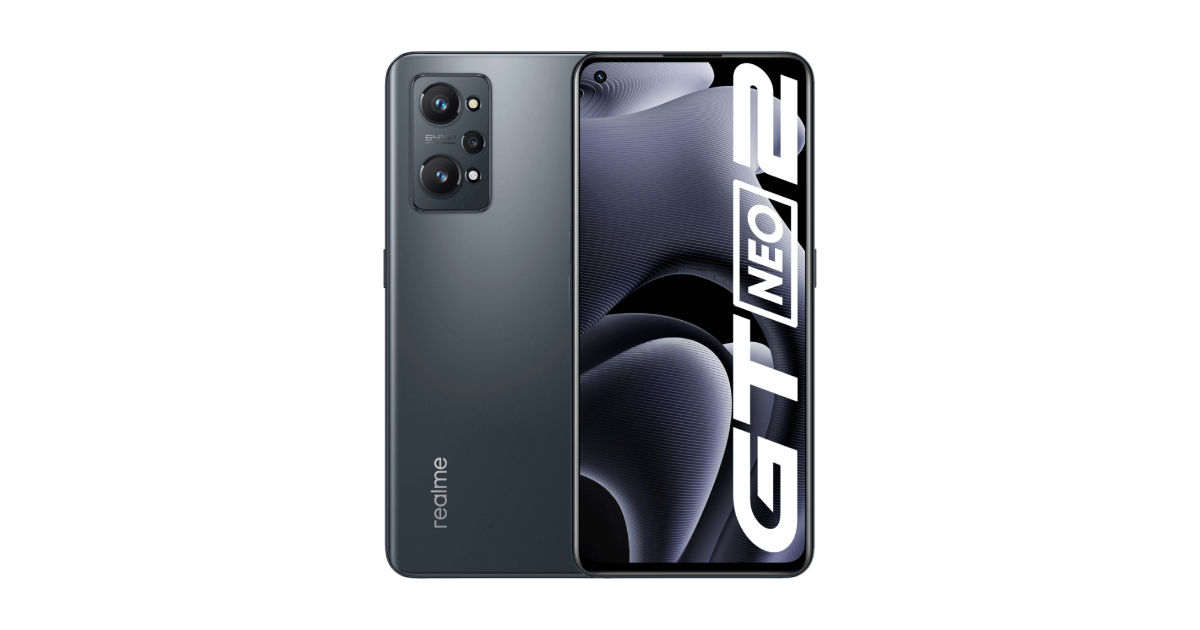 The Realme GT series is tipped to be among the first to get Android 12, the company has confirmed with a release. As Android 12 rolls out with a stable build today, Realme has announced that its flagship grade Realme GT series of phones will be among the first smartphones worldwide to get the Android 12 upgrade, which will be made available in line with the company's custom interface, Realme UI 3.0. The latter is now tipped for a stable release date soon, and the list of devices eligible for the upgrade will become available soon on the Realme Community forum.
The Android 12 upgrade comes with a fairly significant redesign of menus, themes and wallpapers. It features chunkier buttons and menu bars, with a more playful design language that marks a clear departure from the industrial design that Android has right now. It features a lock screen design that dynamically adjusts to the wallpaper theme, and all colour schemes of buttons and menus also adjust automatically. Underneath, Android 12 has a reworked core architecture that will reportedly take 20 percent lesser peak CPU power. This, Google claimed, will help its software run smoother as the hardware gets older.
At the moment, it remains to be seen exactly what new features does Realme add on top of the stock Android 12 offering, with Realme UI 3.0. In terms of rumoured features, the custom Android 12 interface will reportedly come with a new notifications centre that will feature a new design in line with the new Android 12 stock interface. It may also feature dynamic RAM expansion based on available storage, while some leaks have suggested the presence of face based auto rotate also in the new feature set. Better storage management, and the new Android 12 Privacy Dashboard is also tipped to be a part of the setup.
As for the phones themselves, the Realme GT series in India includes the Realme GT 5G and the Realme GT Master Edition. This is tipped to be joined by the Realme GT Neo 2 in India soon, building up the total number of premium phones under this series in India to three. The Realme GT 5G was the first smartphone under this lineup to be launched, offering flagship specifications on top of a premium design language. The Realme GT Master Edition is priced onward of Rs 25,999, and it will be interesting to see from what would the GT Neo 2 be priced at.