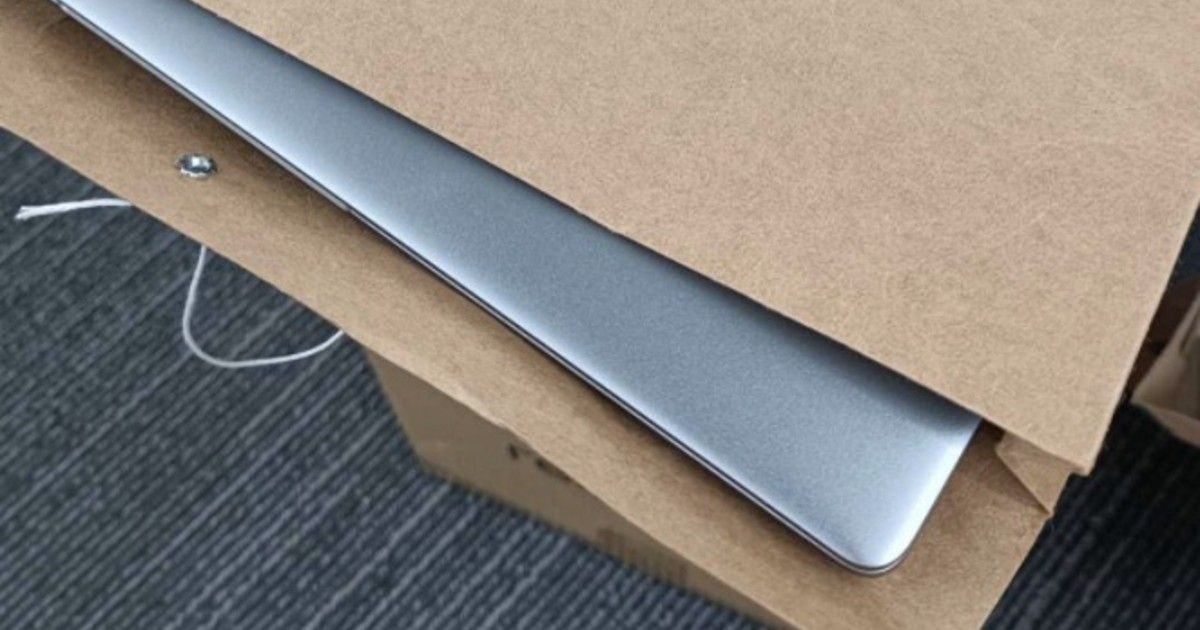 Realme the smartphone manufacturing brand seems to be entering the laptop category and the news is confirmed by the company CEO. Yes! You read it correctly, Madhav Sheth has shared an official tweet teasing the arrival of the upcoming Realme laptops. It seems that the brand is planning to expand its footprint in the Indian market by stepping into a new category. Let's have a closer look at the latest announcement for the upcoming Realme Laptops.
Realme Upcoming Laptops
Realme India CEO Madhav Sheth has shared a post on his official Twitter handle suggesting that a new product category is soon arriving in the country. The tweet includes a binary message and when we decode the code it shows Hello World. Further in the tweet he also asked the users to take a guess on the name of the upcoming product, which is still unknown to us. Along with the tweet, Sheth has also attached an image that showcases a half-covered laptop.
01001000B 01100101B 01101100B 01101100B 01101111B 00100000B 01010111B 01101111B 01110010B 01101100B 01100100B 00100001B 00000000B#realme new product category has a message for you!
Can you decode it & guess the product name that will add up to your #TechLife? pic.twitter.com/PhPcvn0668

— Madhav Max 5G (@MadhavSheth1) June 9, 2021
The device teased in the image reveals a sleek grey colour laptop that somehow looks similar to Apple Macbook. Further, there is no information about the upcoming category available on the internet, we can expect some more details about the Realme laptops in the near future.
[Exclusive] if things go as planned, the Realme laptops are set for launch sometime during June 2021. #Realme #Realmelaptop

— Mukul Sharma (@stufflistings) January 25, 2021
Earlier today popular tipster Mukul Sharma has also tipped about the upcoming Realme laptops. According to his tweet, he confirmed that the laptops are set for launch sometime during June 2021. However, the company is yet to reveal anything about the exact launch date and specifications of the laptops so it's advisable to take this information with a pinch of salt.
Meanwhile, the company is also heading to launch the Realme GT 5G smartphone in the country and the global launch is also confirmed by the brands. It would be interesting to see what else the company is planning to launch this year.