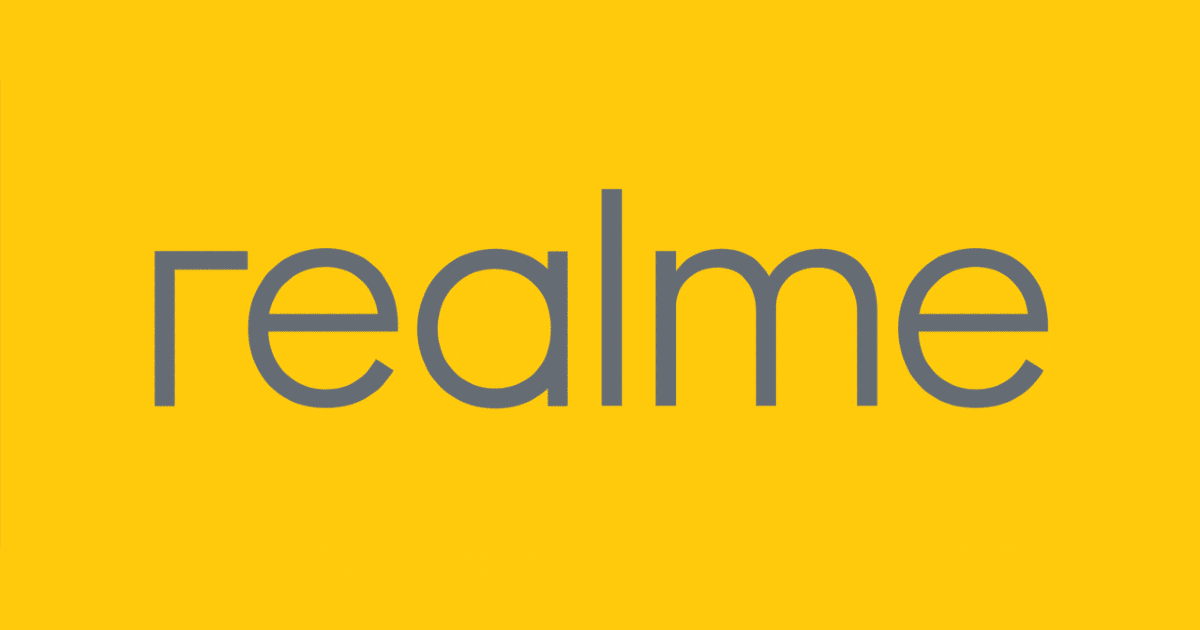 Realme laptops are reportedly the next line of new products that may be launched by the Chinese company. According to reports, Realme is looking at the possibility of entering a new segment of devices in 2021, and may have concrete information to share about this new segment of products within the next few months. If the plans come through, then Realme will have entered yet another new segment of devices after entering new product segments such as fitness trackers, smartwatches, audio and smart TVs. However, it still remains unclear if Realme laptops will be designed and conceptualised from scratch, or if the company will simply partner with a white-label laptop manufacturer and brand them under its own portfolio.
Reports on the matter claim that the first Realme laptops may come as early as June 2021. However, it is important to note that none of Realme's sister brands such as Oppo, Vivo and OnePlus have a presence in the laptop category. This may make things more difficult for Realme on the laptop front, which makes it more probable for the company to partner with a device manufacturer and use its own branding on the products. Realme may still hold the final call on the overall configuration and feature set of these laptops, even if it partners with a manufacturer for the laptops.
Realme has enjoyed a considerably strong run in diversifying its portfolio beyond its original strategy to offer value for money smartphones. It has since introduced a reasonably well accepted line of true wireless earphones in India and other markets, and its most recent line of smartwatches have also seen similar reception. Realme also introduced a new TV display technology with its SLED TVs, which has also gotten the similar middling reception from critics. The decision to launch Realme laptops and further expand the company portfolio may be influenced by rivalling Chinese company Xiaomi, which already has an established line of laptops under its Mi Notebook line.
Realme, it is important to note, has not offered any official hint or teaser about its upcoming laptop plan, and most reports are based on speculative information on the internet. However, given that budget laptop purchases have seen an uptick due to the ongoing work from home stretch, it will be interesting to see if Realme manages to gain footing in the market if it does enter a completely new and uncharted territory in the consumer electronics space this year.