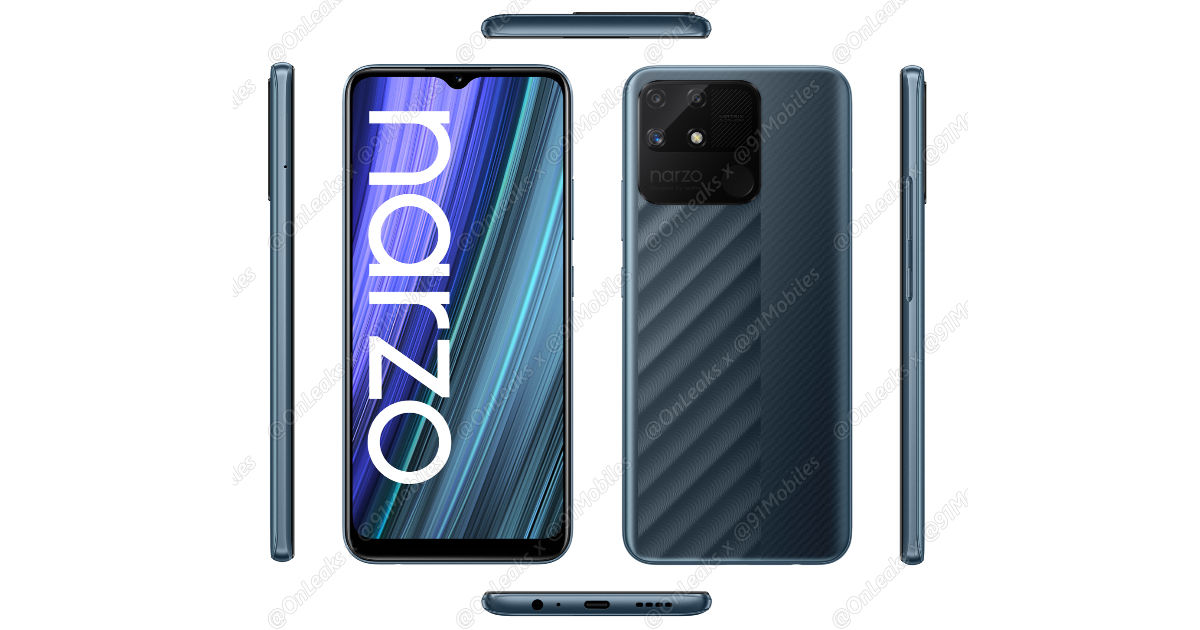 The Realme Narzo 50A smartphone is expected to launch in India soon, and now, ahead of its potential launch, Realme India CMO, Francis Wong, took to Twitter to confirm the chipset that will be used in the upcoming smartphone. In a post, Wong wrote, "We choose MediaTek Helio G85 processor with 1GHz GPU & HyperEngine enhancements for all young players with our upcoming Realme Narzo 50A. Being an optimised (and) reliable processor, I'm sure it will offer the young players the best experience. Narzo 50 series incoming!"
This all but confirms that the Realme Narzo 50A will feature the Helio G85 SoC from MediaTek. This appears to be a slightly puzzling decision to make, as even though the chipset in question is a tried and tested one among budget smartphones, it isn't exactly the newest, and also has its successor, the MediaTek Helio G88, already in the market and available in smartphones. Furthermore, its direct predecessor, the Realme Narzo 30A, already features the exact same processor, which makes this choice certainly a confusing one.
Given that the upcoming entry level variant of Realme's Narzo series phones is now confirmed to run on the same processor as before, it remains to be seen how Realme manages to differentiate the smartphone, or present it as an upgrade. The smartphone is so far expected to feature a dual texture design on the rear, while the main camera module is tipped to be rather large, and also include a physical fingerprint sensor placed within the camera housing. The rear camera itself is tipped to be a 13MP + 2MP + 2MP triple camera setup. The front camera is tipped to be an 8MP unit.
Once it launches, the Realme Narzo 50A will be up against devices such as the Redmi 10 Prime, which was launched recently featuring a 90Hz display and the Helio G88 SoC. Incidentally, the Helio G88 is a successor to the G85 that's now confirmed to feature in the Narzo 50A. Realme is confirmed to skip the Narzo '40' branding, as any reference to the number 'four' is considered inauspicious in Chinese culture. There's no indication of a confirmed launch date yet, but given that Realme is now confirming features on the phone, the launch should take place within the coming weeks.