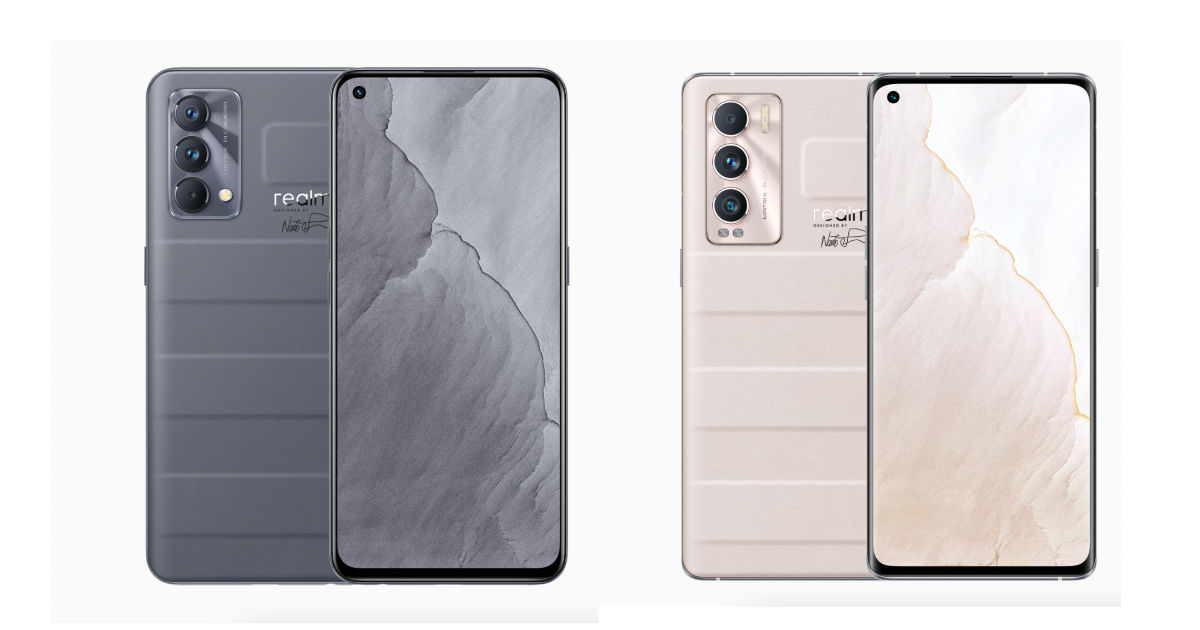 Realme has overtaken Samsung to climb up to the second spot in India's smartphone market in the final quarter of 2021, according to data from Counterpoint Research. According to the data, Realme climbed up from fourth place in the Indian smartphone market in the same time last year, becoming the only smartphone vendor among India's top five to see growth in this quarter – with all others declining.
Realme Leads Top 5 in Q4 2021
According to Counterpoint Research, in Q4 2021, Realme accounted for 17% of all smartphone shipments in the Indian market. This number was up from 11% market share in Q4 2020. Xiaomi, still in the lead, accounted for 21% of all phones shipped in India during this quarter, down from 26%. Samsung, which held 20% in 2020 and was second in the list, captured 16 percent this quarter and ranked third. Vivo and Oppo made for the other two companies in this quarter, with 13% and 9% market shares, respectively.
Counterpoint says that Q4 2021 saw an 8% decline in smartphone shipments due to supply constraints around the world. Despite this, India saw a record 2021 with shipments growing 11% to reach 169 million units. Revenue from the smartphone market also grew to an all time high in 2021, crossing $38 billion with a year on year growth of 27%.
Senior research analyst at Counterpoint, Prachir Singh, explained the market movements, saying, "The Indian smartphone market witnessed high consumer demand in 2021, making it the best-performing year. This feat came in a year that witnessed supply constraints due to a multitude of reasons – a second and more virulent COVID-19 wave, global component shortages and price hikes due to these shortages. The high replacement demand fuelled by increasing smartphone affordability in the mid and high-price tiers due to promotions and discounts, as well as better financing options, led to an 11% YoY growth in 2021. The demand outstripped the supply in the last two quarters of 2021. During Q4 2021, the smartphone market declined 8% YoY. We expect the supply situation to get better going forward and reach normalcy by the end of Q1 2022."
Research analyst Shilpi Jain also stated that local manufacturing has received a big boost thanks to the Indian government's production linked incentive schemes. "Local manufacturing bounced back, contributing 98% shipments in 2021, compared to 90% in 2020. The PLI scheme has been a great booster for the Indian mobile manufacturing ecosystem, attracting top players like Apple and Samsung to increase their 'Make in India' footprint and make India their export hub. Therefore, handset exports saw 26% YoY growth in 2021," she added.