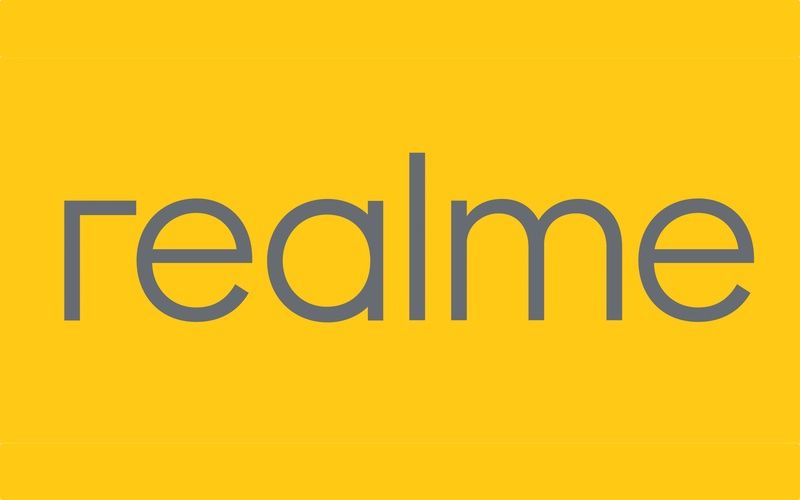 According to a new report from 91Mobiles, Realme is working on a TV, and the brand will launch it in India by the end of this year. According to publication, they've learned this from their industry sources. Unfortunately, the publication hasn't revealed any other information regarding this upcoming TV from Realme.
Realme TVs Might Compete Directly with The Ones from Xiaomi And Motorola
Considering that Realme usually launches affordable products, its TV should also fall under the same category. If that turns out to be true, Realme will compete directly with Xiaomi and Motorola, which are currently the leading brands when it comes to affordable TVs. In my opinion, Realme will launch multiple TVs, similar to Xiaomi and Motorola, to suit everyone's screen size preference. Speaking of Xiaomi and Motorola, both of them have launched new TVs a few days ago, with the latter being a rather new player in this market space.
Motorola Currently Offers the Best Affordable TVs In India
Going by the specifications, the TVs from Motorola beat the ones from Xiaomi, at least on paper. The main reason why people are preferring Motorola TVs is that they come with an IPS panel, unlike the ones from Xiaomi, which have VA panels. The IPS panel, as you might know, offers better viewing angles, which benefits in Indian home conditions, where TVs are not placed in the center of the room. The TVs from Motorola also feature front-firing speakers, which, in theory, should offer better sound experience, compared to the down-firing speakers that are in the Xiaomi TVs.
Realme Has the Potential to Beat Motorola In the TV Market
If Realme wants to beat Motorola, the brand has to offer IPS display, latest Android OS, support for all the video streaming applications including Netflix, Prime Video, Hotstar, and YouTube, and a competing sound quality, with its allegedly upcoming TVs. Considering that Realme usually offers better value for money smartphones compared to the ones from Motorola, I am expecting Realme to beat Motorola when it comes to TVs as well. Let us know in the comments below what features would you like to see in the allegedly upcoming Realme TVs.