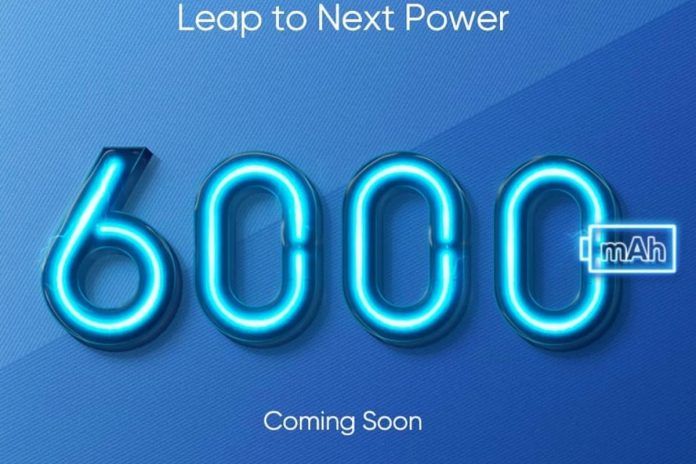 Realme, which earlier today launched its new budget smartphone – the Realme C11 in India is reportedly also working on a new handset with a massive 6000mAh battery. According to GSMArena, information about this new handset was first released by a senior Realme employee from Indonesia. In a post made on his Instagram account, Palson Yi, who holds the position of Realme's Marketing Director, confirmed that this new smartphone will feature the largest battery to have ever used on a Realme branded phone. Take a look at Palson Yi's post below.
In the post, he has asked Realme fans from Indonesia to guess which product series from the company will get this new product.
It is pertinent to note that we had come across an unreleased Realme battery with a capacity of 6000mAh on TUV Rheinland's website not too long ago. This battery – which bore the model number BLP793, could be the same one that might be used on this upcoming product.
Going by the post, it seems that this new smartphone will be first launched for the Indonesian market. It could, however, eventually make it to India and possibly China as well. If launched in India, we could see this handset end up challenging Samsung, which already sells a couple of smartphones with 6000mAh batteries in the country. What remains to be seen is whether Realme manages to bring its excellent VOOC fast charging technology as well to this new device.
There is also the possibility of this same battery being used on multiple devices in the future which could mean we could end up with say a C-Series handset with a large battery (the recently launched C11, for example, has a 5000mAh battery) and also get a higher-priced Realme X series model with the same battery.
Anyway, we will keep track of what Realme has in store for the Indonesian market and let you know once this new handset is launched there.