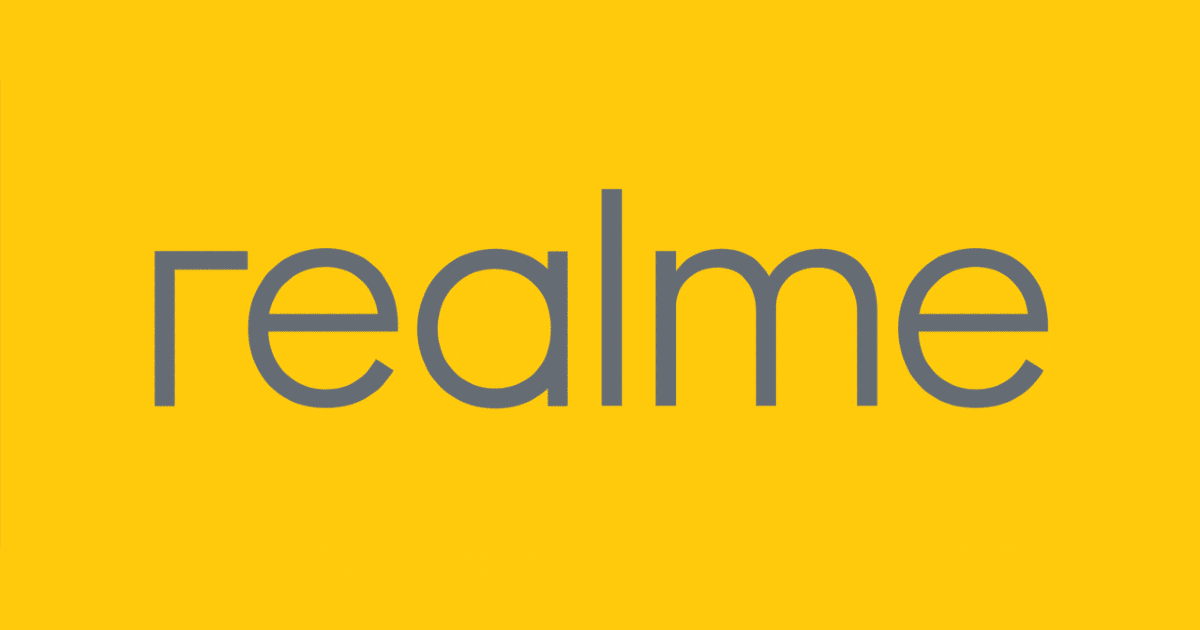 Realme UI 2.0 is en route, and the latest version of Realme's user interface has been rolled out based on the Android 11 Preview build. As expected, the new Realme UI 2.0 brings a host of upgrades based on the Android 11 changelog, and while the new features do not bring drastic changes to the user experience on the Realme X50 Pro 5G, it is meant to refine the user experience even further. Announced yesterday, Realme is one of the first Android OEMs that are receiving the Android 11 upgrade on at least one of their phones, and more phones from both Realme's stable as well as other OEMs are set to follow suit with the latest version of Android.
Realme UI 2.0: New features and full changelog
Launched on the Realme X50 Pro 5G, the Realme UI 2.0 update brings a number of new features to the custom interface. The first of the lot brings improvements to the Dark Mode on the interface, which now gets three different dark mode styles that you can configure to your preferences. The three modes are Enhanced, Medium and Gentle, and each come with adjustments to wallpapers and icon packs. The Realme interface with Android 11 can also adjust display contrast automatically with ambient light.
Here's a quick look at Realme UI 2.0 based on Android 11.

Spot the bug. 🙂 https://t.co/VVszFKJvz6 pic.twitter.com/bGVui1vjS4

— Ershad Kaleebullah #StayingAtHome (@r3dash) September 9, 2020
In terms of interface changes, Realme UI now supports third party icon packs for apps on the home screen, giving you more customisability of the interface. Further, Realme UI 2.0's Smart Sidebar, which is a quick view panel of sorts, gets two tabs for better arrangement of all content on it, and its ordering sequence has been optimised to allow you to edit it based on preferences. Realme also states that auto brightness has been "optimised", in order to offer a better viewing experience. Also optimised is the Do Not Disturb mode, which can now be scheduled as per individual needs. Realme has also added an 'Optimised Night Charging' mode, which will apparently use an AI algorithm to optimise charging speed and improve battery longevity.
Realme UI 2.0's changelog also mentions the addition of new weather animations for a slightly better graphical experience. In terms of app arrangement, Realme UI will now let you combine folders for better app arrangement, and on the app drawer, filters for arranging the apps include alphabetical, date installed and frequency of usage. Quick settings will also let you toggle App Lock now, and a new 'System Cloner' has been added to Android 11, using which you can create a clone of the system and use different fingerprints to enter different clones. The interface also gets Android 11's permissions enhancements, using which you can grant an app permission for a feature only once.
Realme UI 2.0 now also gets Immersive Mode for no distraction gaming, which is similar to most gaming modes on most phones, and offers 'Buffed Match Stats' that will offer in-game stats for certain games. In the communications field, you can share your hotspot with others using QR codes. The photos app now gets cloud sync for private folders, and a new photo editor with "new algorithms" and more filters.
Finally, the camera app of Realme UI 2.0 gets shortcuts for instant photo editing and sharing on social handles. The camera also gets inertial zoom, lens stain detection, and level and grid indicators as well, in order to improve the overall photography experience.