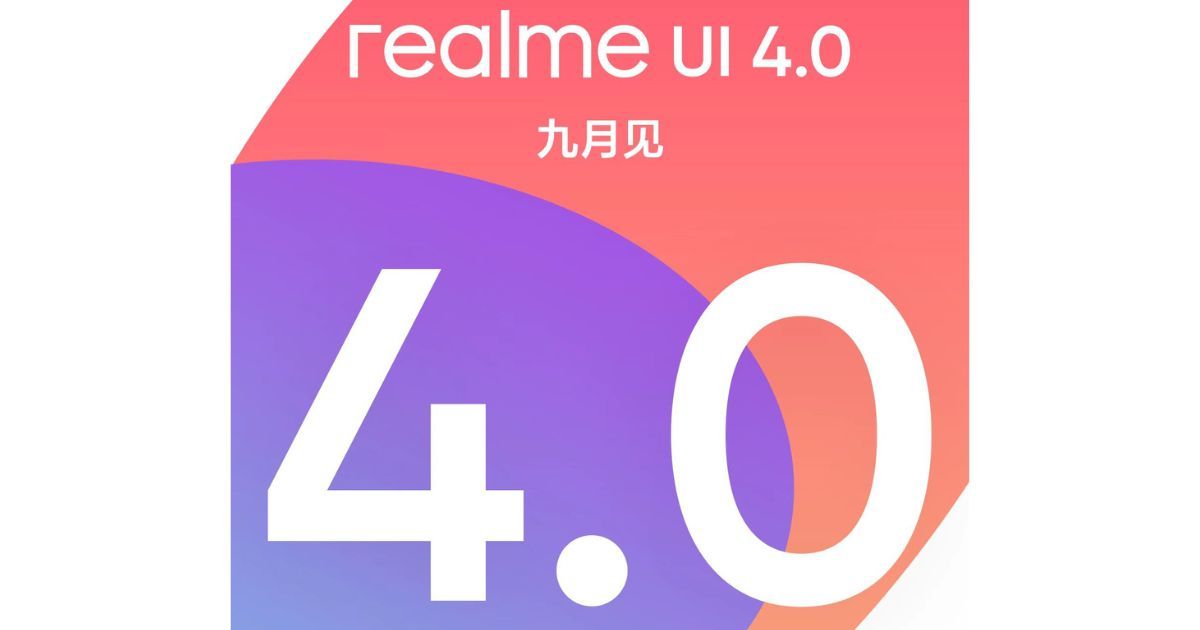 Smartphone brands and users are gearing up to roll out the latest version of Android 13 for their smartphones and the next on the list is Realme. Realme has officially announced its plan to roll out the Android 13 update in India. The Android 13-based Realme skin could be called Realme UI 4.0 as it is the official name of Realme's latest skin in China. However, these are early access updates meant for testing, so keep a backup of your data when you update your device. Early access updates are usually sent to some selected users to test the operating system.
Realme says that the official stable version will be rolled out over a period of time for all users. Here's when your Realme device will get early access to Android 13-based Realme UI 4.0.
Realme Phones Android 13 Early Access Update Schedule
Realme, in a community post, has announced the details of the upcoming Android 13 based Realme UI 4.0 beta update rollout. Till now, the Realme GT 2 Pro has received the Android 13 early access update while the next in the line are Realme GT Neo 3 and the GT 2. The early access update will be rolled out for below mentioned models in the batches and not in the first week of the corresponding month as per the blog. Once the company is done with all the bug feedback, it will roll out the stable version within a period of time. Without any further ado, here's which Realme model will receive the Realme UI 4.0 update and when.
August 2022
Realme GT 2 Pro
September 2022
Realme GT Neo 3
Realme GT Neo 3 150W
Realme GT 2
October 2022
Realme GT Neo 3T
Realme 9 Pro+ 5G
Realme 9 Pro 5G
Realme 9i 5G
November 2022
Realme GT
Realme Narzo 50 Pro 5G
Realme Narzo 50 5G
December 2022
Realme GT Neo 2 5G
Realme X7 Max
Realme 8 5G
Realme Narzo 30 5G
Q1 2023
Realme GT Master Edition
Realme 9 5G Speed Edition
Realme 9 5G
Realme 9 4G
Realme 9i 4G
Realme 8 Pro
Realme 8s 5G
Q2 2023
Realme 8 4G
Realme 8i
Realme Narzo 50
Q3 2023
Realme Narzo 50A Prime
Realme C35
Realme C31
Realme C30
Realme Narzo 50i Prime
Realme C33
Here's a detailed image representation of the upcoming Android 13 based Realme UI 4.0 update.