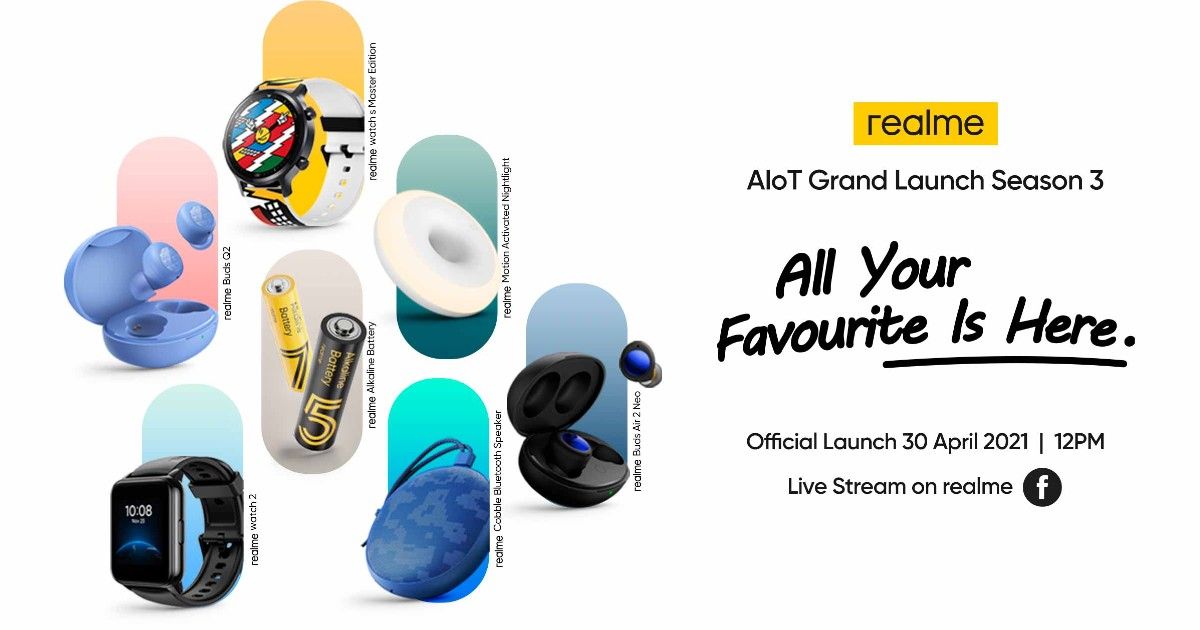 Realme the smartphone manufacturing brand which is known for its wide range of smartphone offering is finally stepping into the portable speaker's category in the upcoming event. The company has confirmed a mega launch in Malaysia where it's planning to launch new products. One of these products will be a Bluetooth-enabled speaker from the company.
Besides, the report also suggests that the other products will be Realme Watch 2, Buds Q2, and Buds Air Neo 2. It seems that the launch is centred around IoT devices. Let's have a closer look at the upcoming Realme products which are going to soon launch globally.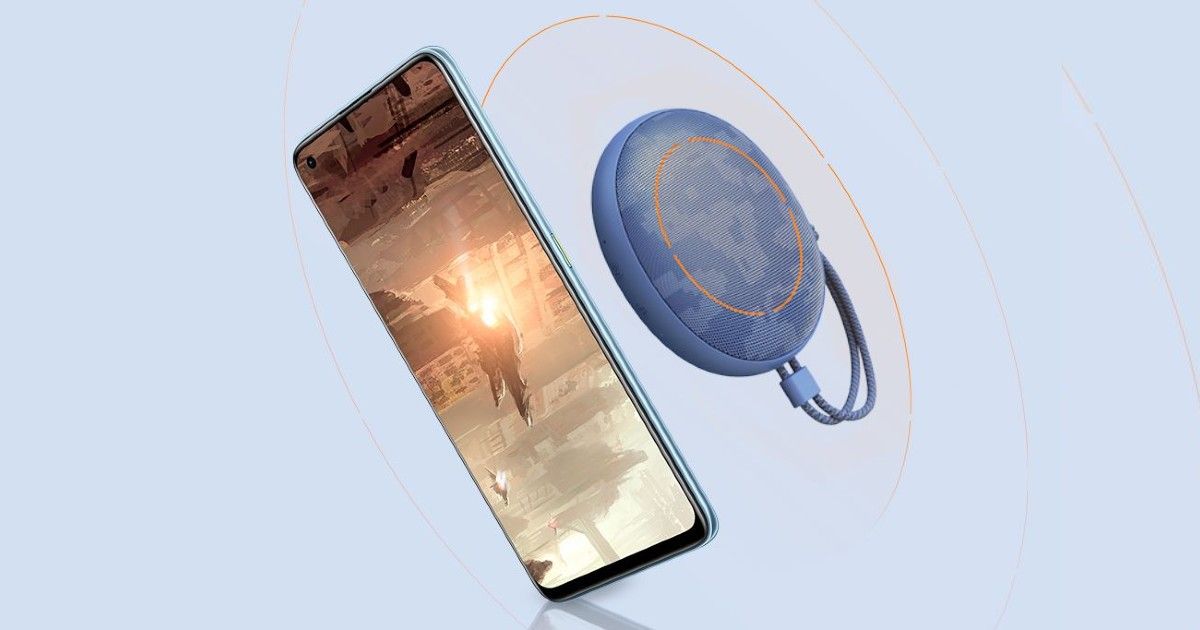 Realme New Product Launch
According to a report from India Today, the Realme launch will be held on April 30 in Malaysia and the company is yet to reveal any details about any events in other markets. The company also revealed that it is gearing up to launch the following list of products. 
Realme Watch S Master Edition

Realme Watch 2 

Realme Buds Q2 

Realme Buds Air Neo 2

Realme Motion Activated Nightlight

Realme Alkaline Battery

Realme Cobble Bluetooth Speaker
The products in this list are mainly the successor of last year's Realme product lineup and the company seems to be adding a few new devices in the Malaysian market. According to the report, the portable speaker and alkaline batteries are brand new devices which the company is launching for the first time. The Bluetooth speaker tipped to arrive with a blue camo style, it also includes a lanyard for holding and hanging the speaker on your backpack or anywhere as per your requirement.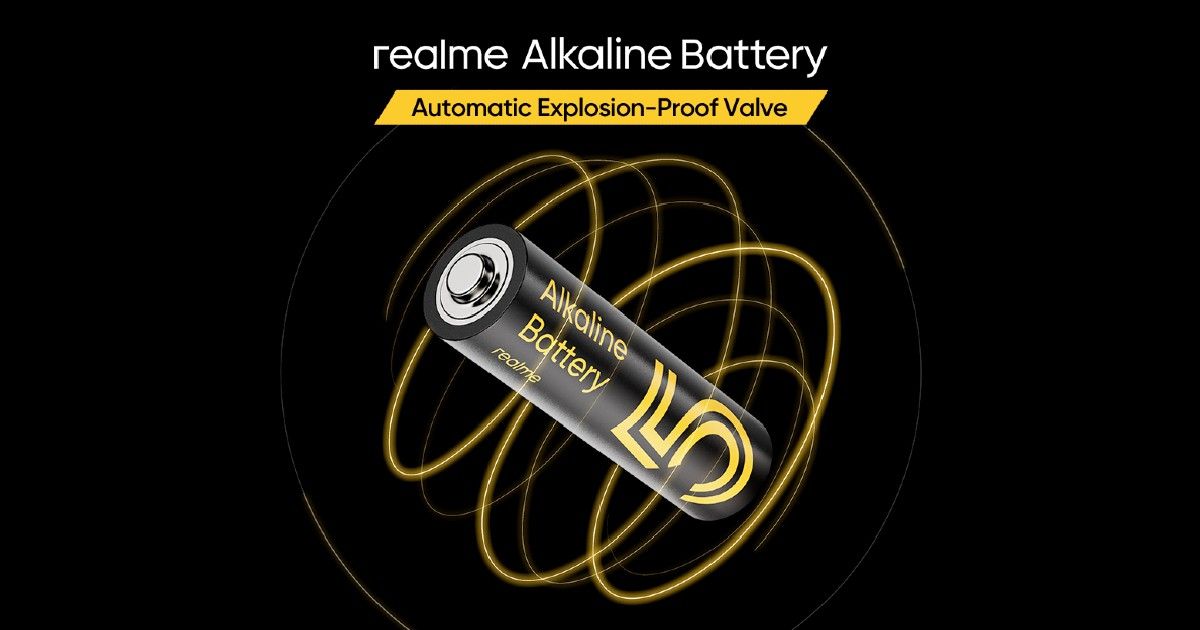 The upcoming Realme speaker is also said to be up against the Mi Portable Bluetooth Speaker which is priced in India at Rs 2,499. While the batteries are said to be in two sizes AA and AAA that are called Z15 and Z17 respectively. 
Besides, the company is also expected to launch the second generation of Watch and Buds Q at the upcoming event. However, in terms of specifications, we still don't know much about the new models. We can expect that the company will shed more details about the upcoming product as we move closer to the launch. 
Thanks for reading till the end of this article. For more such informative and exclusive tech content, like our Facebook page