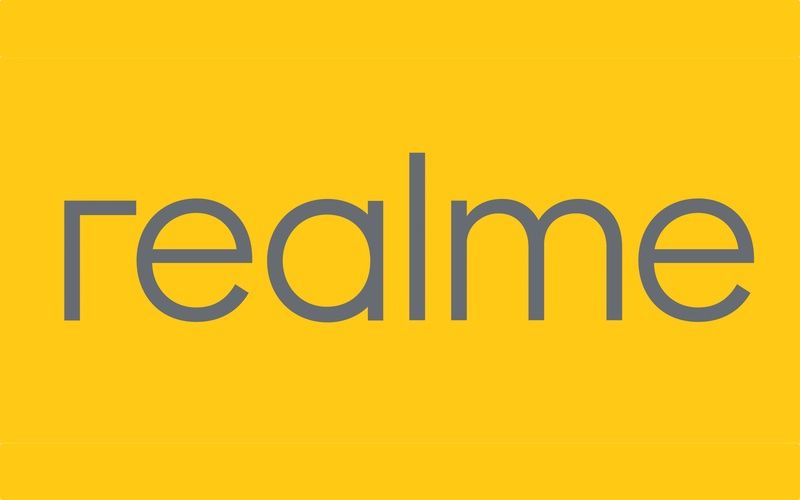 It's been going around for a while that Realme has been working on an alternate custom skin for their phones, allegedly called Realme OS. However, in one of the most recent Q&A videos, Madhav Sheth surprised all with the announcement that Realme phones have been based on Color OS and will continue to do so. He also revealed that Realme is working on Color OS 7 instead of Realme OS or Color OS 6.1.
The Realme India head let the cat out of the bag in response to a question regarding Realme OS and when users will be able to see it. He replied that Realme will keep Color OS as its primary UI, however, Realme has taken user feedback and Color OS 7.0 will feature drastic changes including a very close-to-stock Android experience. He also said that this version 7.0 is exclusive to Realme phones which means we might not see it on OPPO devices. Unfortunately, no information on the ETA were shared for the new version. Perhaps, we could see it with Android 10 that is rolling out in the near future. Check the roadmap here.
Now, it has been rumoured for a while that Realme OS (as is unofficially called) would be a close-to-stock Android skin similar to Oxygen OS, and Sheth's latest statement could actually mean that Realme doesn't want to use the Realme OS moniker. That said, there's a thread on Realme China's forum that has suggestions for new features that could be included in the version. Those include power consumption graph, time watermark in camera app, clear notification shortcut, and more. Check the source here for more info.
In the video, Sheth also hinted that the company will be jumping into the fitness accessories segment and will also launch VOOC power banks and Iconic cases in the near future for Realme users. The company is looking to announced the Realme X2 Pro flagship in November in India.