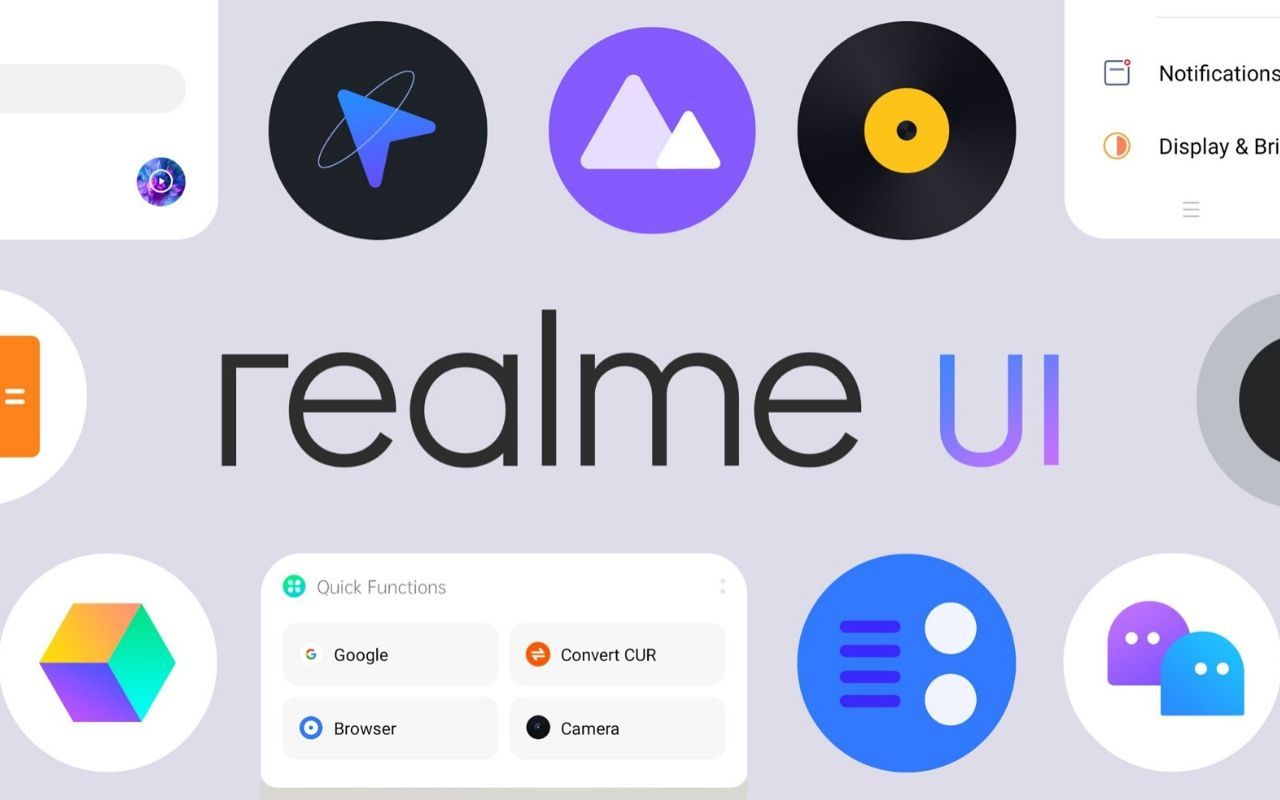 After months of speculation and subsequent teasing of its Android 10-based software, Realme has finally decided to let go of the ColorOS software for its phones. It introduced its own version of ColorOS 7, and it is called Realme UI. The company claims that its new Android 10-based software's design is "close to stock Android."
Today, we got our hands on the first beta update of Realme UI for the Realme X2 Pro (Review). It looks quite modern, but it's nowhere close to stock Android. It looks more like a slightly modified version of ColorOS 7. Here's how it looks and feels.
Realme X2 Pro Realme UI Android 10 Update: Features, Screenshots
The Realme UI software update brings Android 10 to the Realme X2 Pro. Starting off with the home screen, you can either set the home screen to have standard more (all apps on the home screen, with no dedicated app drawer), Drawer Mode, and Simple Mode (for elderly people or for users with difficulties). The search bar can be placed at the bottom of the home screen, below the app dock. The Settings menu looks clean and all the iconography is based around neon lines, reminding me of the Samsung's Grace UX for the Galaxy S8.
All the icons are circular in shape by default. You can change the shape of the icons to material style, octagon, pebble, rounded square, square, and more via Art+ feature. You can even customise the size of the icons along with the foreground amount as well as the degree of corner roundness. Of course, you can change fonts, themes, and wallpapers. You can change the icon grid size, app start-up and animation speed, and action for swiping down on the home screen.
Gesture-based navigation is now based on Android 10's navigation gestures, so it is smoother than the previous version. Dark Mode is present, too. Although it was there on the phone since the Android 9-based ColorOS 6.0.1, it wasn't as good as it is now. You can even schedule to start and stop Dark Theme as per a particular time frame or from Sunset to Sunrise. The Dark Mode can also be forced on third-party apps which do not support Android 10's Dark Mode yet.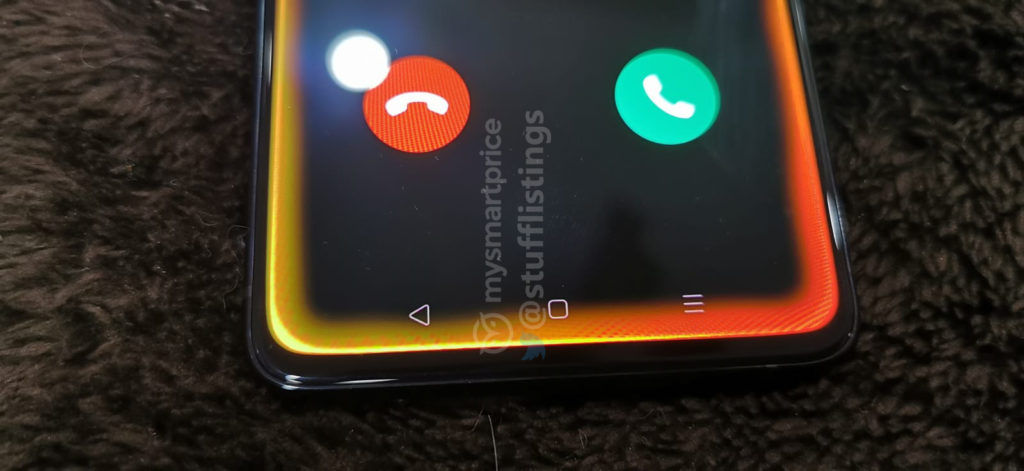 There's also a Samsung-like feature where the edges of the screen light up when a call or notification arrives. There's Dual Audio, too, which you can send audio to wireless earphones/speakers and wired earphones. There's Focus Mode, improved one-handed operation mode, improved Smart Sidebar, optimised floating window and floating bubble, three-finger screenshot, and a new charging animation.
The camera UI has been improved, too. The Realme Share feature now works with OPPO, Vivo, and Xiaomi phones. The Realme Labs section consists of the Music Share feature. The screen recording feature now lets you choose audio source and has an option to pause the recording. There are new sounds, sound effects, ringtones, and live wallpapers. The Always On Display mode is present, and it is customisable this time. You can select to display battery level, clock, date, notification icons, and Mantra (your own text, its colours and alignment).
We will keep updating the article with new features and screenshots in the future.