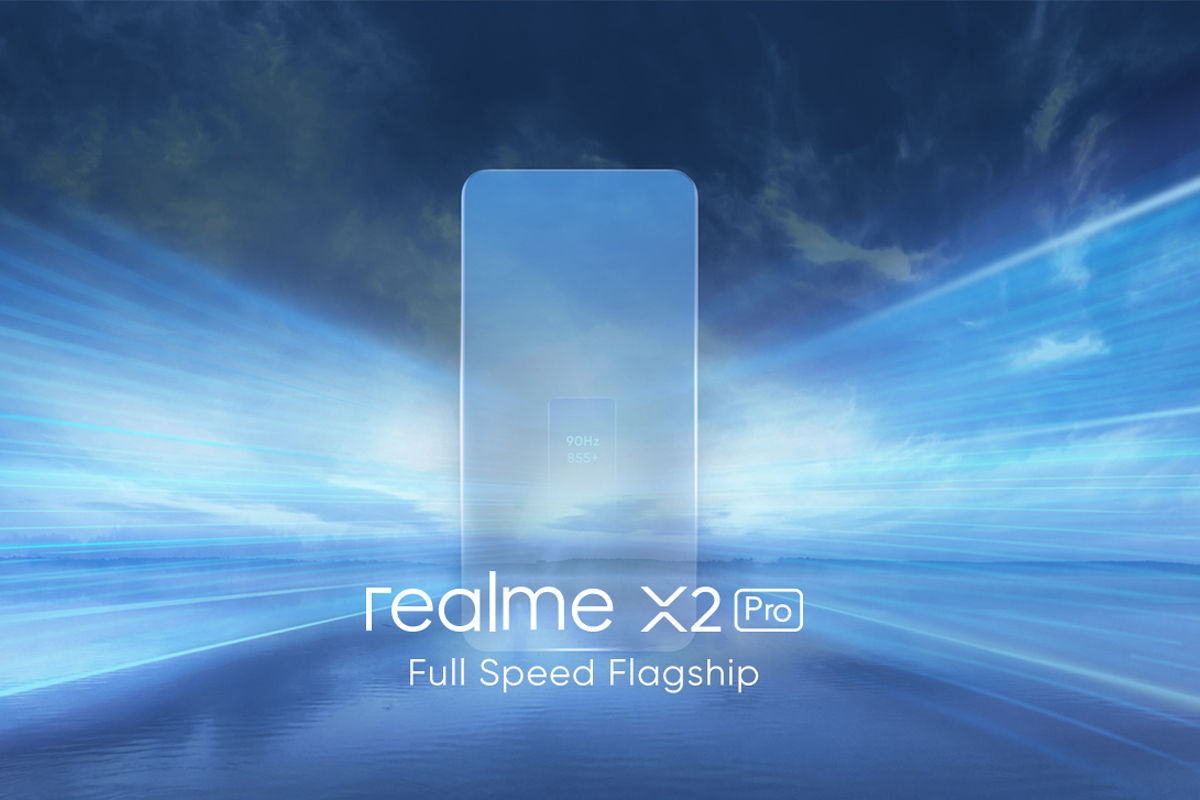 The European division of Realme has just announced it on Twitter that the brand's upcoming flagship smartphone, the Realme X2 Pro, will feature dual stereo speakers with Dolby Atmos and Hi-Res certification. Realme hasn't launched any smartphone so far that has a stereo speaker setup, which makes the Realme X2 Pro the first device from the brand to have it.
?You don't need headphones to hear the best sound quality with your realme X2 Pro

?Our best smartphone will allow you to enjoy an immersive experience thanks to Dual Stereo Speakers with Dolby Atmos and Certified Hi-Res Sound Quality.https://t.co/a2vwKml83N#realmeX2Pro pic.twitter.com/FMaUoWGKLR

— realme Europe (@realmeeurope) October 4, 2019
What Is Stereo Speaker Setup?
For those who do not know, the stereo speaker setup has two speakers, where the left channel audio comes from one speaker, and the right channel audio comes from the other speaker. In theory, the stereo speaker setup offers a more immersive sound experience compared to the mono audio setup. The Realme X2 Pro could have its stereo speaker setup the same as that in the smartphones, where the earpiece acts as one loudspeaker, and the bottom-firing speaker acts as the other loudspeaker.
Realme X2 Pro Official Specifications
According to the brand, the Realme X2 Pro will be the most affordable smartphone in Europe to have a 90Hz display. In terms of power, the device has Qualcomm Snapdragon 855+ SoC. Expect the handset to feature at least 8GB of RAM and 128GB of storage. When it comes to imaging, Realme reveals that the X2 Pro has a quad-camera setup, comprising of a 64MP primary camera, an ultrawide camera, a telephoto camera, and a depth sensor. Realme also reveals that the X2 Pro will have 50W charging speed, which is the fastest in the whole of Europe.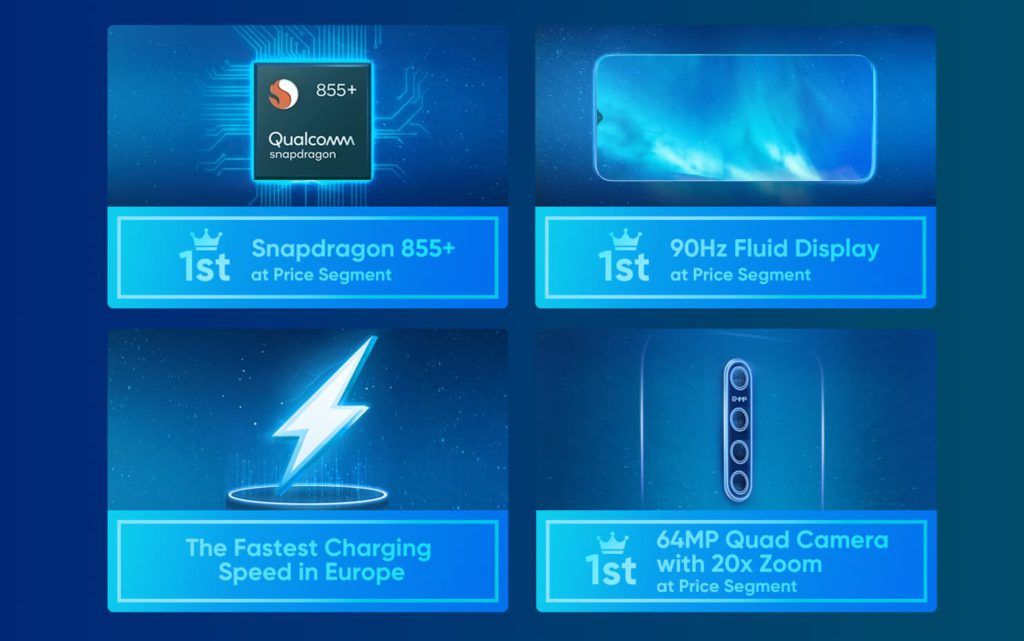 Realme X2 Pro Could Launch In Europe First
As Realme is teasing the X2 Pro from its European social media accounts, the device is expected to make its debut in Europe, and then launch in other markets including India. Unfortunately, the brand hasn't yet revealed the exact launch date of the smartphone. That being said, the launch seems to be imminent as the brand is actively revealing the key features of the device.