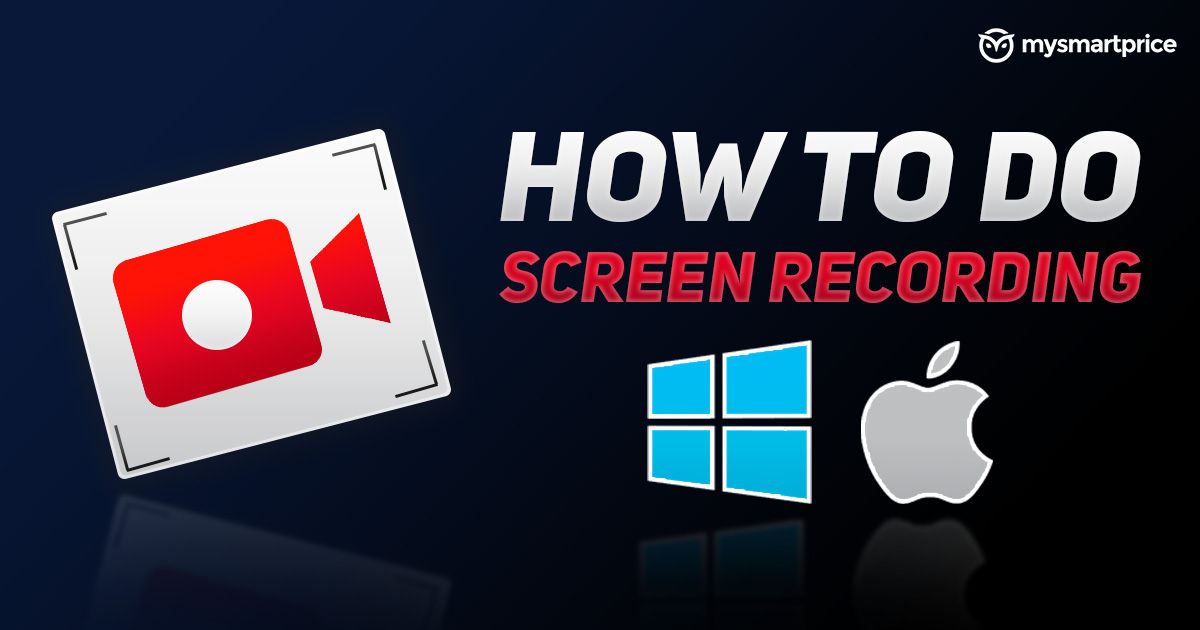 The record screen feature is one of the most useful ones to have on both Windows 10 and Apple macOS laptops and desktops. Some of the biggest advantages that screen recording enables is the ability to record sessions such as video edits and gameplay, which can then be streamed to an audience or shared as recorded video clips on user accounts. Interestingly, contrary to popular belief, the record screen ability is uncomplicated and fairly simple on both macOS and Windows 10 laptops and desktops. If this is something that you have been looking for overtime, here's how you can do it easily.
Also Read: How to Take Screenshot on Windows, macOS Laptops, Android Mobile and Apple iPhone?
How to record screen with audio in Windows 10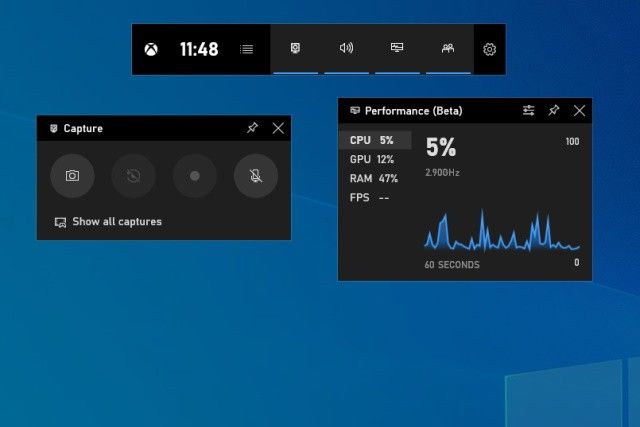 Recording the screen is a much easier task in Windows 10, than what it used to be on previous Windows operating systems. Now, you get an inbuilt tool that can help you record your screen if you want to show off your latest gameplay or a new app tutorial for your channel. In tandem, you also get a great set of third party software, which adds more flexibility to screen recording on Windows 10.
To record gameplay, editing apps or any other specific content on Windows 10, users can simply use the Xbox Game Bar, a feature that is built in to the operating system by default. To access the feature, use the shortcut Windows + G to bring up the bar. Here, to the top-left, you will find the screen recording button.
In the capture menu, you will be able to select whether you want audio to be on or off, and start recording accordingly.
Note: Since the game recording feature was specifically designed for recording PC gameplay, it cannot record folder and your desktop. You can, however, record any app as you please.
If you want recording of the full PC irrespective of which screen you are on, you will require software such as OBS Studio – which is available on a freemium model.
Usage is pretty straightforward – simply download the software using your browser, open it and follow the on-screen prompts under the 'Capture' tab to enable the record screen with audio feature.
Also Read: How to Update Drivers in Windows 10 PC and Laptops?
How to record screen with audio on macOS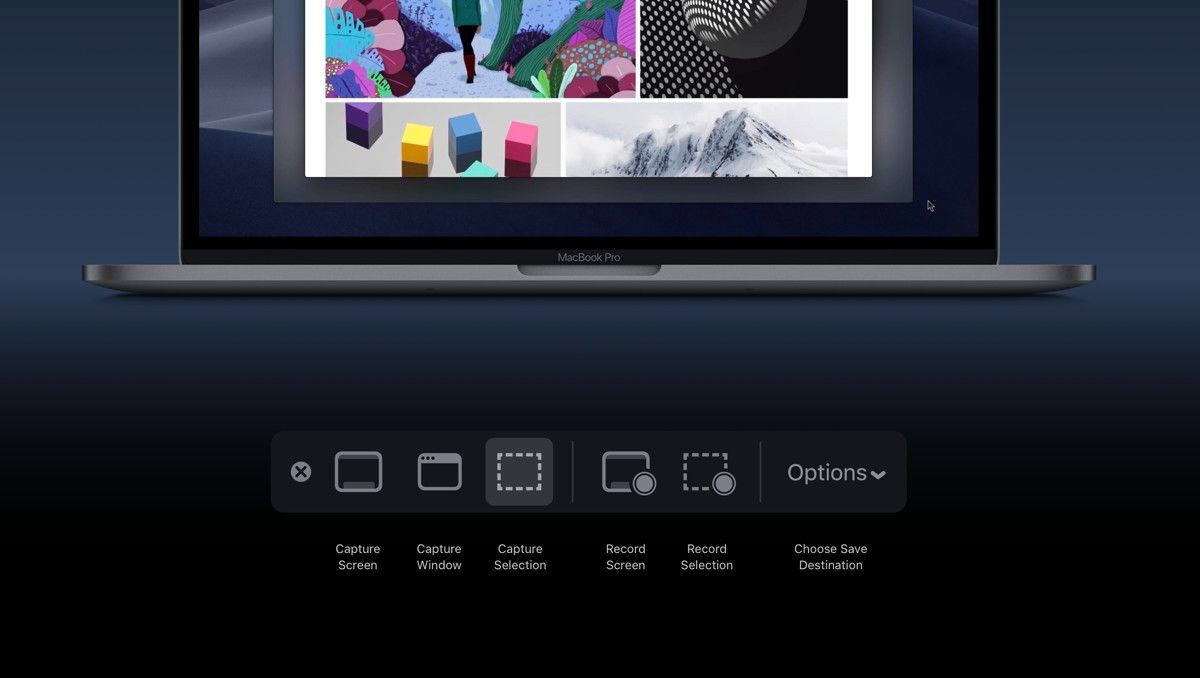 Unlike Windows, Apple's macOS does not really require a third party software to make robust screen recording clips. Its inbuilt tool, which can be accessed with either a direct keyboard shortcut or via the Quick Time Player, is highly flexible and helps you record your screen with integrated audio.
Also Read: How to Download Instagram Videos, Stories and Photos on Your PC and Phone
Unlike Windows 10, macOS does not limit its default screen recording option to gameplay, non-system screens or anything of the sort.
To enable it, simply press Command + Shift + 5. You will then see a prompt that opens with the screen recording interface.
You can also access the record screen with audio feature on macOS by opening QuickTime Player, and then clicking on File – New Screen Recording.
In this record screen feature, you will get the option to record the entire screen, record a selected window only, or record a cropped portion of the screen.
To get audio in your recording, make sure that the 'Built-in microphone' option is selected under the Options – Microphone tab of the record screen bar.