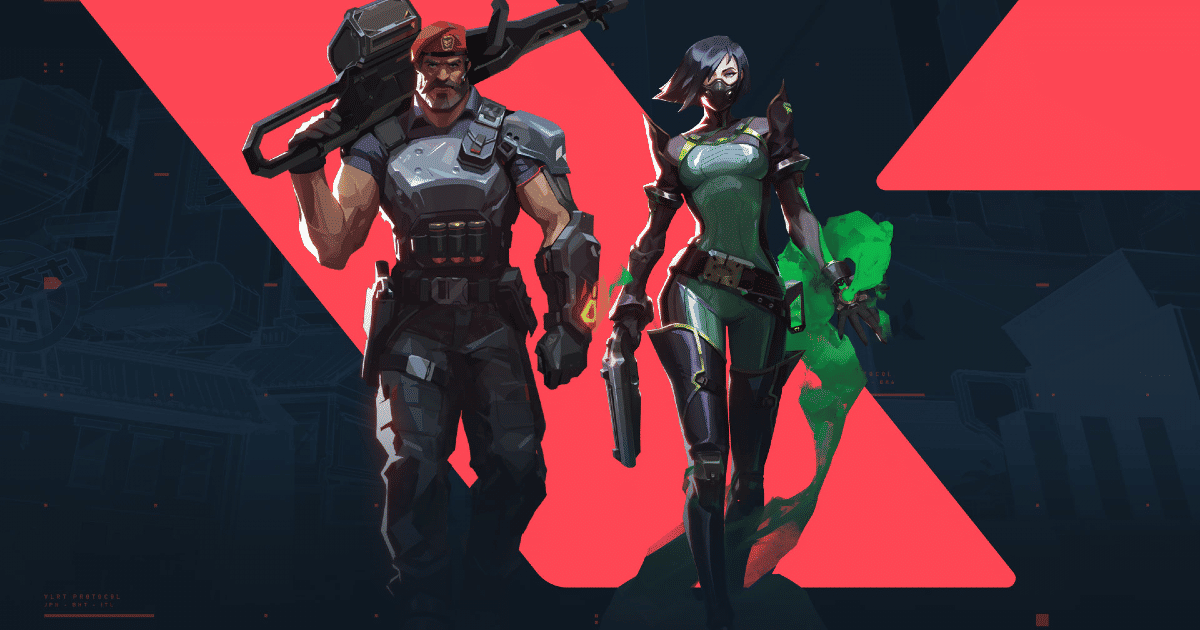 Red Bull has announced a new Valorant gaming tournament for players. The tournament is called Red Bull Campus Clutch and is open to university students from around the world. Valorant players from India too can participate in the gaming tournament. Interested players can register on the Red Bull event website, which starts on February 13. Each team will have five university players and need to be above 18 years of age. The tournament will be launched via 'Frag-Out', which is an exhibition match. Two teams consisting of India's top streamers will play the match on February 13. Let's take a look at the Red Bull Campus Clutch registration details, format, and other details.
Red Bull Campus Clutch gaming tournament for Valorant announced; event starts February 20
Red Bull haș announced the Red Bull Campus Clutch tournament for Valorant players. The gaming tournament is being held exclusively for university students. Interested players need to be at least 18 years old and enrolled in any Indian university.
The registration for Red Bull Campus Clutch opens on February 13. The event will kick off with a Frag-out wherein top streamers will play in two teams. You can click here to register yourself.
The first qualifier is scheduled for February 20, which will kick off at 1 pm. The second qualifier will be held on February 23.
Qualifier 3, Qualifier 4, and Qualifier 5 will be hosted on February 25, February 27, and March 3, respectively. There will be special qualifiers for Bengaluru, Delhi, Kolkata, and Mumbai players. The Bengaluru Qualifier is scheduled for March 6, whereas the Mumbai Qualifier kicks off at 10 am on March 13. Delhi and Kolkata players can play the qualifiers on April 3 and March 27, respectively. The last online qualifier is scheduled for March 20.
Qualified teams will advance to the semis on April 14. The National finals will be held on April 24. The National winner will then compete against global finalists to win the prize of EUR 20,000 (roughly Rs 17,66,000).
More details of the event can be found here.