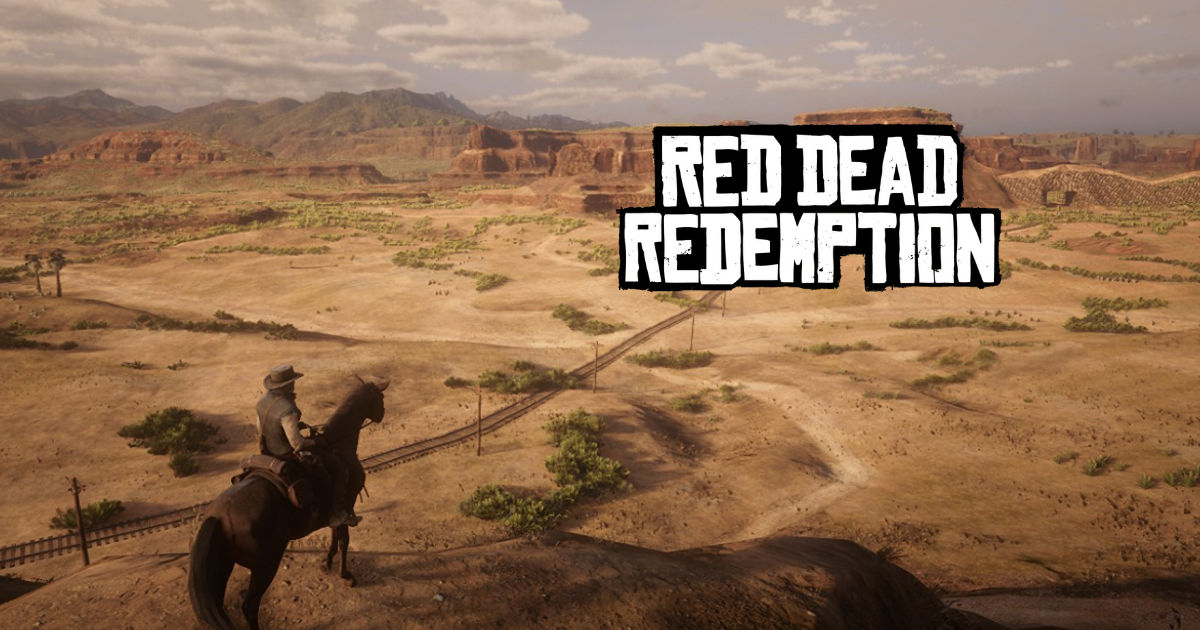 Undoubtedly, Rockstar's Red Dead Redemption 2 was not only one of the best games of 2018 – but will go down in history as a landmark achievement for the publisher and studios in terms of what they were able to accomplish in terms of scale and storytelling. Despite being a hilariously large game, both in terms of scale and ambition – RDR 2 was as polished as polished can get and leaves very little room for complaint.
Yet, the modding community always keeps Rockstar on their toes as they will still manage to get more out of their games than what was previously though possible. One of the most interesting projects in the Red Dead Redemption modding community is a project taken on by RedMaxBR, as they attempt to recreate Mexico from the original game using RDR 2's assets.
Also Read: Cyberpunk 2077 Patch 1.3: Free DLC, Improvements to Streaming, Bug Fixes, and More
Red Dead Redemption 2 modder attempts to recreate Mexico from the original game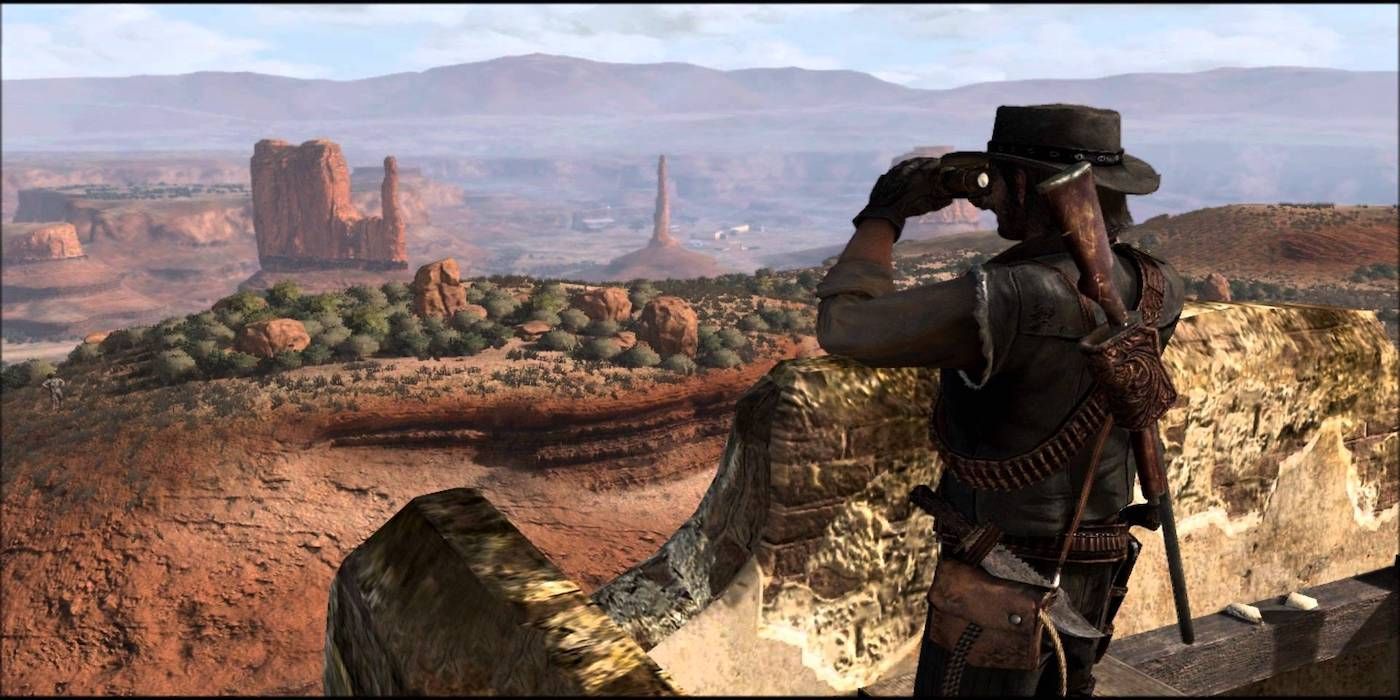 Using the map editor, RedMaxBR was able to recreate entire areas from the original game and made them available to the community. As reported by PCGamesN, RedMaxBR's Mexico mods requires players to download Lenny's Mod Loader in order to experience their work.
Their work initially started off with just the Chuparose Project from Red Dead Redemption – then eventually creating the Railroad along with El Matadero, Casa Madrugada, and finally Escalera. Together, they make for one nostalgic experience for those who wish to relive some memories from the original 2010 title.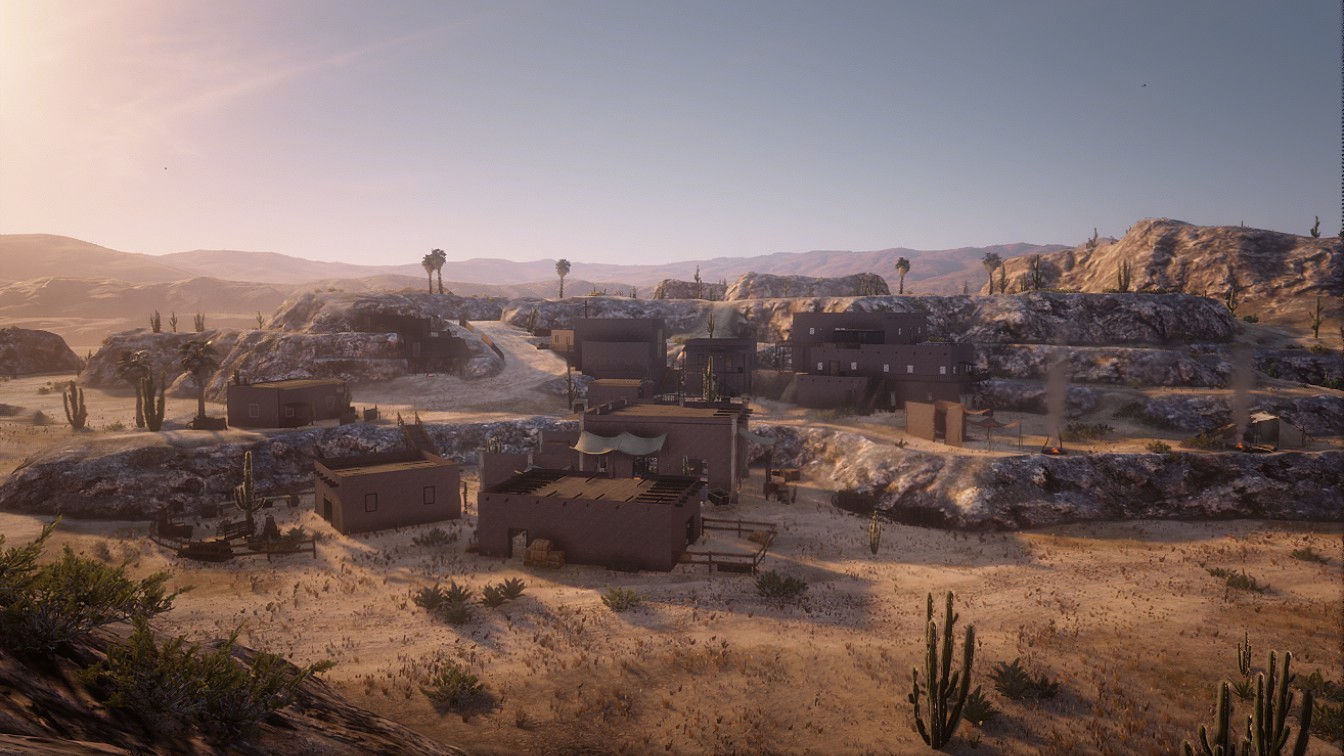 Rumours of a Red Dead Redemption remaster have been making the rounds of the internet for quite a whole – and mods such as these are proof that there is still a palpable demand for the original – albeit on new consoles and PC. A remaster also presents Rockstar with the opportunity to bring the game to PC – as PC players have only been able to play the sequel and not the original.
Thanks for reading till the end of this article. For more such informative and exclusive tech content, like our Facebook page