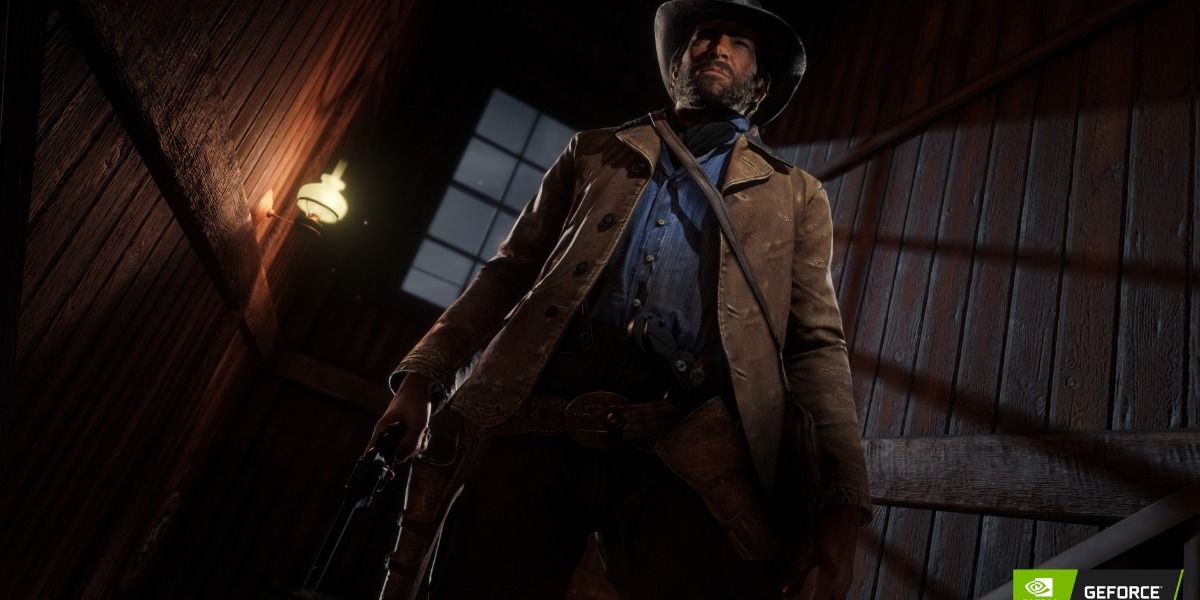 If Red Dead Redemption 2 wasn't somehow thoroughly impressive visually on GeForce RTX GPUs already, the latest updates adds NVIDIA DLSS support to both the base game and Red Dead Online. The latest update for the game, rolled out on July 13th, "Blood Money" offers players a ton of new ways to make money in Red Dead Online and the DLSS support will certainly help move things along fast.
NVIDIA's DLSS tech has been making a lot of noise as of late, especially given its absolutely flawless execution in games in like Rust and now, Red Dead Redemption 2. Being one of the biggest open-world titles around, gamers are definitely going to take note of how much of a performance boost the game receives and whether it is time for them to invest in an GeForce RTX GPU.
Also Read: Why FIFA 22's HyperMotion Tech May Not Be What's Promised
Red Dead Redemption 2 and Online Receive Performance Boost through NVIDIA DLSS Support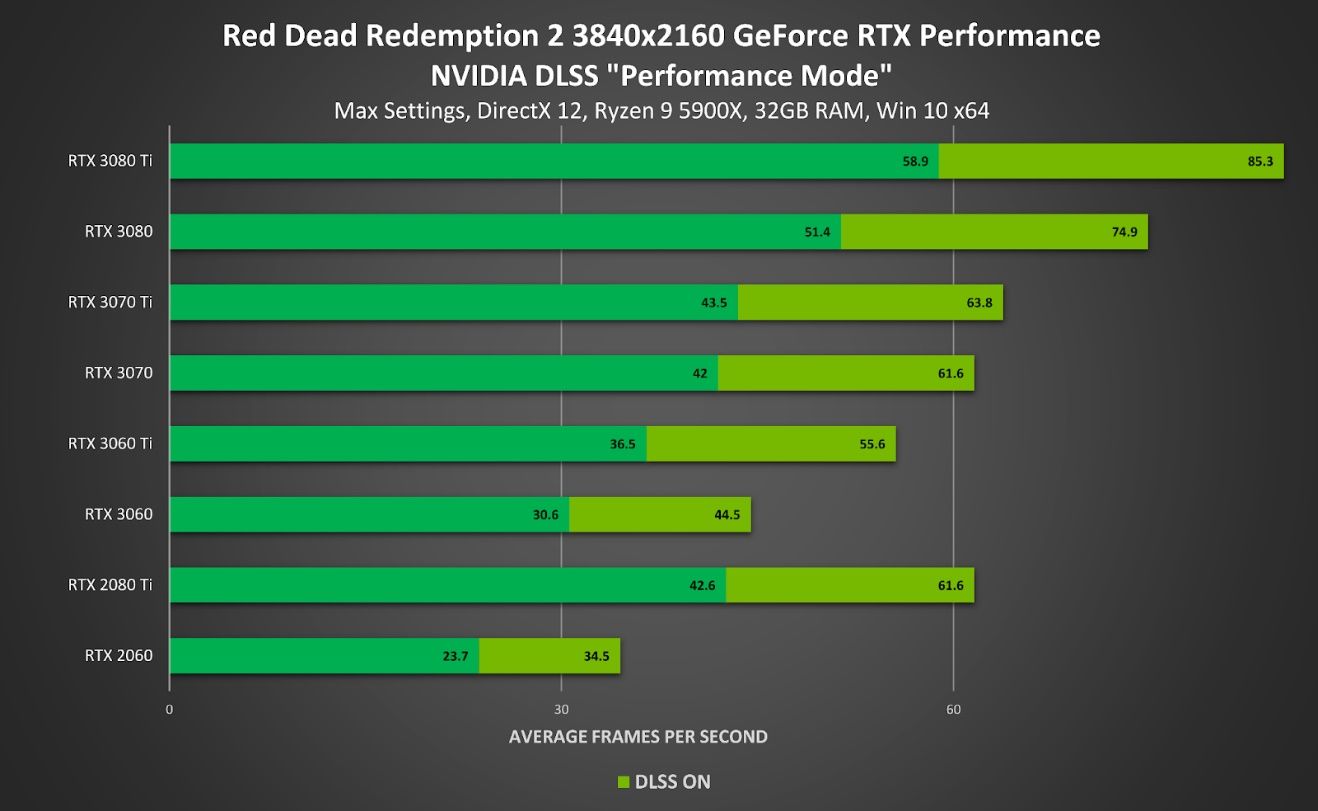 With the aid of NVIDIA DLSS, all GeForce RTX gamers can experience Red Dead Redemption 2's incredibly detailed world with max saettings at 1920×1080 at over 60 FPS. At 2560×1440, GeForce RTX 3060 Ti and above users get over 60 FPS. And at 3840×2160, gamers with a GeForce RTX 3070 or a faster GPU can enjoy 60 FPS+ max setting gameplay.
DLSS is one of the most exciting aspects of modern gaming as more games continue to embrace it. With a performance boost of up to 45% at 4K, GeForce users can enjoy Red Dead Redemption 2's gameplay at faster frame rates, or they can choose to really push their GPUS by cranking up the settings to the max.
This is perhaps one of the best games to test NVIDIA's DLSS support on – given just the incredible amounts of detail in Red Dead's environments, especially in areas such as Saint Denis.