RED, known for its professional-grade movie cameras, introduced its first smartphone Hydrogen One last year. And while the brand has been teasing a sequel for the last few months, it is now clear that it is the end of the road for RED's smartphone adventures. The news came from none other than CEO of RED, Jim Jannard. The prolific designer and businessman stated that he will be retiring from the California based company as he turns 70. Jim also cited "health issues" behind his decision to step down from the capacity of CEO. In the scheme of things, Jim has decided to shut down RED's Hydrogen project.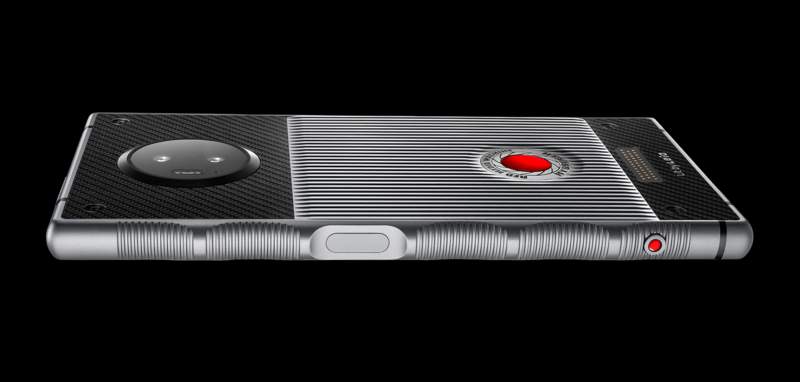 Hydrogen One crashed and burned
Announced on May 2018, the RED's first smartphone was supposed to hit the stores in the US in August. After multiple delays, it finally made it to the shops in November. The Hydrogen One looked impressive on paper. It featured a 5.7-inch display with 2560 x 1440 pixels. The screen had a unique glass-less 3D made possible by Leia Inc.'s diffractive backlight technology. The phone's 12.3 MP camera promised to capture 4K videos in professional-grade 4K quality. The product, however, didn't live up to the hype. The phone that was supposed to be "first-of-its-kind media machine that fits right in your pocket" wasn't received well by the American press and users alike. Jim addressed the criticism by clarifying that while RED cameras are manufactured in-house in California, the Hydrogen One was built by contract ODM (Original design manufacturer) in China, which underperformed. RED promised to learn from its mistakes and ensure better hardware in future devices. It also offered to compensate existing users with preferential treatment and discounts for the Hydrogen Two. Unfortunately, with the project now canned, things are going to end on a bad note for early adopters.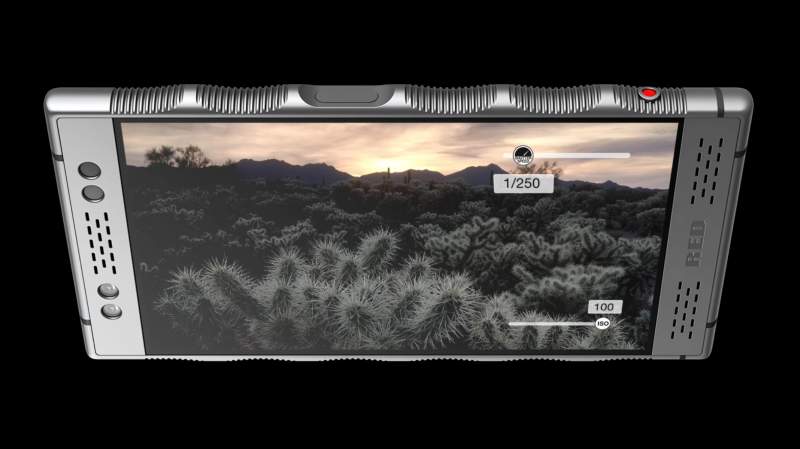 Jim Jannard's Legacy
The RED cameras are extensively used in the filmmaking business across the globe. Some of the recent flicks to be shot on RED equipment include Mission Impossible Fallout, Rambo: Last Blood, Prometheus, The Hobbit, Terminator Dark Fate, Mortal Engines, Venom, Game Night, Escape Room, and Geostorm. RED isn't the only company Jim started. He put together Oakley brand from scratch. From a small local sunglasses business in the 1980s, Oakley grew to be an international brand. In 2007, the world's largest eye-wear company, Luxottica, which also owns Ray-Ban, Persol, Chanel, Prada, Burberry, and Versace, acquired Oakley for 2.1 billion dollars. The businessman who successfully succeeded in two different product categories, however, couldn't crack the smartphone market.