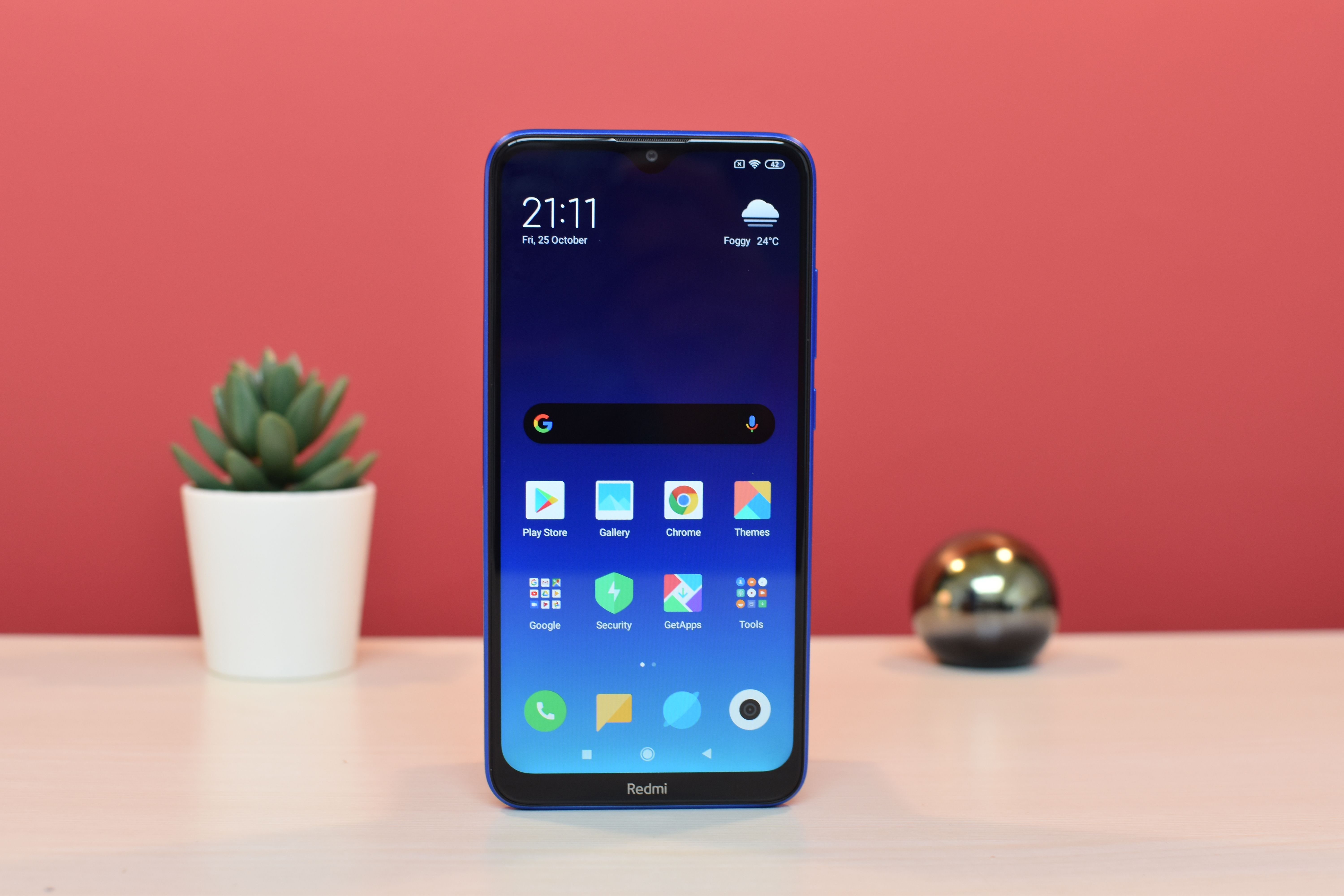 Xiaomi has been consistently setting benchmarks for the budget smartphone segment. Its competitors such as Realme and Asus have only made things more exciting for the consumers. A few years ago, a good sub 10k smartphone looked like a distant dream. Now, thanks to the insane competition in this category, you can easily get a very good smartphone under Rs 10,000. Xiaomi, as usual, is pushing the envelope further by introducing its Redmi 8A. With a starting price of Rs 6,500, this phone offers a Snapdragon chip, a 6.2-inch HD display with a tiny notch, 5,000 mAh battery, and a 12 MP camera.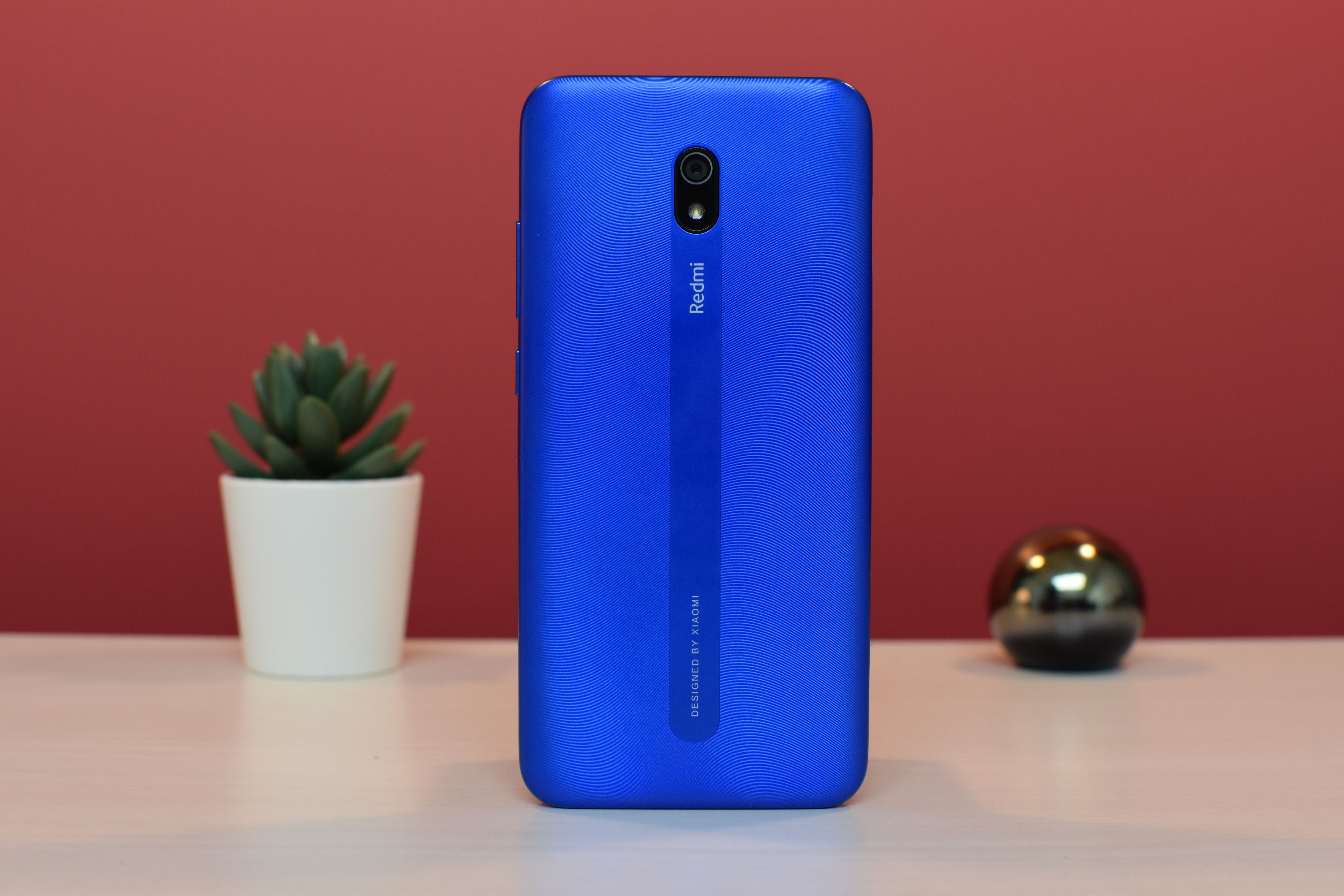 Design And Build
The Redmi 8A looks refreshingly good for an entry-level smartphone. Although it has a plastic body, the handset feels quite sturdy. Unlike most modern phones with a glass-like finish, the Redmi 8A doesn't require to be handled with care. Xiaomi has also added the splash resistance coating developed by the UK firm P2i. Initiated by the British Ministry of Defense, the tech involves an ultra-thin hydrophobic nano achieved using a pulsed plasma process. Not to be confused with the waterproof IP (Ingress Protection), P2i coated phones can only withstand drizzle, sweat, and spillage.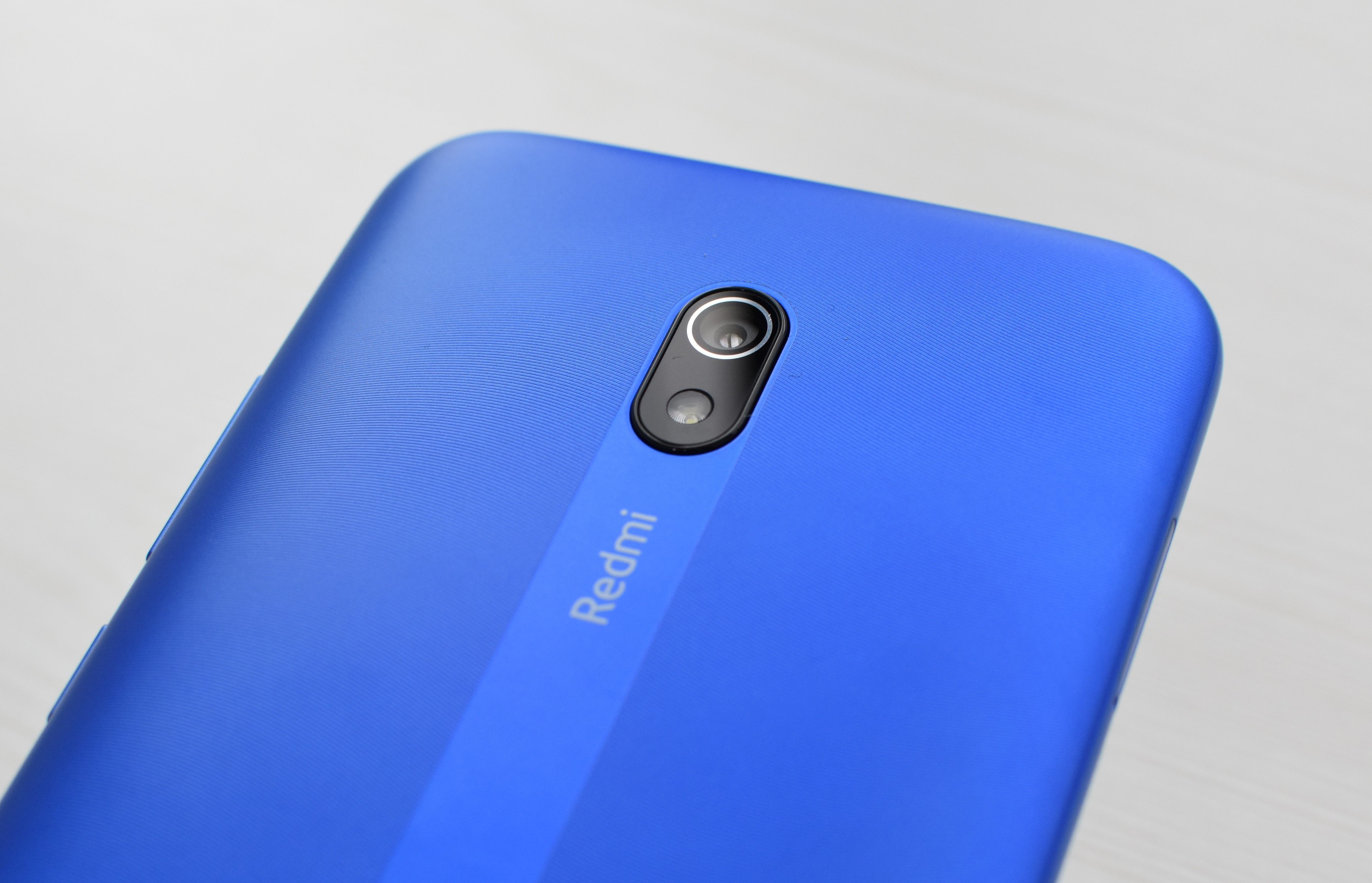 Breaking the current trend of gradients, the handset comes in solid hues. It has a textured pattern on the back, which helps with the grip. The design is mostly utilitarian, save for a strip near the camera, which adds some character to the device. Moving onto the front, the phone has over 80 percent of the screen-to-body ratio, which is impressive for an entry-level handset.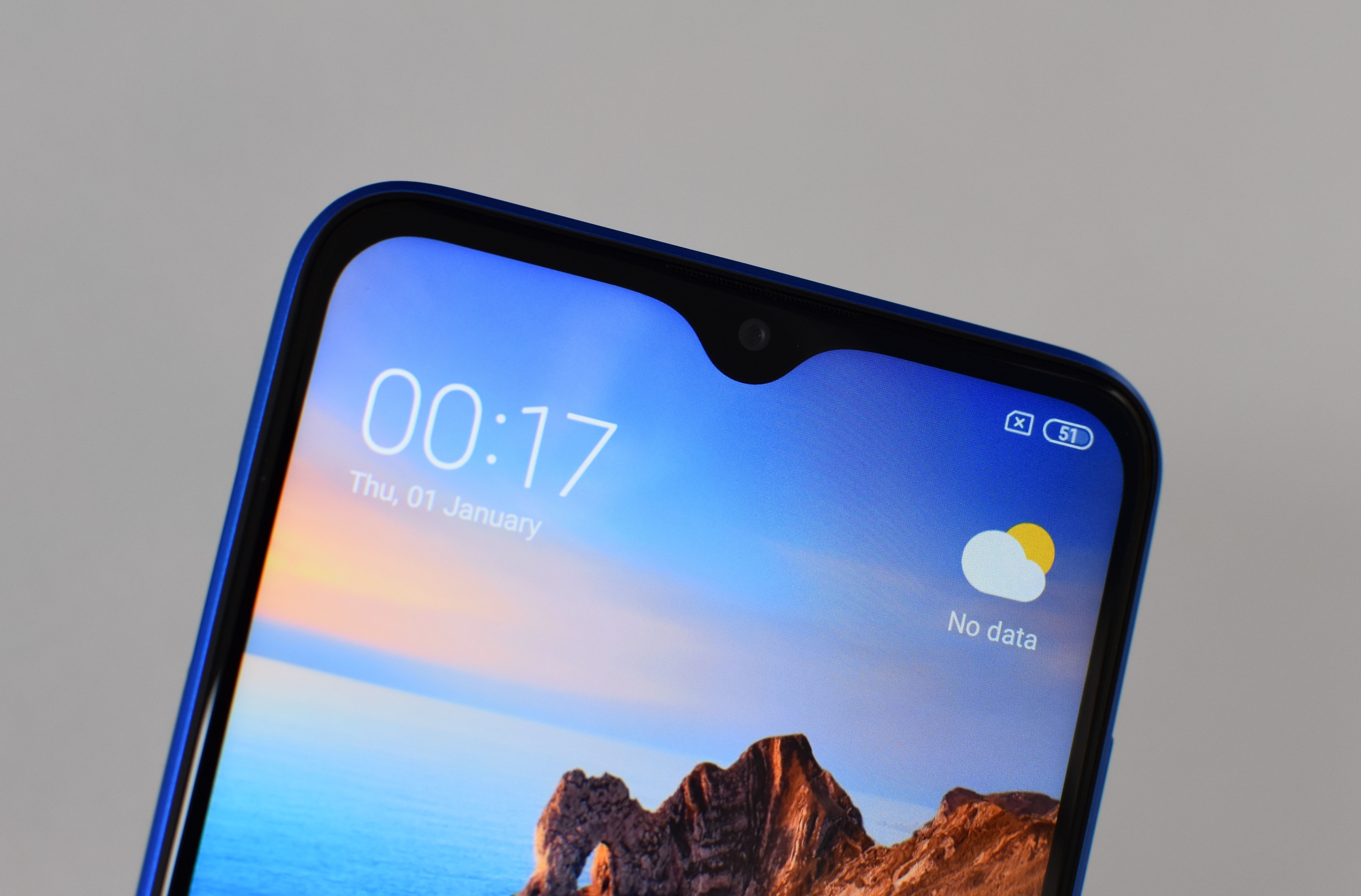 It is not all fine and dandy though. Xiaomi has cut the corners to keep the phone's price in check. For instance, the phone lacks a fingerprint sensor. The hardware buttons such as lock and volume rocker feel too plasticky.
Display
The phone has a 6.2-inch HD+ display with a waterdrop notch. It is an IPS (In-Plane Switching) panel, known for offering wider viewing angles compared to a regular LCD. The panel's color reproduction is decent considering the phone's price. However, with the pixel density of only 270 ppi, the display lacks sharpness. Xiaomi should have at least offered the pixel density closer to 300 ppi. The screen is bright but doesn't quite hold well under direct sunlight. Xiaomi even offers various options such as temperature adjustment, sunlight mode, and night mode on the display. The screen comes with Corning's Gorilla Glass 5 protection.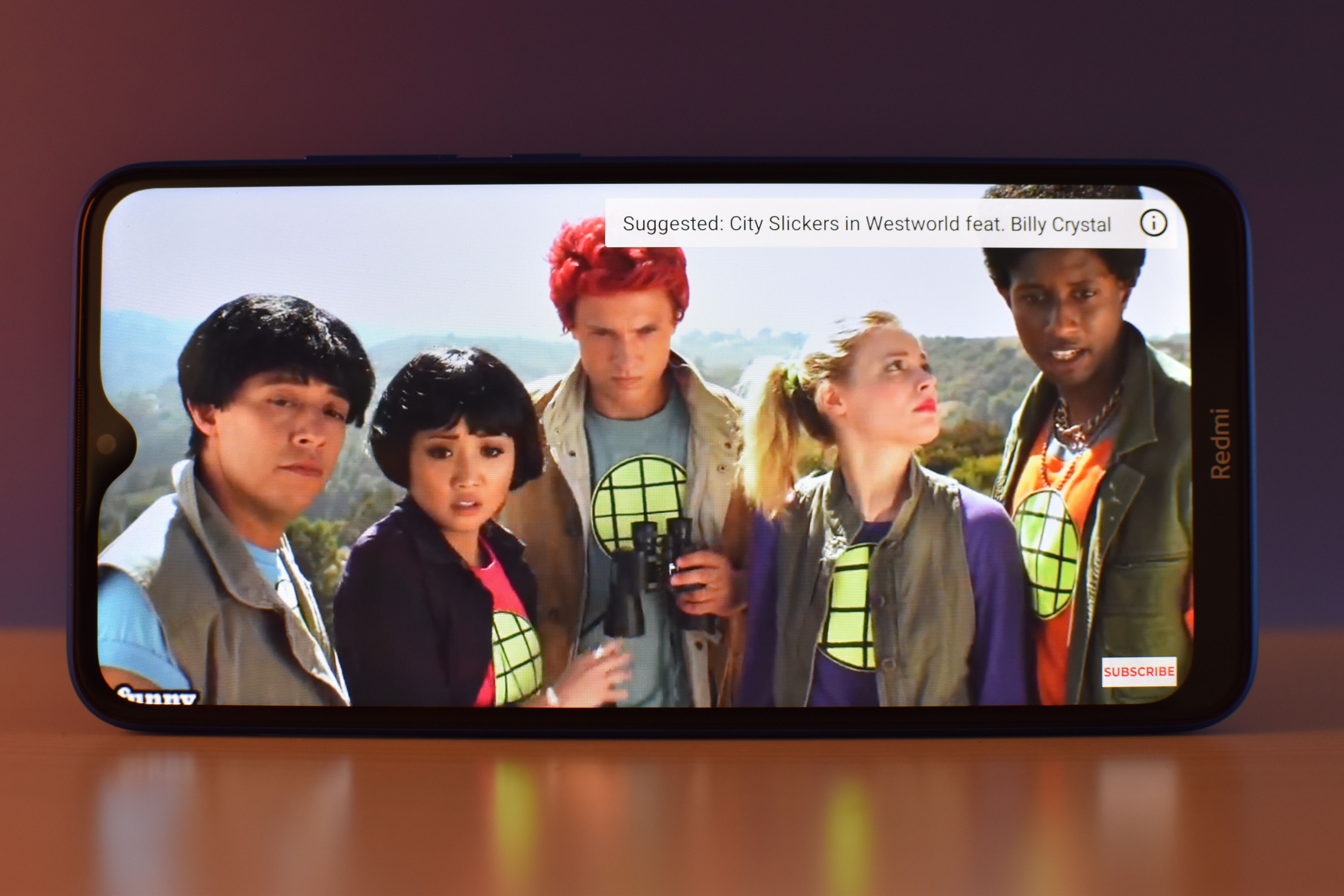 Software and Performance
The Redmi 8A ships with MIUI 10 based on Android 9 Pie. As usual, Xiaomi's Android customization is loaded with features. Some of these, such as the File Manager, app lock, Scanner, Mi Drop, and Cleaner are quite useful. The handset also comes with apps such as Amazon, Facebook, Dailyhunt, Gaana, and Opera Mini.
Xiaomi's aesthetics are good too. In its latest iteration, the MIUI looks more refined with a cohesive color scheme. The icons lack a design uniformity though — a few are circular while others are square. What really gets under the skin however is Xiaomi's UI riddled with ads. It annoys you by popping up an ad during the app installation process. You can get rid of it by disabling the personalized ad recommendations.
Backed by Qualcomm's Snapdragon 439 chipset, the device mostly offers a decent experience. However, with downloads or app updates happening in the background, the phone becomes sluggish. The menu animations stutter and even swiping off notifications become a tricky task. The 2 GB RAM clearly isn't enough for modern Android smartphones. Owing to the Adreno 505 GPU, can handle most casual games. You can play PUBG on low settings. Currently, the most popular shooter on mobile, Call of Duty starts on high settings by default. But unless you enjoy choppy frame-rates, I would recommend switching to the medium settings with shadows disabled.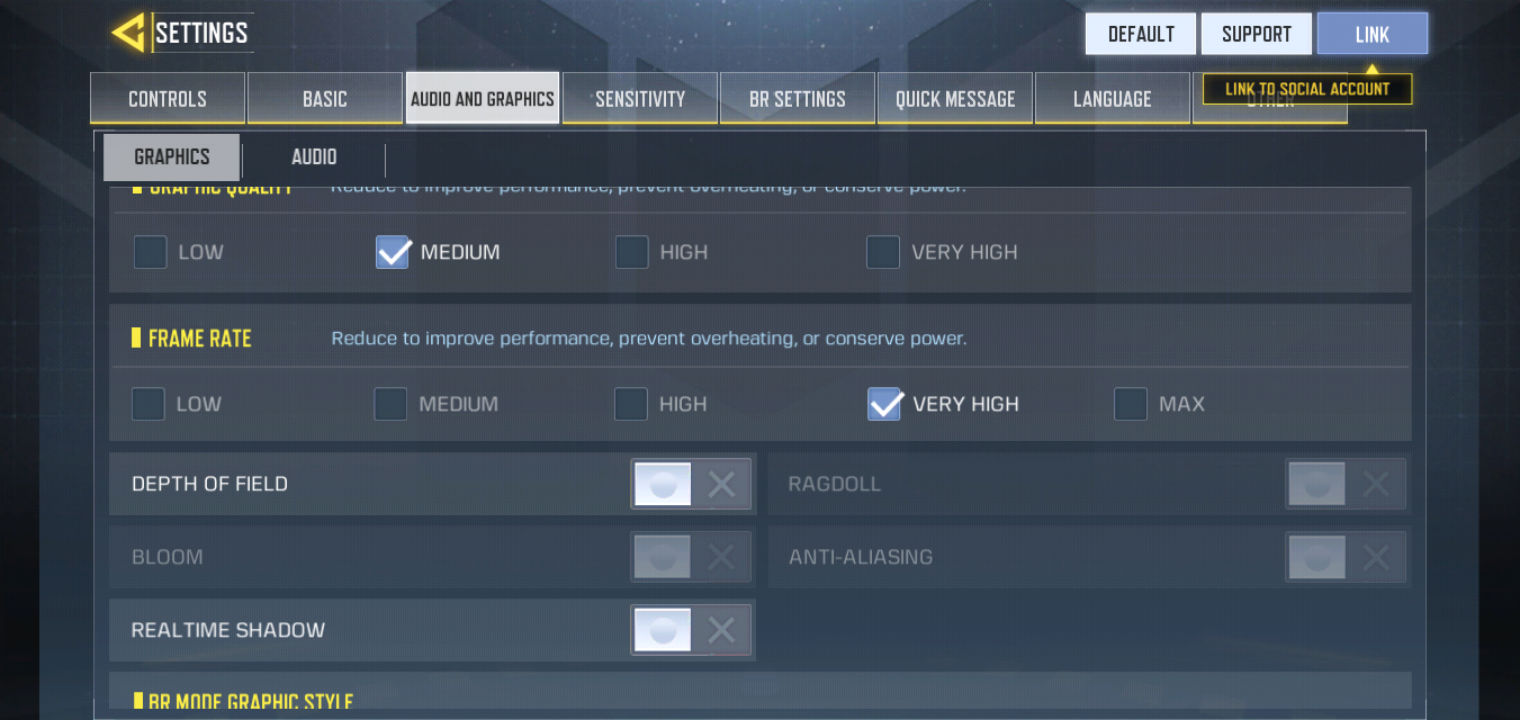 Moving on to the sound output of the device, the Redmi 8A is equipped with a mono speaker, which is quite loud but lacks any kind of depth. The phone comes with a 3.5 mm headphone jack, but Xiaomi doesn't ship the phone with earphones. When paired with my affordable Sony MDR-EX150AP, the phone's audio quality turned out to be decent. Xiaomi claims that the Redmi 8A comes with an in-built antenna for FM radio. However, it couldn't pick up a single radio station in Hyderabad. Network reception, on the other hand, was perfectly fine.
Cameras
In the photography department, the Redmi 8A phone offers a no-frills 12 MP rear camera with a Sony IMX363 sensor. It has f/1.8 aperture and 1.4µm microns pixel size. The camera UI is a standard Xiaomi affair. You swipe to switch between Photo, Portrait, Video, and Pro Mode. The phone has a significant delay when switching between these modes. You can even detect a slight stutter when switching changing from rear to front camera.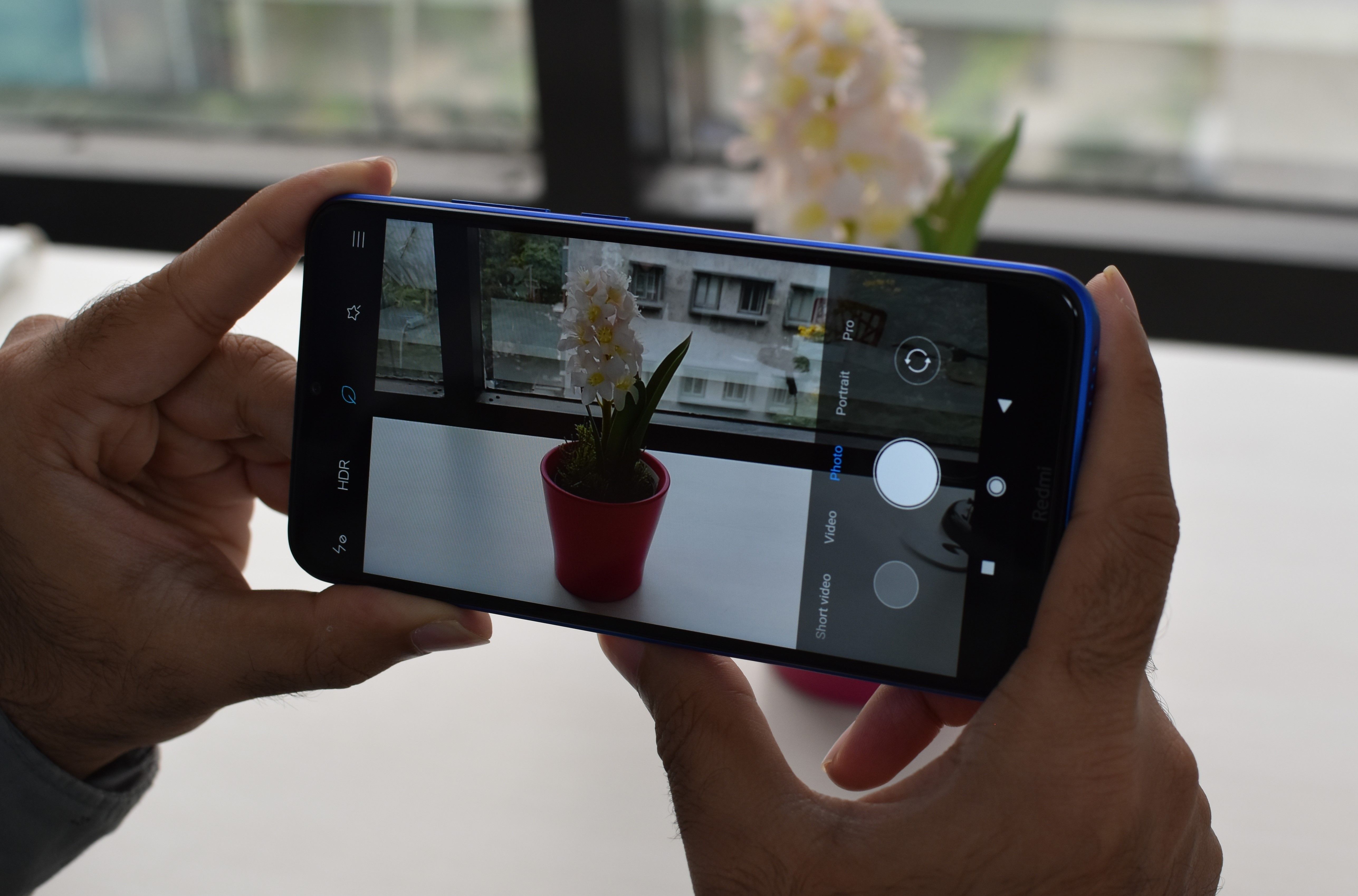 Like every other modern smartphone camera, the Redmi 8A's snapper delivers good results in daylight. It packs in a good amount of detail. The colors look fine, save for some overexposed areas. Focusing is not too shabby either. Despite lacking a dedicated depth sensor, the phone pulls off good results in portrait mode.
The camera quality goes down with the Sun. In night shots, visual noise starts creeping in. Moreover, the colors go bonkers at certain spots. Since the handset lacks a dedicated night mode, AI mode is your best bet in low light conditions. The camera shoots Full HD videos at 30 fps. However, in terms of quality, there's nothing to write home about. During the panning shots, the camera keeps losing its focus. Moreover, the footage looks quite jittery.
The 8 MP front-facing camera is good enough for video calls. However, it is not ideal for selfies. In most scenarios, the images turn out to be fuzzy and the amount of noise is just too much to ignore.
Battery
One of the biggest highlights of the Redmi 8A is its large 5,000 mAh battery. If you don't play a lot of games, the phone can last up to two days on a single charge. That's an impressive number, mostly attributed to the phone's low-resolution display and low-powered processor. With its 10 W charger, the phone takes slightly over three hours to fully charge from zero. You can cut down on that time by purchasing a compatible 18 W charger.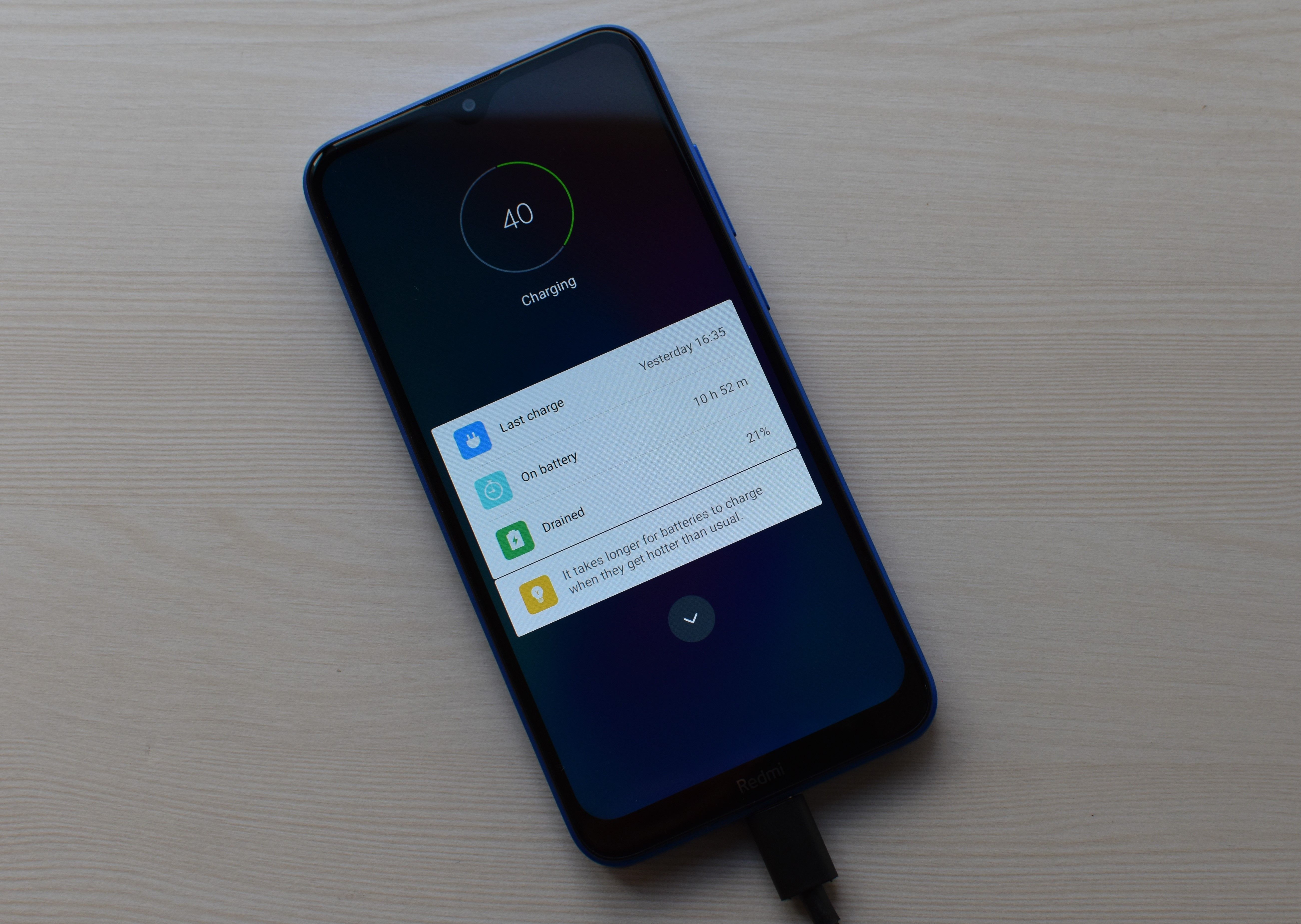 Verdict
When you are developing an affordable smartphone, there's no way around cutting corners. The idea is to let go of a few features without compromising on the core experience. The Redmi 8A does a few things right. It is a well-built affordable handset that doesn't look lousy. Its camera is good for the price and the battery exceeds expectations. However, the low-resolution display and sluggish performance leave a lot to be desired. There's no doubt that its Rs 6,500 price tag is highly competitive and I could simply say that you get what you pay for. However, back when we used to put up with trashy handsets from Micromax, Xiaomi proved that budget phones don't have to be so bad. Similarly, Xiaomi will eventually deliver a good smartphone under 7k, but the Redmi 8A is definitely not that. For now, it is better to save up some money and get the Redmi Note 7S (Rs 8,999) instead.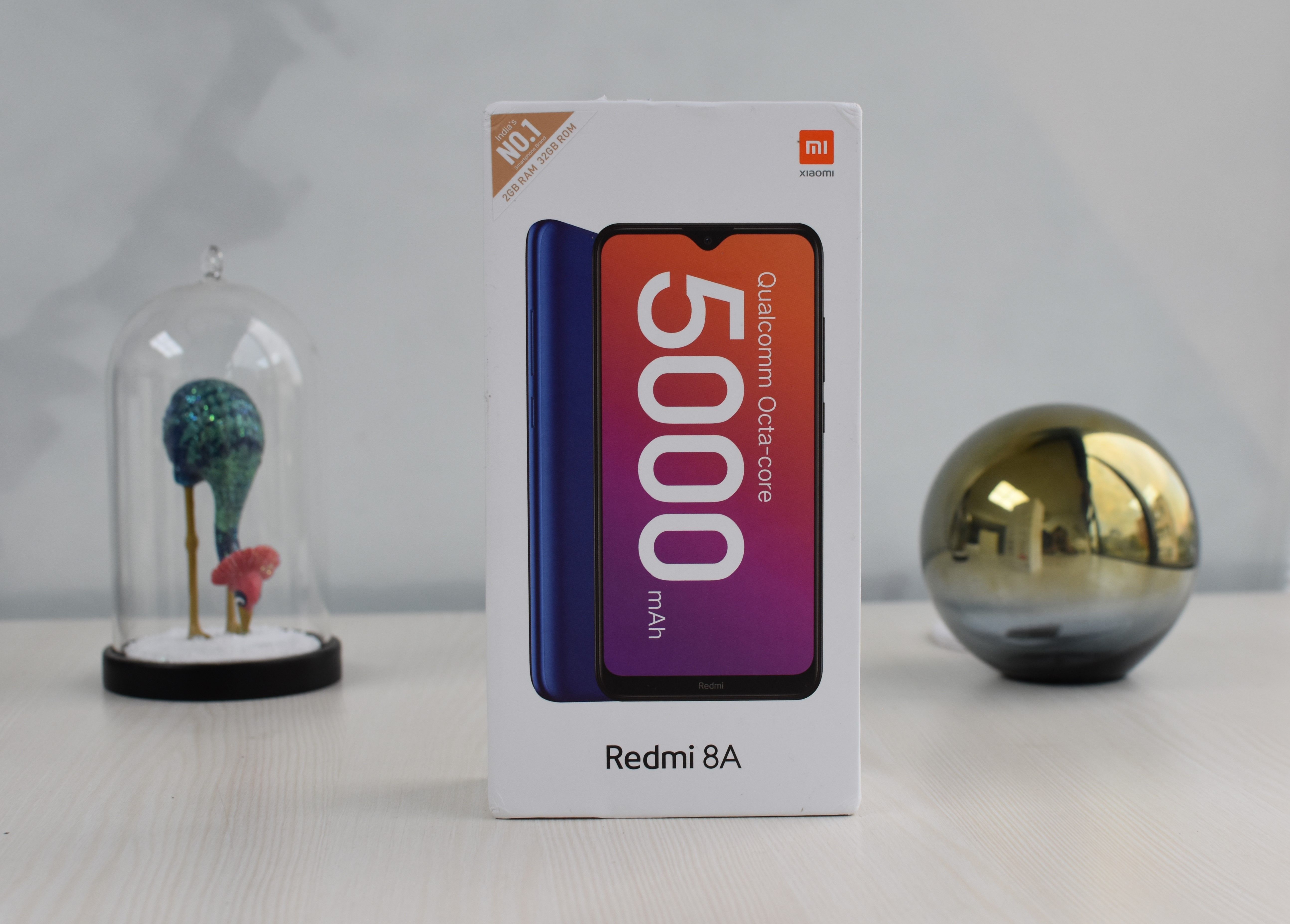 Redmi 8A
Design and Build Quality
7.0/10
What Is Good?
Long battery life
Sturdy build quality
Affordable price tag
What Is Bad?
Sluggish performance
Ad infested MIUI
Pixelated display
Camera barely woks in low-light
Thanks for reading till the end of this article. For more such informative and exclusive tech content, like our Facebook page