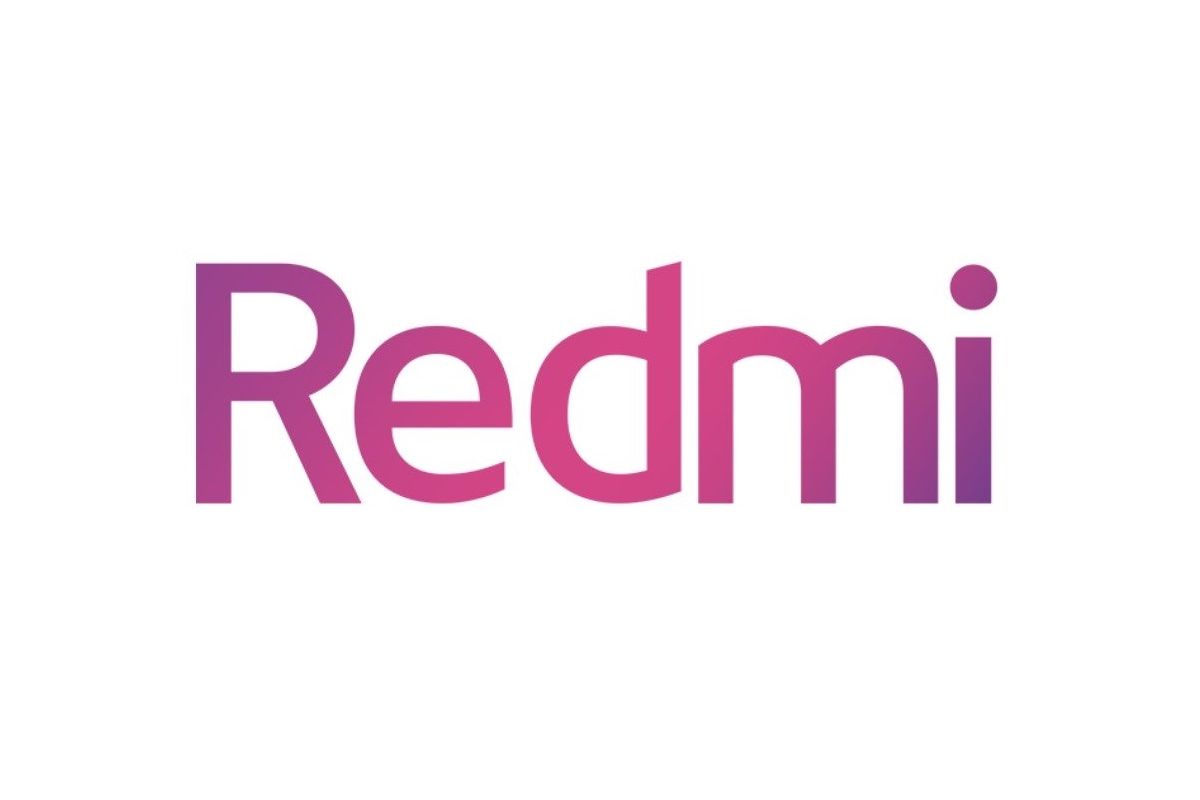 On May 8, just four days ago, we were among the first ones to spot an upcoming budget handset from Xiaomi, the Redmi 9 on the company's RF Exposure Webpage. This was the first instance of the Redmi 9 appearing on an official document from Xiaomi – thereby confirming that the Chinese smartphone major is, indeed, working on this new budget phone. Back then, the only thing we knew about this phone was that it is a budget device that comes with a 10W charger. Today, the phone has appeared on the FCC website, thereby indicating that Redmi could launch this handset very soon.
As the case usually is with FCC listings, most of the specifications of the device remain under wraps, and the only additional information we have for you is that the Redmi 9 shall ship with a 4920 mAh battery (which Redmi will almost certainly market as a 5000mAh battery).
Going by FCC documents, the Redmi 9 appears to only support 10W charging. This would be sort of a downgrade over the Redmi 8 since it did feature support for 18W fast charging even though it came with a 10W charger in the box. But as the case usually is with leaks, we are hopeful that this really isn't the case and that the Redmi 9, when launched, will feature support for 18W charging.
The listing does not shed light on the processor that the Redmi 9 uses – but going by what we know of the Redmi 8, there is a good chance that the Redmi 9 will feature an upgraded processor. While not confirmed yet, there is a chance that the phone could feature the new Qualcomm Snapdragon 460 SoC, which is the first 4-series chipset to feature the Kryo architecture. The Redmi 8, if you recall, came with the Snapdragon 439 chipset. Another key information we have managed to gather from the FCC documents is that the phone supports both 2.4GHz and 5GHz Wi-Fi networks.
Other specifications of the phone remain under wraps for now – including the bit about its camera and storage options. We will update this story soon if we manage to find more information about the Redmi 9 in the days to come. Do watch this space!