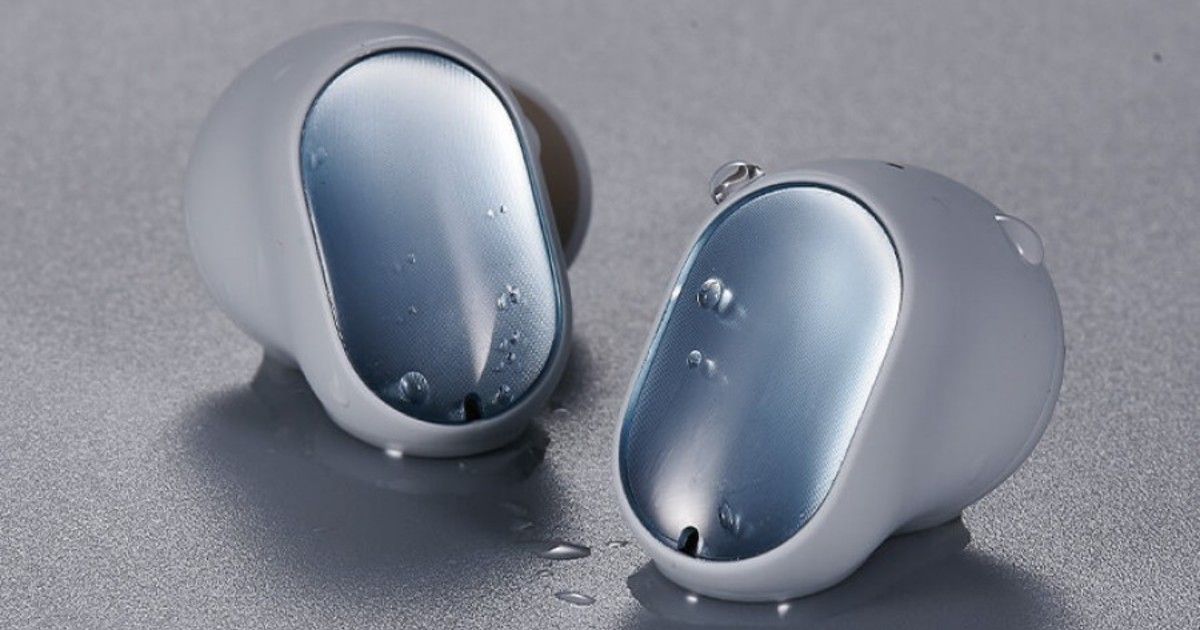 The Redmi Buds 3 Pro true wireless earbuds have been launched in global markets, bringing one of the Xiaomi group's more recent pair of earbuds to more markets outside China. As is the norm with many companies, the Redmi Buds 3 Pro are actually a rebranded version of the original Mi AirDots 3 Pro launched by Xiaomi earlier, in its home market — China. The earbuds are also expected to come to India soon as well, with speculations suggesting that the Redmi Buds 3 Pro would be launched here as the Poco Pop Buds.
In terms of specifications, the Redmi Buds 3 Pro are exactly what the Mi AirDots 3 Pro were. This means the use of 9mm composite dynamic drivers for the main audio delivery, and a 3-mic array on the outside to enable active noise cancellation (ANC) that the company rates at up to 35dB. The earbuds also claim to offer something called 'AI Scene Judgement'. According to the description on the earbuds' promo material, this will "adust the depth of adaptive noise cancellation", most likely based on the surrounding noise that the mics on the outside pick up. How this would work in the real world, however, is a matter that remains to be tested.
Other features on offer include simultaneous connectivity with two devices, so that a user can actively switch between their laptop and phone with the Buds 3 Pro. The earbuds can also be charged wirelessly with the charging case, and all taken together, offers 28 hours of total streaming time in one full charge cycle of the case and the earbuds. The earbuds of the Redmi Buds 3 Pro also offer fast charging — a 10-minute top-up will reportedly offer you three hours of playback time. Finally, the buds also feature a 'Dual Transparency Mode', which will allow you to listen to a conversation without needing to take off your ANC earbuds.
The price for the Buds 3 Pro is reported to be $60 in global markets, or about Rs 4,500. During its initial promotion, Redmi is retailing the TWS earbuds at $40, or about Rs 3,000. This somewhat indicates at a fairly competitive pricing for the buds when they finally arrive in India. Fellow Chinese OEM Realme recently introduced its ANC-equipped Buds Q2, which is presently selling in India at Rs 2,499 — and Redmi's new buds, masquerading as the apparent Poco Pop Buds, may be its upcoming direct rival.