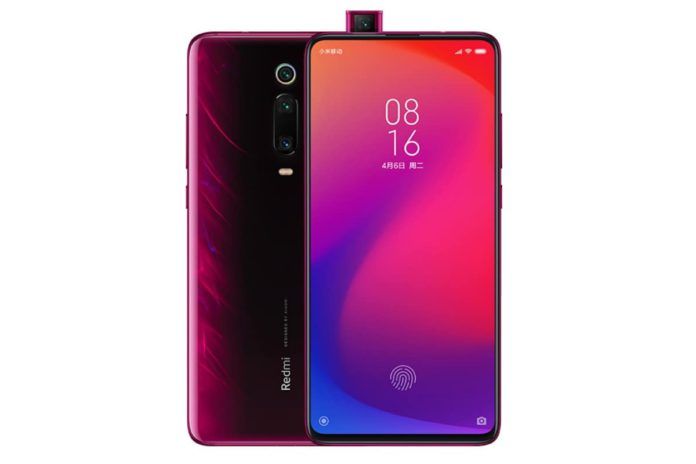 The Chinese version of Xiaomi's popular mid-range smartphone — the Redmi K20 has started to receive the official update to Android 10. While the handset had been updated to a fairly new version of MIUI back in November, that update was based on an Android 9 Pie core. This latest update which graduates the K20 to MIUI V11.0.2.0.QFJCNXM and in the process, to Android 10, add a bunch of core functionalities to the phone some of which include better location control, enhanced privacy settings and features like Wi-Fi sharing via QR codes and apps bubble.
Redmi K20 Android 10-based MIUI 11 Update Details
In case you are a Chinese user reading this, and you own a Redmi K20 that was already updated to MIUI 11, chances are high you may not notice a significant change in the overall look and feel of the software. MIUI, as you might be aware, already received a major design update during the transition from MIUI 10 to MIUI 11.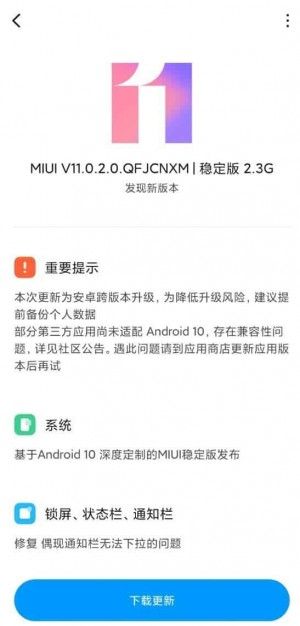 Instead, you shall see all the new Android 10 features neatly hidden within the latest MIUI 11 shell. While it would be a while until we see the Indian (and international) versions of the Redmi K20 receiving the Android 10 update, it is evident that work is actively underway to push this update as soon as possible. Since the Chinese editions of Xiaomi devices do not come with Google services installed, the overall update timeline becomes significantly shorter for them. Apart from the aforementioned feature additions MIUI 11 with Android 10 also adds features like a dynamic font and sound system, the new Mi work kit and Mi Go travel kit, and a redesigned UI. The update package is a fairly large 2.3GB download, and it should not take you more than 20 minutes to complete the download and install process if you have a high-speed broadband connection. As always, do not forget to backup your data before starting the update process — just to be on the safer side.