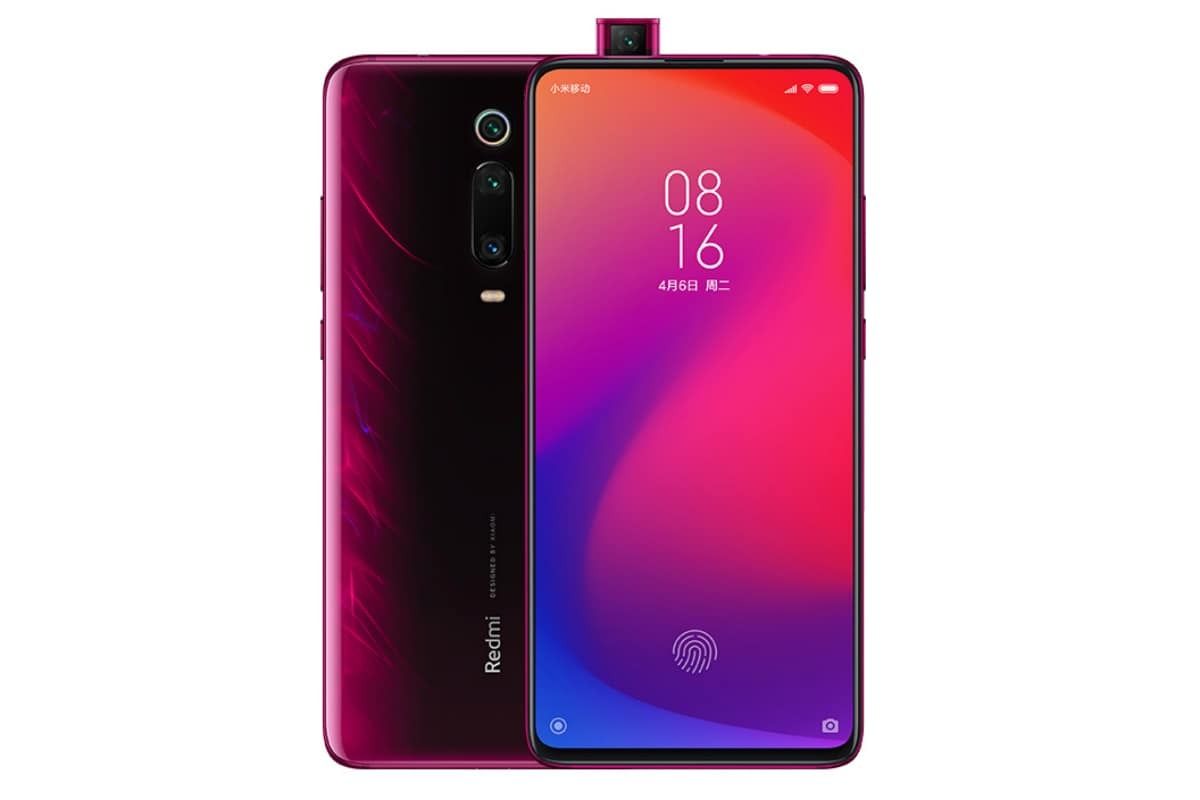 Xiaomi rolled out its latest MIUI 11 update to most of its smartphones. So far, almost all the devices running on MIUI 11 are still on the dated Android 9 Pie OS, save for the Redmi K20 smartphone that received the MIUI 11 update built on top of Android 10, a little while ago in China. Finally, it is good news for the owners of the Redmi K20 smartphones in India as the Android 10-based MIUI 11 update is being rolled out to the Indian units as well. Let's have a look at what all the latest update has in store for us.
Redmi K20 Devices Start Receiving the Stable MIUI 11 Update Based on Android 10 in India: Changelog
As seen in the images, the latest MIUI 11 update (with build number MIUI V11.0.1.0.QFJINXM) is based on Android 10. It weighs in at 2.2GB, so you must have an active data connection in order to download it in one go. In case you have a limited data plan, you might want to head over to a Wi-Fi network, which gives you unlimited access to data. Or, you can top-up your data plan to get more data. Furthermore, it is always advisable to take a backup of your important data before you hit the update. The update is being rolled out to all the Redmi K20 devices in India, so there are chances that you must have already got a notification about it (we did it in our unit early morning). If in case you haven't, you can go to the settings menu and check for updates (though unconventional, we tapped the "check for updates" option 3-4 times on another test unit and the update showed up, so you can try this as well, just in case).
Also Read: Mi Share App on MIUI 11 Now Allows File Sharing with OPPO and Vivo Smartphones
Changelog
As far as the changelog is concerned, the latest Android 10-based MIUI 11 update for the Redmi K20 devices brings, well, a stable MIUI 11 build based on Android 10. Plus, the update comes with the latest December security patch for the device. Adding to it, the update brings about several bug fixes, including the one that was constantly being reported – 1. notification settings were not opening while in the Second Space and 2. the notification shade was not opening while in the Second Space. Other than that, the update fixes the image overlap bug while taking scrolling screenshots. Lastly, the latest update adds a localized payment security icon for the Indian devices.
What are your thoughts on the latest MIUI 11 update based on Android 10 for the Redmi K20 devices? Do let us know in the comments section below.