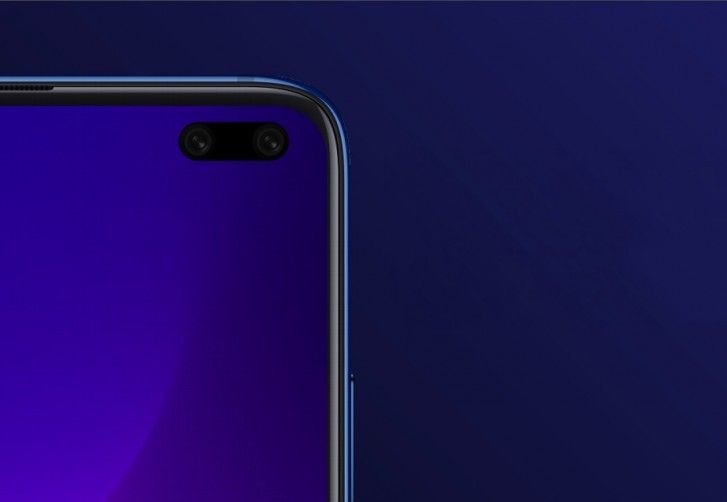 It hasn't been a year since Xiaomi and Redmi split in two back in January. However, what started as a subsidiary has quickly turned into a complete brand itself. The company is now gearing up to launch its second iteration of the Redmi K series aka the Redmi K30 next month, as per the latest information received from the MIDC 2019 conference. Moreover, the folks over at XDA-Developers have unearthed some evidence regarding the internals such as a 120Hz display, 60MP Sony camera, and a side-mounted fingerprint reader that makes things very interesting.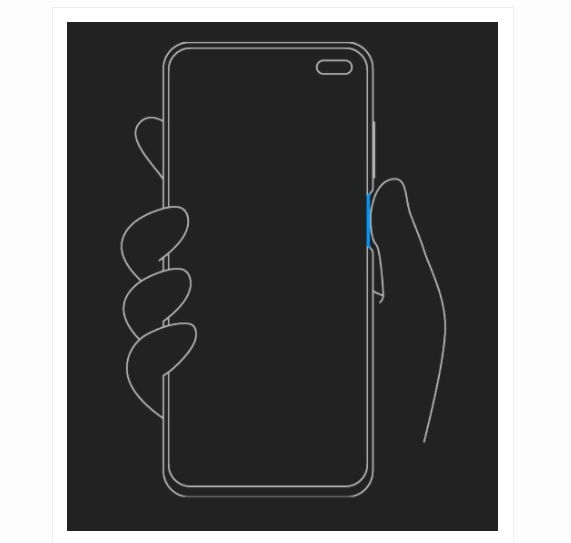 Coming to the XDA findings, the 120Hz display has been talked about previously as well by XDA but this is the first time it's being linked to the Redmi K30. In fact, as a clarification, the publication adds that the 120Hz display (as well as other features) will be on a mysterious Xiaomi device codenamed "phoenix". And the side-mounted fingerprint reader is the common evidence linking both these devices (Redmi K30 and "phoenix") together.
A teardown of the latest MIUI 11 version revealed that two devices "phoenix" and "picasso" will get a side-mounted fingerprint reader. Also, the placement of the scanner is expected on the right side. The 120Hz display which was first reported by the publication is once again confirmed and it looks like there could be a setting to switch between 60Hz and 120Hz on the Redmi K30.

As for the Sony IMX686 which isn't released yet, there was a string of code clearly revealing the "phoenix_imx686," sensor in the Qualcomm library of MIUI 11. Furthermore, the graphic titled "core_scan_gesture_broadside" shows a generic smartphone with dual hole-punch front cameras and a right-side-mounted fingerprint scanner.
Both the "phoenixin" and "picassoin" code-names found in MIUI 11 also hint of these two devices launching in India as well although, as said earlier, their exact identity is not known. The launch is confirmed to be in December and we could see the handset come with MediaTek or even Snapdragon's mid-range 5G SoC. redmi