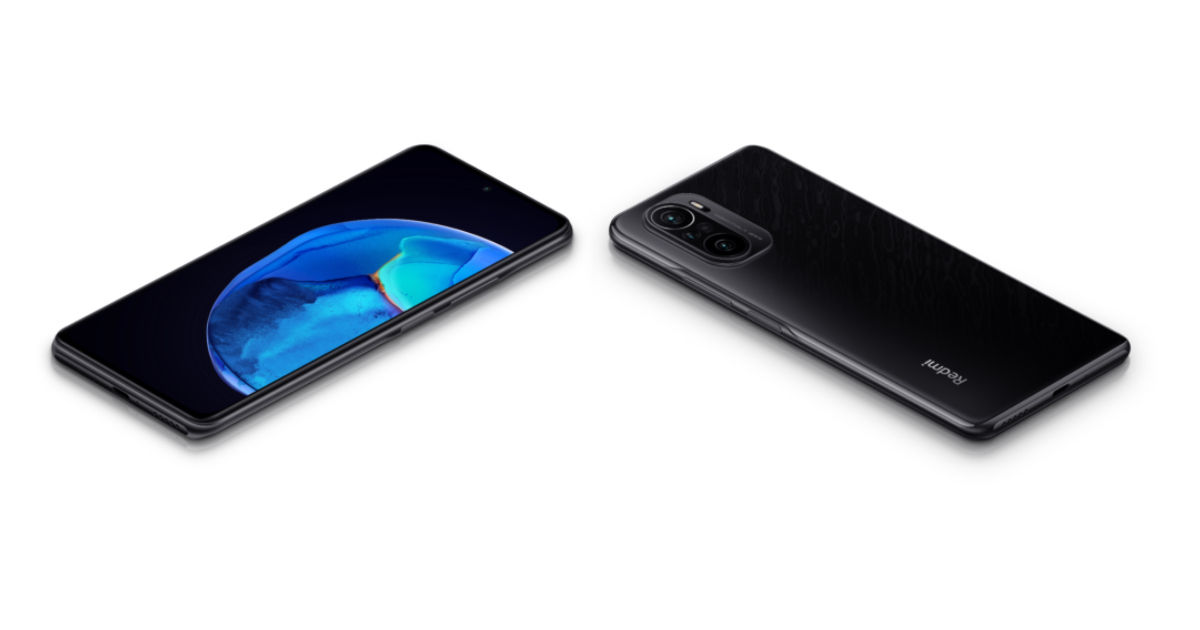 Xiaomi Redmi K50 series will debut later this year. The company has already teased the upcoming Redmi flagship series. At the time, it also confirmed that the K50 lineup will have faster charging and a better screen. Other departments like the battery, camera system, etc. are also expected to get an upgrade. Some details of the upcoming Redmi smartphones have leaked already. A recent report claimed that the K50 series will feature Qualcomm's next flagship SoC, dubbed Snapdragon 895. Adding to the list of Redmi K50 series leaks is another rumour, which reveals major details of the upcoming Redmi phones. Let's take a look at the Redmi K50 series specs, features and other leaked details.
Redmi K50 series specs leaked
Xiaomi is expected to launch the Redmi K50 series later this year. Ahead of the launch, the Redmi K50, K50 Pro specs have been tipped. Tipster Mukul Sharma, citing a Weibo post, has shared some key details of the upcoming Redmi flagship phones. It states that the vanilla K50 will come with 67W fast charging support. The Pro model, on the other hand, will have a charging speed upwards of 100W. The leaker suggests that the K50 Pro could feature 120W fast charging support.
In terms of camera, the vanilla model will feature a 48MP primary camera sensor, which is the same as the current Redmi K40. However, Xiaomi is expected to make some improvements, which could possibly mean a new or a larger sensor. The Pro model will come with a 108MP primary camera. The leak also reveals that the Pro model will feature a Snapdragon 895 SoC or Snapdragon 898 SoC, depending on what Qualcomm decides to name the Snapdragon 888 SoC-successor. A previous report claimed that the devices will have a centrally aligned hole-punch camera cutout and feature an in-display fingerprint scanner.
Xiaomi has not yet confirmed any of the leaked specs. We, therefore, suggest our readers take the leaked information with a pinch of salt. There is no word on the launch timeline either. Xiaomi could unveil the K50 series in December alongside the Mi 12 lineup.
What are your thoughts on the upcoming Redmi phones? Do let us know in the comments below.