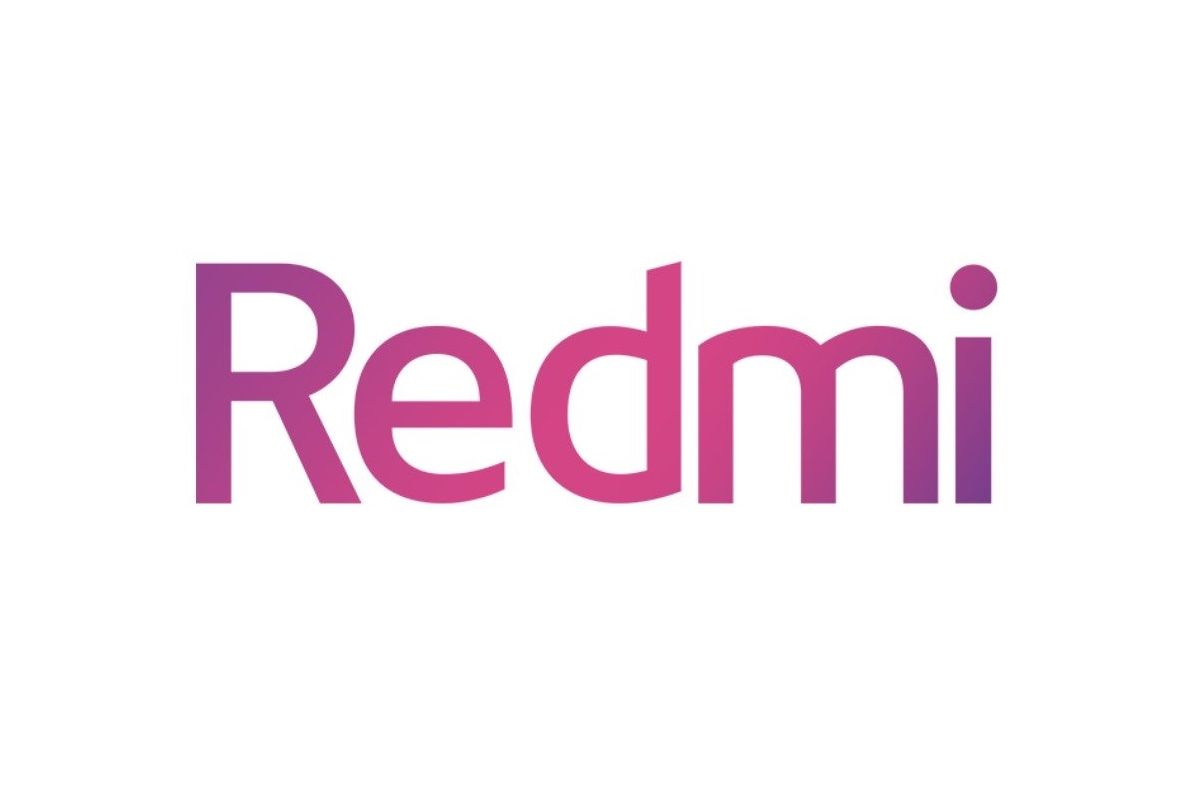 Days after the launch of the Mi Notebook lineup of laptops in India, we are now hearing the possibility of Xiaomi's sub-brand Redmi launching its Redmibook line up of budget and mid-range laptops here. According to a report by TechPP, these notebooks will be priced well below the current lineup of Mi Notebooks and has a totally different target audience in sight. You might already be aware of the fact that Xiaomi had only recently announced the Redmibook lineup of notebooks in China.
The report goes on to add that the prices of these notebooks could start around the INR 20,000 mark – going up to INR 33,000 for the most expensive model in the lineup. As you might have guessed, unlike the Mi Notebook lineup, which is aimed at folks on the lookout for a 'cool' machine, the RedmiBook devices are aimed at people who need a functional laptop the aim of which is primarily to get basic tasks done. Xiaomi will most likely target these notebooks at students and small businesses.
While we do not have details about the RedmiBook notebooks bound for India, the report claims that the base variants of the lineup shall feature Intel Core i3 processors. Pricier models could come powered by older variants of Intel Core i5 chips. Do note that these laptops would be manufacture in India and will be completely different devices compared to the existing RedmiBook devices that are sold in China.
As of now, there is a possibility of these India-specific RedmiBook laptops being launched in July or August. In fact, the report talks about three possible launch windows. The first one sometime in mid-July, the other towards the end of July, and the last one close to Independence Day. Note that Xiaomi, thus far, has remained silent as far as the launch of the RedmiBook lineup is concerned. As the case is with all rumors, we advise you to take this report with the traditional pinch of salt