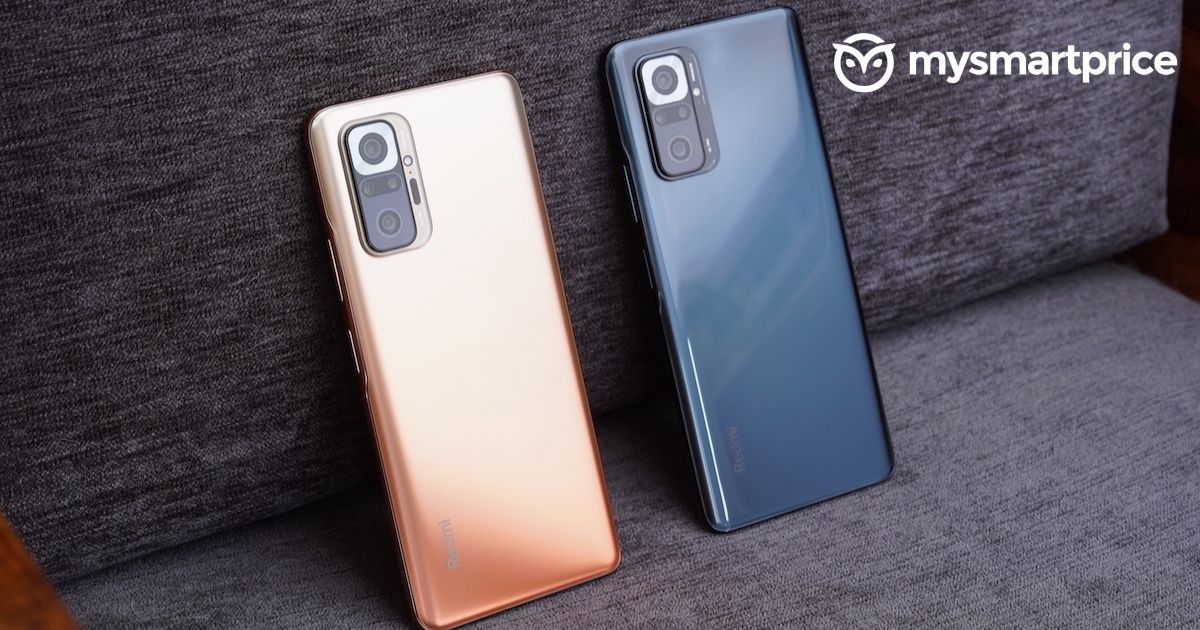 The Xiaomi Redmi Note 10 Pro Max has scored three points higher than DxOMark in its camera benchmarking tests. Xiaomi India managing director and global vice-president, Manu Kumar Jain, took to post about it on Twitter, citing the 106 score that it raked up on DxOMark. The score seemingly surpasses the camera performance achieved by the 2020 iPhone SE by Apple, and even though the latter isn't the latest and best smartphone offering from Apple, it does come with Apple's venerable camera algorithms that have received widespread acclaim across the industry.
It is this that makes it important to put things in perspective, and understand why a DxOMark rating may not be the ultimate proof of excellence of a smartphone camera. Time and again, numerous reports and voices have claimed that the DxOMark camera test ratings are biased towards brand mandates, and at times, only reinforce what happens to be the most obvious conclusion. However, in this case, the reality of the Redmi Note 10 Pro Max's camera, in comparison with the Apple iPhone SE camera, require a different understanding.
While DxOMark's overall camera testing methodology has improved significantly over time, what's important to note right now is that alongside aspects such as exposure, colour, autofocus and noise performance from a phone camera, DxOMark also takes into account the performance rating of telephoto and wide angle camera – which it rightfully should, since most new generation cameras (including budget segment ones) use them. These factors significantly add to the overall camera performance of a smartphone, and given that the Redmi Note 10 Pro Max comes with a 108MP primary and an 8MP ultra wide camera, it clearly has a one-up over the Apple iPhone SE (2020).
In comparison, the latter only has a single 12MP camera, albeit with Apple's computational photography algorithms. While Apple manages a lot of its performance prowess via its software, it is this that DxOMark also does not account for, and given that software algorithm enhancements are not as easily quantifiable as other, more objective metrics, the iPhone SE's comparative lack of features against the Redmi Note 10 Pro Max is clear and understandable.
As a result, despite the difference in scores, whether the Redmi Note 10 Pro Max can actually produce better overall photographs than the iPhone SE remains up for subjective comparison – rather than one based just on scores.
Thanks for reading till the end of this article. For more such informative and exclusive tech content, like our Facebook page