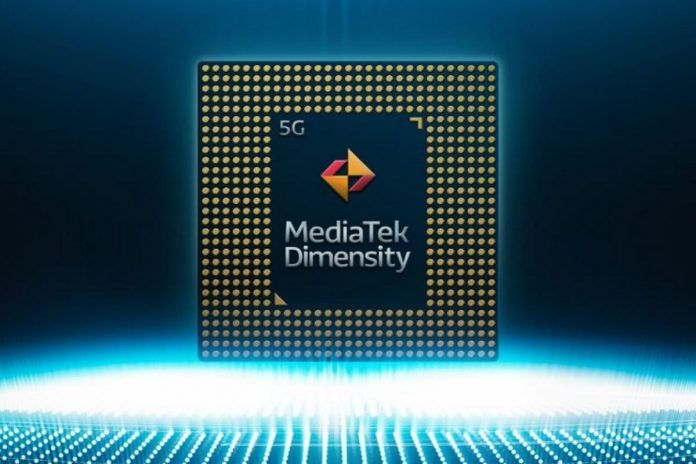 MediaTek had recently unveiled its latest flagship grade chipset called the Dimesity 1000+ and at the moment only the iQOO Z1 happens to be the only smartphone running it. It was believed that Xiaomi would be the first to use the chipset on one of its upcoming smartphones but it turned out to be the Dimensity 800. However, some new reports have pointed out to the fact that Redmi is working on a high-end flagship smartphone which will be running on the Dimensity 1000+ or the Snapdragon 865 chipset
The Redmi H or the Redmi Note 10 are said to come with the chipset and after that OPPO and Vivo are also likely to release smartphones packed with Dimensity 1000+. While Redmi H is rumoured to come with the 5G-enabled Dimensity 800, the chances are higher on the Redmi Note 10 sporting the 1000+. The upcoming Redmi 10X-series is going to sport the recently unveiled Dimensity 820. This is a sign that more and more smartphones are adapting to MediaTek's chipsets rather than Qualcomm. Even so, there are chances of the Redmi Note 10 will look towards an equivalent Snapdragon chipset when it releases.
Other reports have pointed that it is likely that Xiaomi could use this Dimensity 1000+ chipset on its Mi Mix 4-series which is scheduled to come out later this year. What do you think would be the next device to come with the Dimensity 1000+ chipset? Let us know in the comments section below.